Created by Yuichiro Tanaka, President of the Japan Student Group (JSG) of Japan-America Society of the State of Washington.
Interviews in English and in Japanese are presented to provide revealing insights of interesting people.
What is Story of My Life?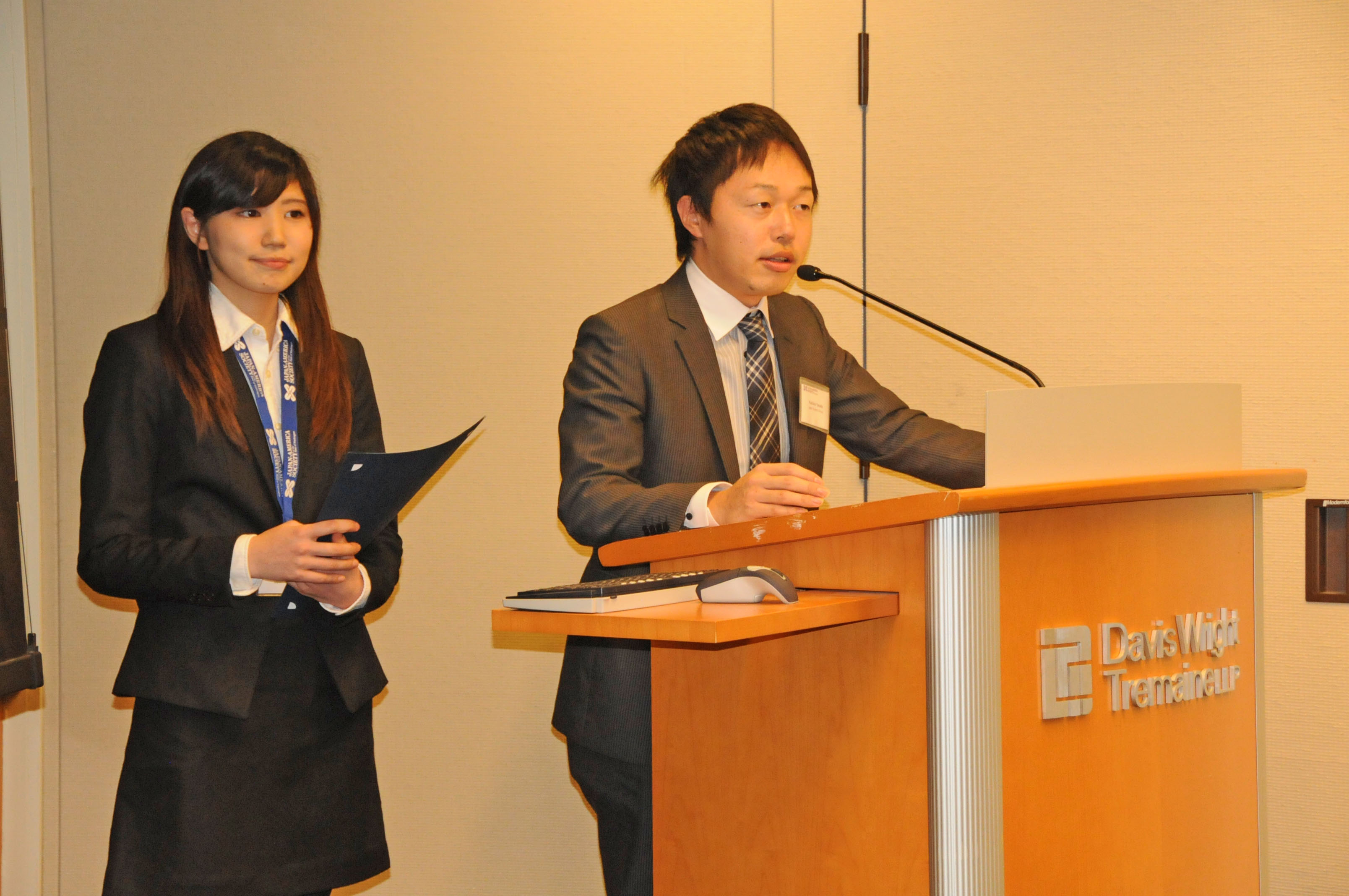 Members of the Japan Students Group interview Seattle-based professionals who have ties to Japan for a column on their life and career; the interviews will be featured in the local publication Soy Source. Interesting, inspirational, or educational, these stories are meant to provide an example for young people, looking to start a career in the United States.
The Story of My Life website (Japanese)
Interviews
The following are the Story of My Life video interviews. Subscribe to our YouTube channel to see more video interviews as they are released.
Michael K. Young – Interviewed by Yuichiro Tanaka
Michael K. Young became President of the University of Washington in July 2011. Before coming to Washington he was the President of the University of Utah for 7 years. He also spent 20 years teaching and researching at Columbia University Law School, where he founded the Centers for Japanese and Korean Legal Studies. From 1989 to 1993 he served as the Deputy Under Secretary and Ambassador for Trade & Environmental Affairs in the U.S. Department of State.
 
This is his last year at UW, as he will be taking over as President of Texas A&M University.