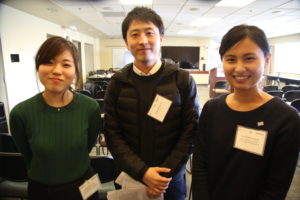 Serving the Japan-Washington State relationship since 1923, the Japan-America Society of the State of Washington is one of the oldest non-profits in Washington State dedicated to promoting business, cultural and personal ties between the people of Japan and Washington State.
The Society is a cornerstone of the community and has been a resource for individuals, families and businesses alike through its varied program offerings and valuable networking opportunities.
Individual Membership benefits include
・ Reduced member rates for Society programs and events
・ Invitations to exclusive, members-only events
・ Access to our online directory of corporate members
・ Connecting to others with an interest in the Japan-America relationship
・ Support of the Society's signature educational program, Japan In the Schools
・ Weekly events bulletin with listings of Society and other Japan-related events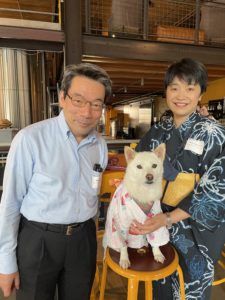 Corporate Membership benefits include
・Coverage: Membership benefits extend to all of your employees
・ Networking: Meet hundreds of other members at events and find the right people to help grow your business
・ Exposure: Listing on our website as a corporate member and in our online directory by industry
・ Advertising: Opportunities to showcase your company through sponsorship of our events
・ Civic Engagement: Your membership dues support the Society's signature educational program, Japan In the Schools
Other Corporate Membership benefits include
・ Job listings on JASSW website: Submit job listings that can be posted the JASSW website.
・ Invitation to VIP events: Patron, Benefactor, and Premier levels.
・ Company logo on JASSW Corporate Members page linked to company website: Benefactor and Premier Levels.
Membership Fees
See our complete list of Individual and Corporate Memberships
All members benefit from Society programming:
・Cultural events
・Social events like picnics and parties
・Business networking events
・Japan Young Professionals Group business & social events
・Distinguished speakers and trade-related seminars
・Educational programs in our local schools
・Find out more about our current programming!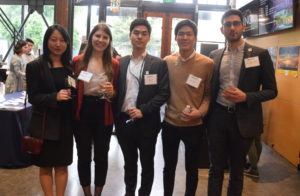 Membership Dues: Dues are for one year. Dues for new members renew the following year on the anniversary of joining.