Our Mission:  Cultivating a sense of cultural awareness in children to foreign customs and value systems is one key to future peace in the world.  Japan in the Schools (JIS) brings a suitcase full of small everyday items to your classroom to help introduce you to Japanese culture.
Our Work: This free program has two distinct parts: Japan in a Suitcase (JIS) for elementary, middle, and high school classes who want to learn about Japanese customs and history: and Japanese Language and Culture Visits (JLCV) – roleplaying immersion presentations for middle / high school Japanese classes.
Our History: Japan in the Schools is a signature program of JASSW.  Since its inception in 1994, its programs have been extremely well received and have served more than 60,000 students in the Puget Sound area.  This steady and outstanding effort was recognized by the Mitsubishi Corporation and the Center of Global Partnership, both of which gave JAS significant grants in 2009, affirming the quality of JIS programming and its value to the community.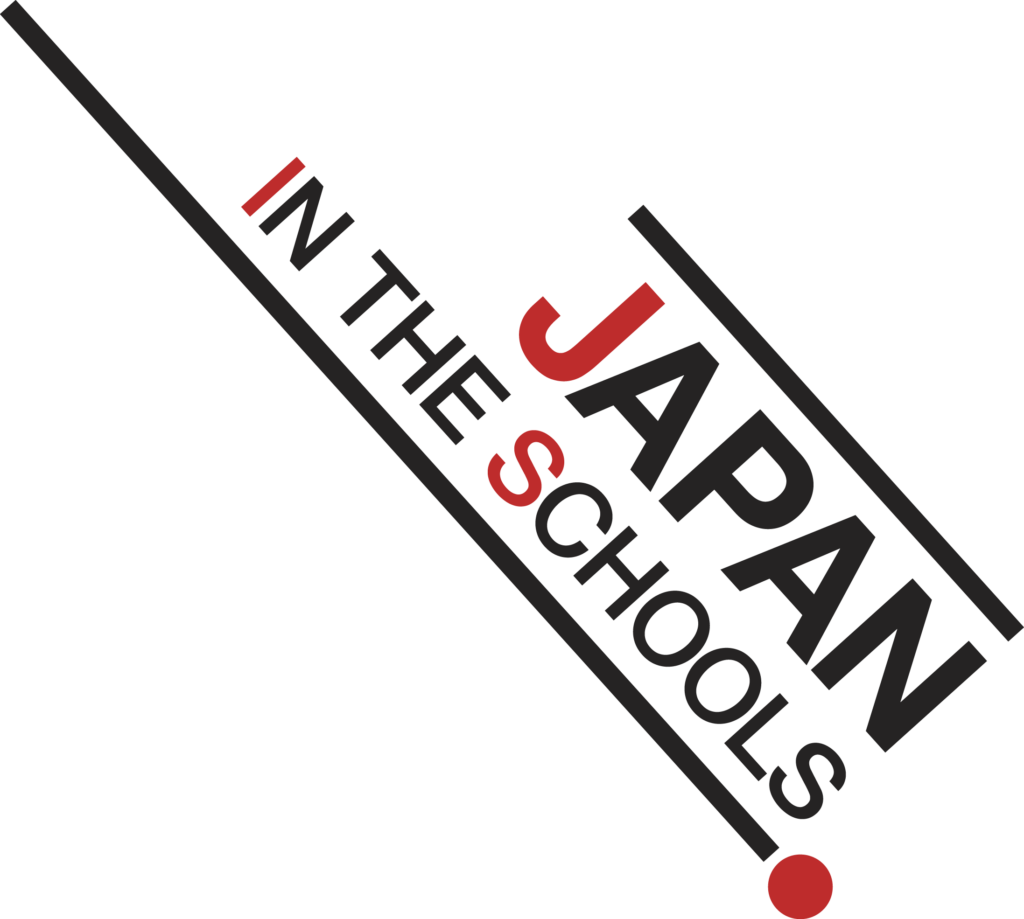 We at JIS are very honored and encouraged by all the support we have received from our volunteers, individual donors and grants.  We express gratitude to everyone who has made it possible for us to keep visiting schools all these years, and especially wish to recognize Weyerhaeuser for their ongoing support and donations since our inception.