"

学

ぼう、

考

えよう、

経

験しよう、

行

動しよう"
"Learn, Think, Experience and Explore"
Learn / 学

)JSG Corporate Visit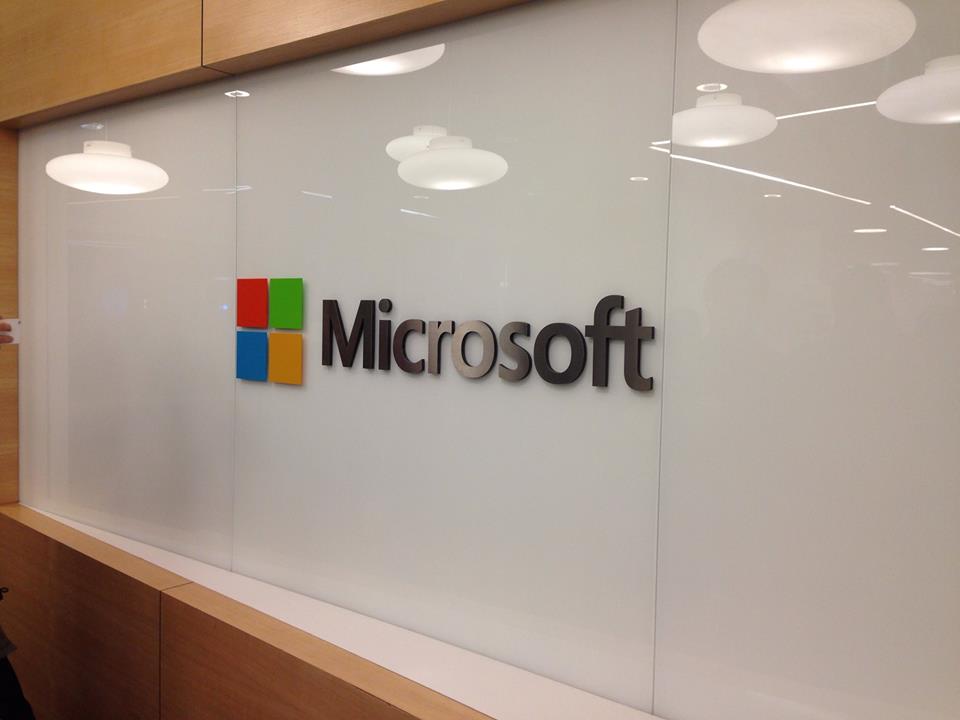 ワシントン州には、グローバルに事業を展開する有力企業が多数集まっています。日米間でのビジネスを担う企業の多くはワシントン州日米協会の会員でもあり、このネットワークを通じてJSGでは企業訪問を定期的に実施しています。将来グローバルな活躍を求められる若者達に、会社説明を含む企業で働く人々の姿を見学する機会を提供しています。
Washington State has a number of prominent companies that deals with global operations and many of those businesses that work within the US-Japan space are members of the Society. Through the membership network, JSG regularly visits these corporate members. We provide these opportunities to learn more about each company for young people who wish to work in a global setting.
Explore / 行

)JSG School Visit

JSGの学校訪問は、Japan In the Schoolsプログラムのカリキュラムの一つとして、現地校の教室やジャパンクラブに、自身の経験に基づいたものをベースにPPTを作成し、英語で紹介しています。
(行動する)
文化交流を通して自分、日本、そしてその文化を見直す新しい発見があることでしょう。
JSG makes school visits as part of the Japan In the Schools program curriculum, and members create presentations based on their experiences and present them in English.
(Exploration)
Through cultural exchange, we will be able to see ourselves, Japan, and culture with a brand new perspective.
Experience / 経

)JSG Workshop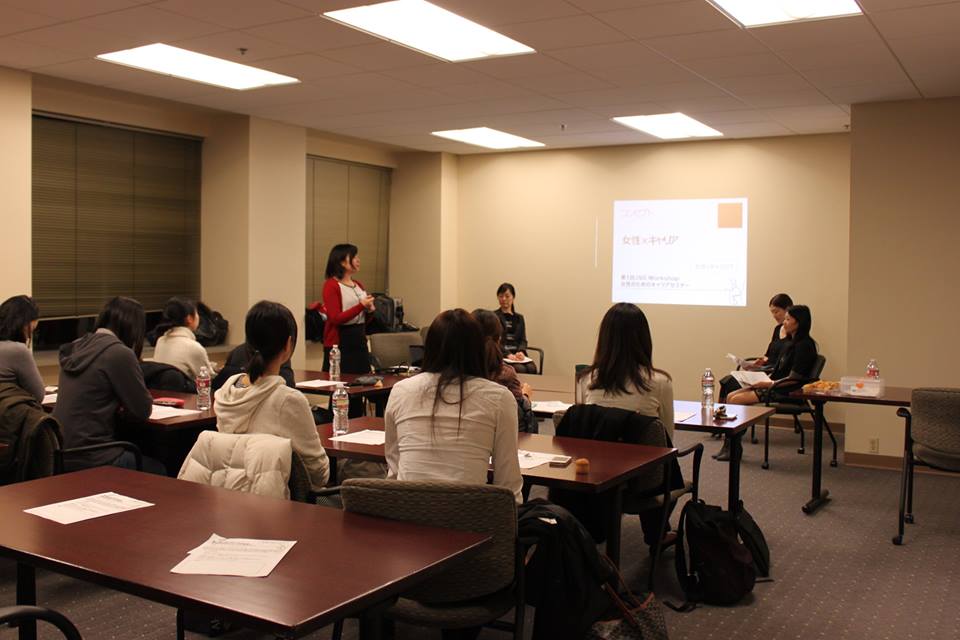 学(学ぶ)、考(考える)、行(行う)を経験することを目的としているのがトータルワークショップです。スピーカーからのお話を聞き、考えをまとめ、発表する場が与えられます。
The culmination of learning, thinking, and exploring will be through a JSG workshop. The workshop provides a space to listen to a speaker, cultivate our thoughts, and present our findings.
Think / 考

)JSG Zadankai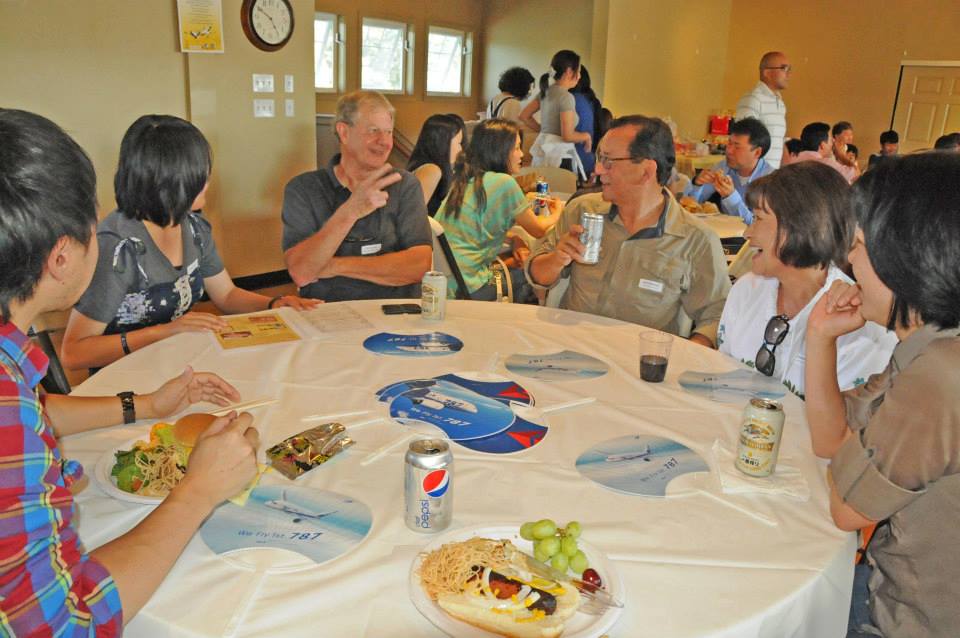 ワシントン州で活躍している方々をお招きし、座談会形式でお話を伺います。自身の将来を考える機会を提供します。
The JSG Zadankai is a round-table discussion format, where we invite a diversity of people who are doing various work within the State and converse together to think further about our future.