What is JAS-NET?
Do you want to meet people who share similar interests in Japan, Japanese culture, and doing business related to Japan? Are you interested in networking with others who are a part of the Japan-America community?
Then JAS-NET is the path for you! We hold quarterly events that bring people together to have fun while networking and making new contacts. It's a great way to expand your business connections, find new opportunities and make new friends. Participation is open to everyone. Japan-America Society members receive discounts to all JAS-NET events.
Our Purpose
To nurture the new generation of U.S.-Japan business leaders and Japan-America Society members. We do this by creating a social network of our Board members, corporate members, and young professionals in Washington State who share a common interest in Japanese business and culture.
A Look at Past JAS-Net Events
*Some of these pictures were taken from events that occurred prior to the COVID-19 pandemic.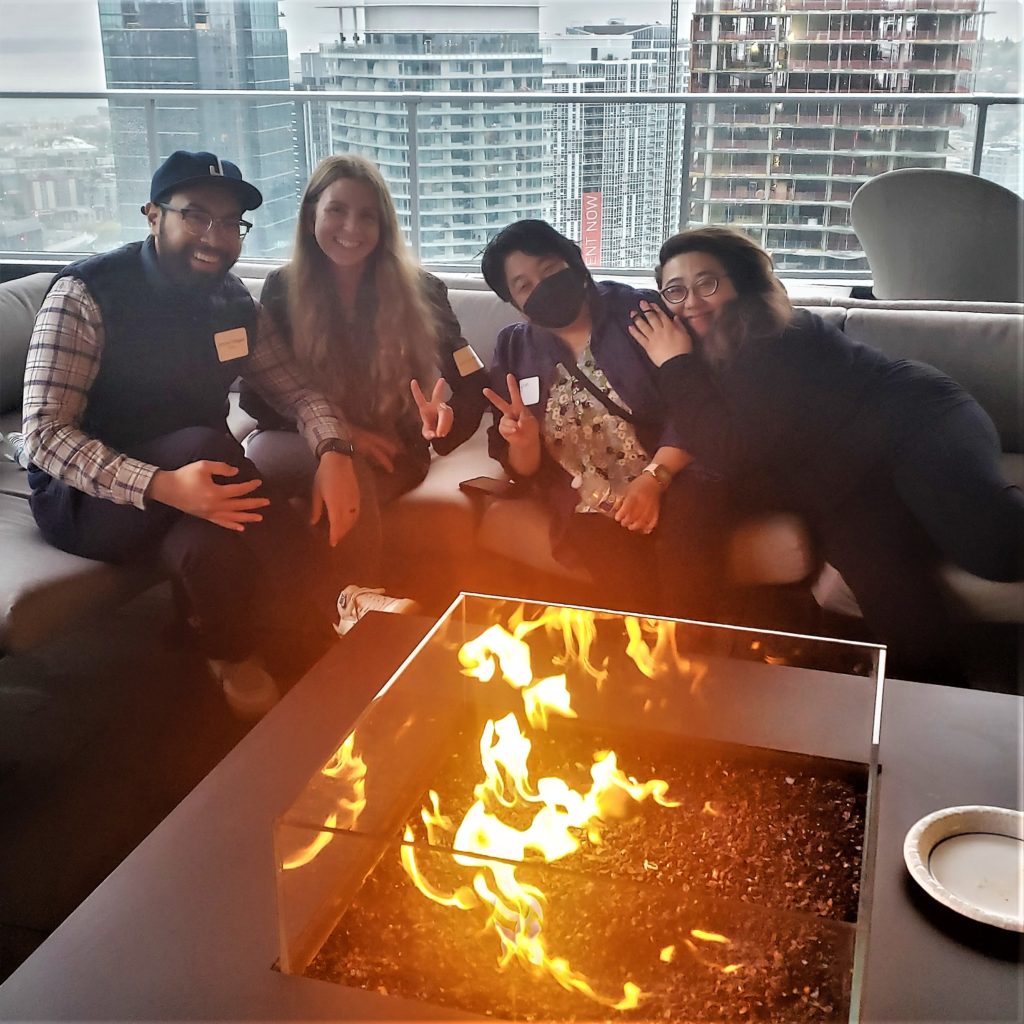 Network in the best possible way- through song! Join us as we cut loose with …

---