Announcing our August JASNET networking event: Summer Beer Garden Re-imagined.
Join us on Saturday, August 29th at 3:00 PM – 4:30 PM Pacific Time for an evening of networking and community. Meet new friends and reconnect with familiar faces in a casual happy hour setting while supporting local businesses.
The event will feature multiple small breakout rooms to facilitate conversation and networking.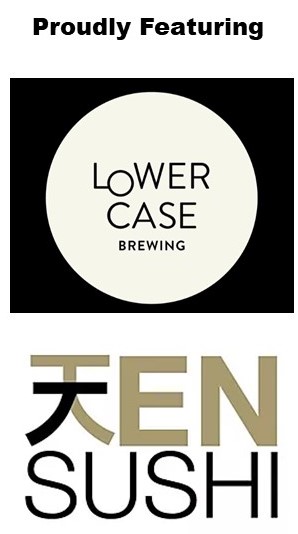 We are excited to partner with LowerCase Brewing and Ten Sushi to provide our Special JASNET Izakaya Pack's for pick up at our office before the event or have beer delivered to your home!
Check out our Event Page to register and for more information about the participation options