Empowering Women in the US and Japan will be September 14, at the Hilton Bellevue (300 112th AVE SE, Bellevue) from 5:30 to 8:30 PM. Hear from accomplished global and local leaders as they update us on policies and practices in the US and Japan that enable women to strengthen our economies.
Meet our panel:
Consul General of Japan in Seattle Yoichiro Yamada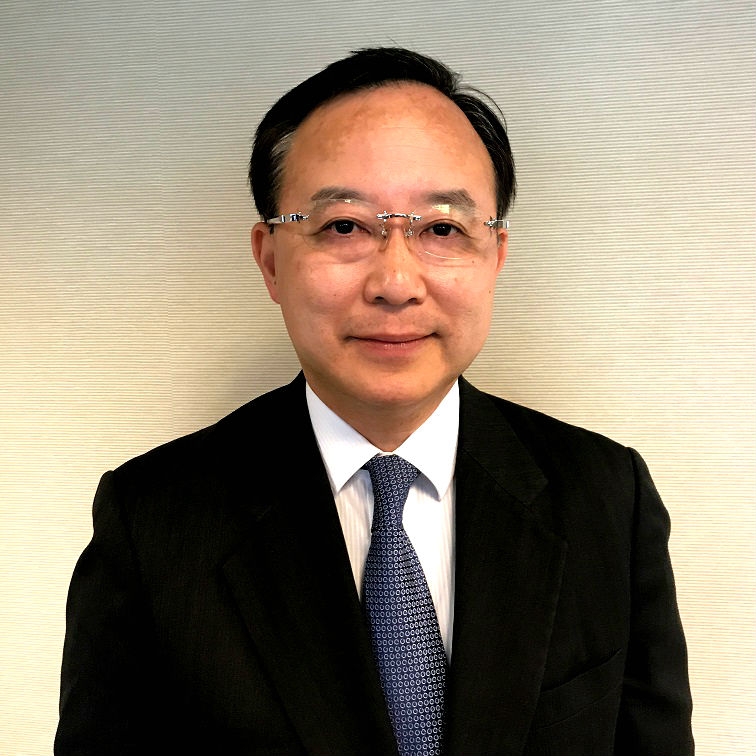 Yoichiro (Giro) Yamada joined the Japanese Ministry of Foreign Affairs in 1984. After serving as DCM in Kenya and Belgium, he was appointed as Consul-General of Japan in Seattle in April 2017. He believes that the best service an overseas mission can provide is to facilitate exchanges by connecting good-willed people with potential partners across the borders. 
Denise Moriguchi, CEO of Uwajimaya Inc.
Denise Moriguchi is the President and CEO of Uwajimaya, Inc., a family-owned Asian specialty grocery retailer and wholesaler serving the Pacific Northwest since 1928.  Denise recently took the helm of the company and follows in the leadership footsteps of her grandfather (Fujimatsu Moriguchi), father (Tomio Moriguchi) and aunt (Tomoko Matsuno).  
Sara Sandford, Owner at Garvey Schubert Barer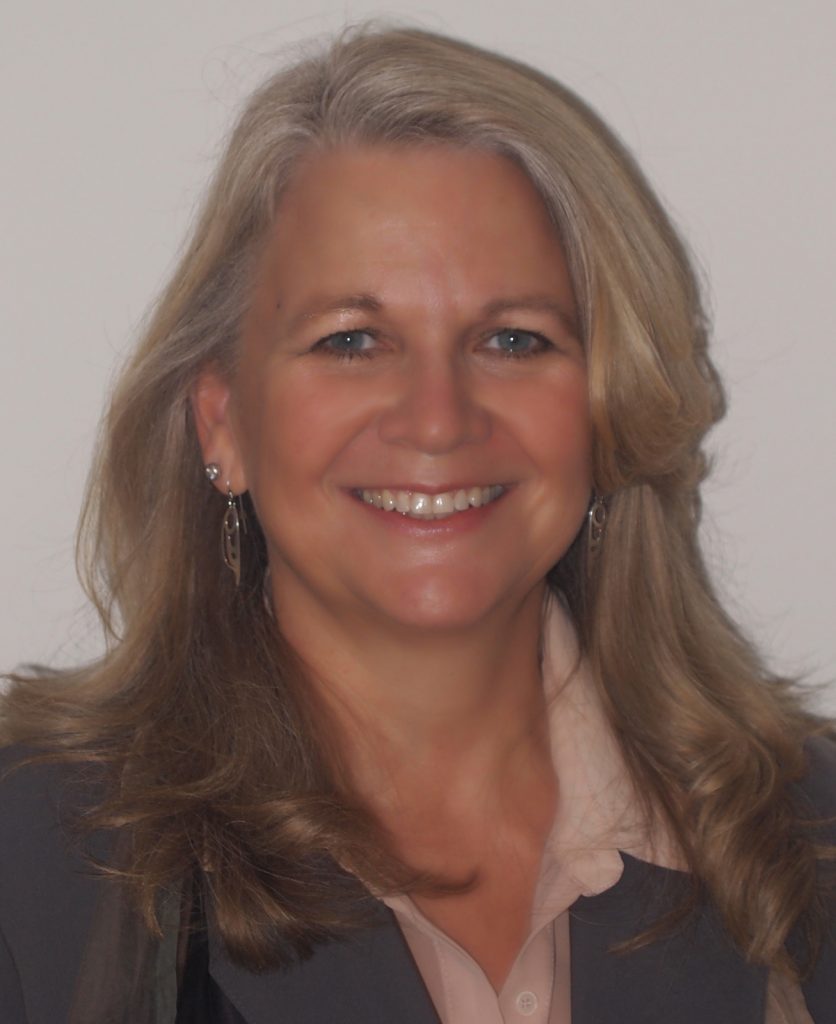 Ms. Sandford works with clients from around the world in all stages of establishing, acquiring and operating businesses across borders. She concentrates her practice on representing Japanese, Chinese, Canadian and other Pacific-Rim companies and individuals in their business activities in the United States and on advising U.S. clients concerning similar outbound activities
Moderator: Representative Sharon Tomiko Santos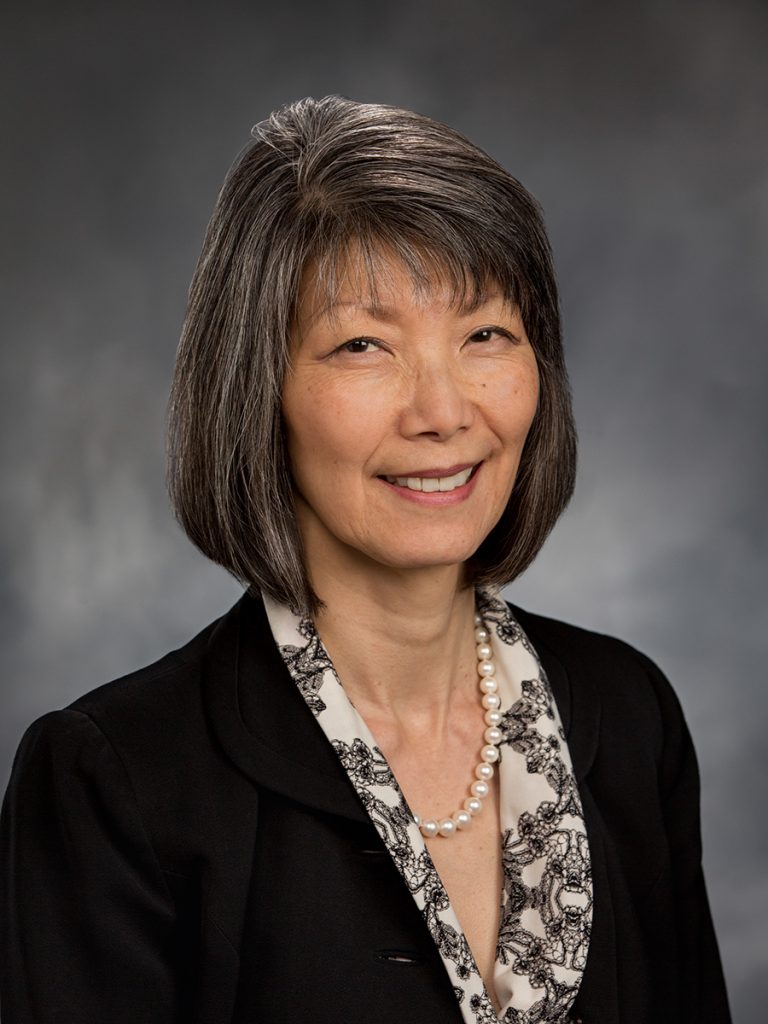 A community activist for more than 40 years, Sharon Tomiko Santos was elected to the Washington State House of Representatives in 1998. Rep. Santos chairs the House Education committee and serves on the House Business & Financial Services and the Technology & Economic Development committees.
Sponsored by: