Thank you to everyone who came to The Golf Club at Redmond Ridge on Friday, July 21st to attend our 57th Annual Golf Tournament! Over 100 members and their guests joined us on that beautiful day.
Thank you to all of our generous sponsors! Distant Lands Coffee and Ito En graciously sponsored the 19th Hole Awards Ceremony and Dinner. Delta Air Lines sponsored our Chipping, Putting, and Hole-In-One Contests and donated the amazing raffle grand prize. ANA, CalPortland, Lane Powell, Hurry Curry of Tokyo, Sojitz, Davis Wright Tremaine LLP, Tom and Yoko Sasaki, Union Bank, and Port of Everett were our tee-to-green sponsors. The driving range was sponsored by Kubota Pharmaceutical Holdings, while Toray Composite Materials America, Inc., Mitsubishi Corporation (Americas), CAESCO, and Garvey Schubert Barer sponsored golf carts for everyone to cruise around the sprawling golf course. A special shout-out to Sandwich House TRES that provided the delicious hiyashi chūka lunch for our hungry golfers! A huge thank you to everyone who donated auction and raffle items (see the list below), as well as our tireless volunteers and Golf Committee! And of course, thank you to all of our golfers! We could not have done this without any of you!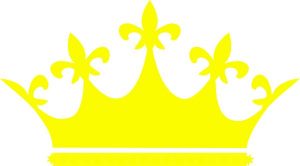 And now for the results!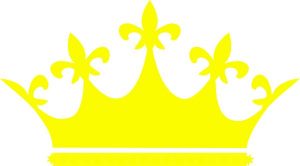 1st Low Gross Team – 17A: John Coughlan, Rory Liebhart, Brandon Mahrt, and Greg Pyle
1st Low Net Team – 3B: Cathy Hawkins, Michael Newell, Cathy Percy, and Dean Williams
2nd Low Net Team – 16A: Sam Anderson, Jim Dwyer, Dale Watanabe, and Tay Yoshitani
Men's Closest to the Pin – #2: Tony Valentine, #12: Warren Yasutake
Women's Closest to the Pin – #7: Kim Rawson, #15: N/A
Accurate Drive on #10 – Dale Watanabe
Men's Longest Drive on #18 – Akinori Yokosawa
Women's Longest Drive on #18 – Kim Rawson
Booby Team (2nd to Last Gross Team) – 6B: David Bowden, William Glassford, Akimori Ikeda, and Paul R. Rollins
Wackiest Moment Contest – Tim Otani
Congratulations to all of our winners and we hope to see everyone back next year!
For more photos, please check out our Facebook album!