Tom Kohler was a volunteer and great friend to everyone at the Japan-America Society of the State of Washington. He photographed the vast majority of JASSW events over the last 15+ years capturing memories that will live forever with members and friends. As stated below, services will be held on Friday, March 17th at 12:30pm at Holy Spirit Catholic Church in Kent. We will all miss him very much.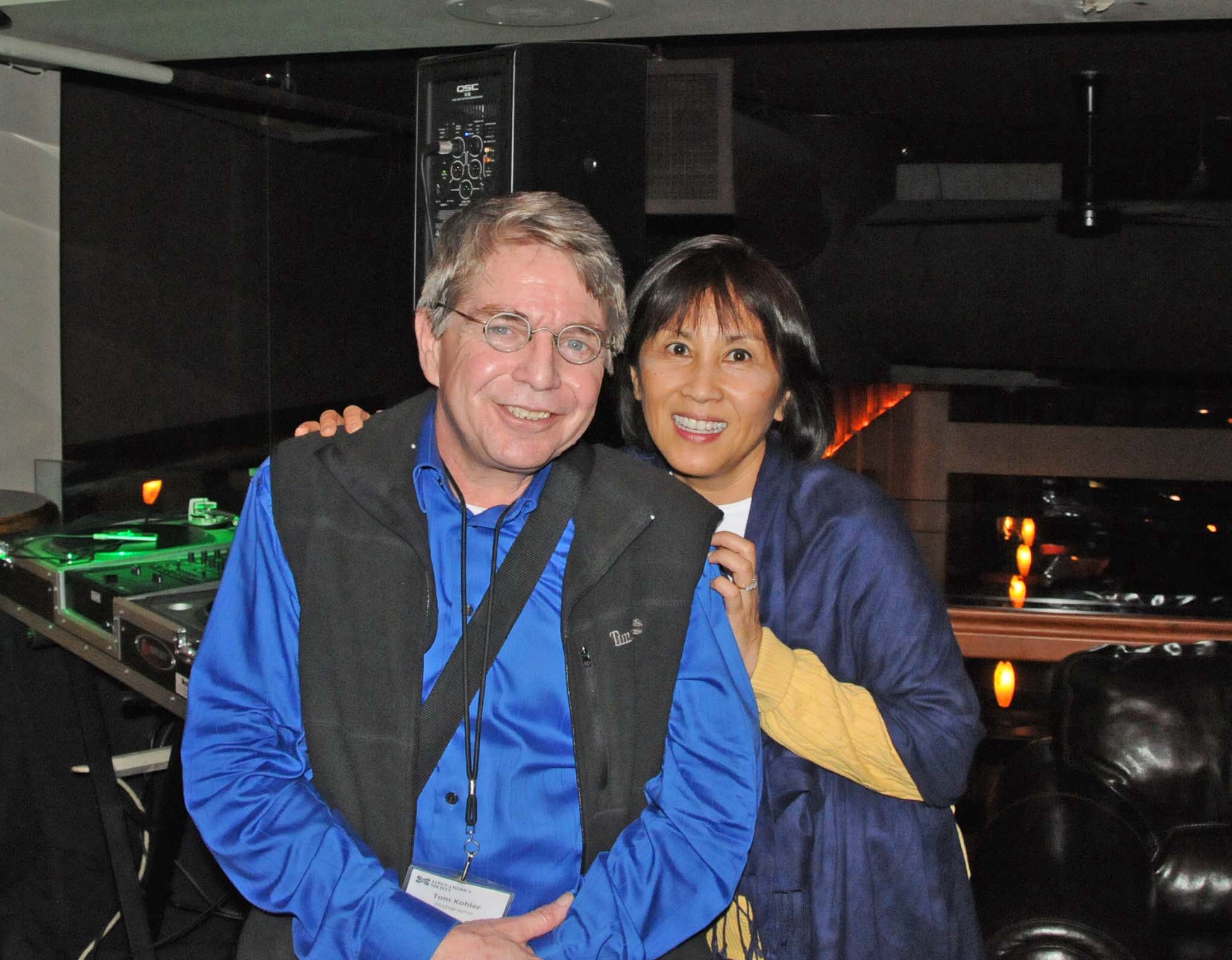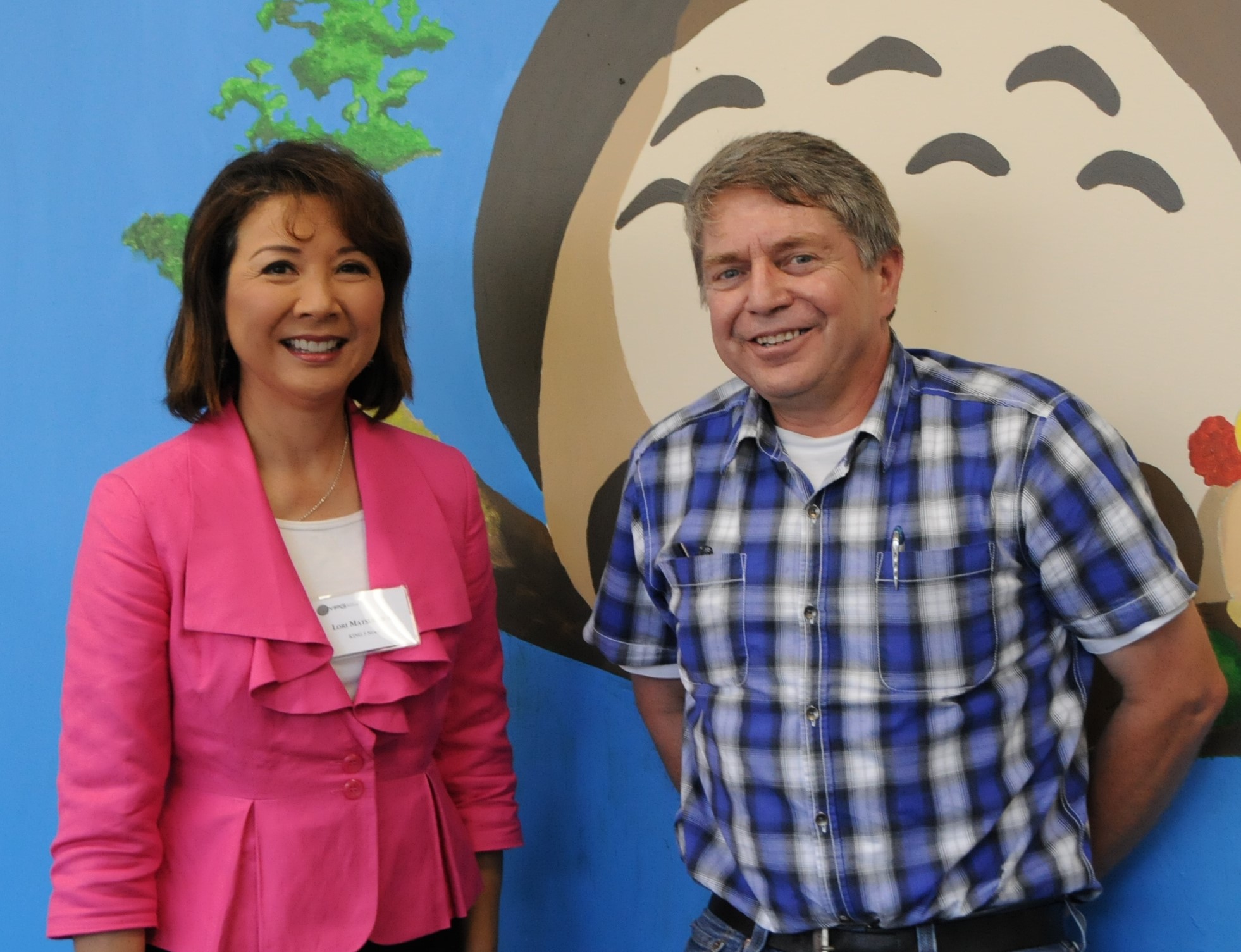 Published in News Tribune (Tacoma) on Mar. 15, 2017

Tom arrived in this world June 1956 hitting life on a full run delighting his family and friends with stunning photography, a droll sense of humor, culinary delights, enjoyment of a huge model train town, volunteer work with Japan American Society and Holy Spirit Parish and a tremendous love and devotion for family. Those who loved Tom lost him far too soon but he was more than ready to reunite with our beloved mother taking the Lord's hand for a tour of his new home camera strapped to his side. Farewell, Tom. Yours was a life more than well lived. Rosary, Mass and reception scheduled for 12:30 PM, Friday, March 17, 2017 at Holy Spirit Catholic Church 327 Second Avenue, Kent, WA. Interment immediately afterwards at Gesthemane Cemetary 37600 Pacific Highway South, Federal Way, WA.