This year, we decided to have our January board meeting before our annual Shinnenkai. Thank you to Russell Investments for hosting us in your beautiful offices.  It was an engaging and productive meeting. We are looking forward to all our plans for the coming year.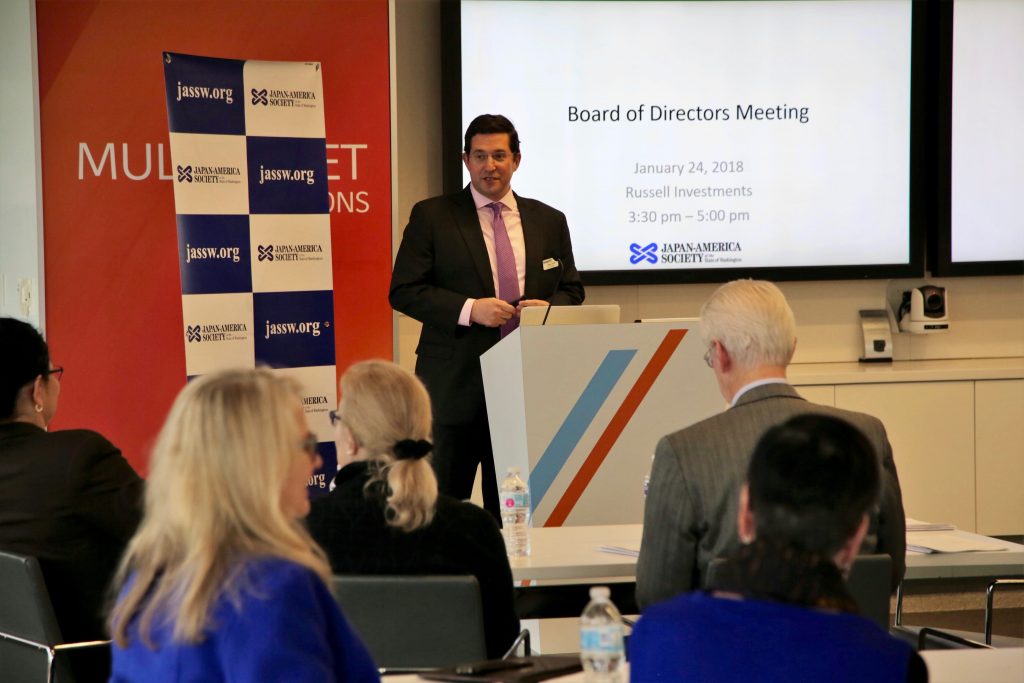 After the meeting, we headed over to Hamanasu for our Shinnenkai. Thank you to everyone who came out. We had a packed room with nearly sixty attendees. It was so nice to see so many new and familiar faces.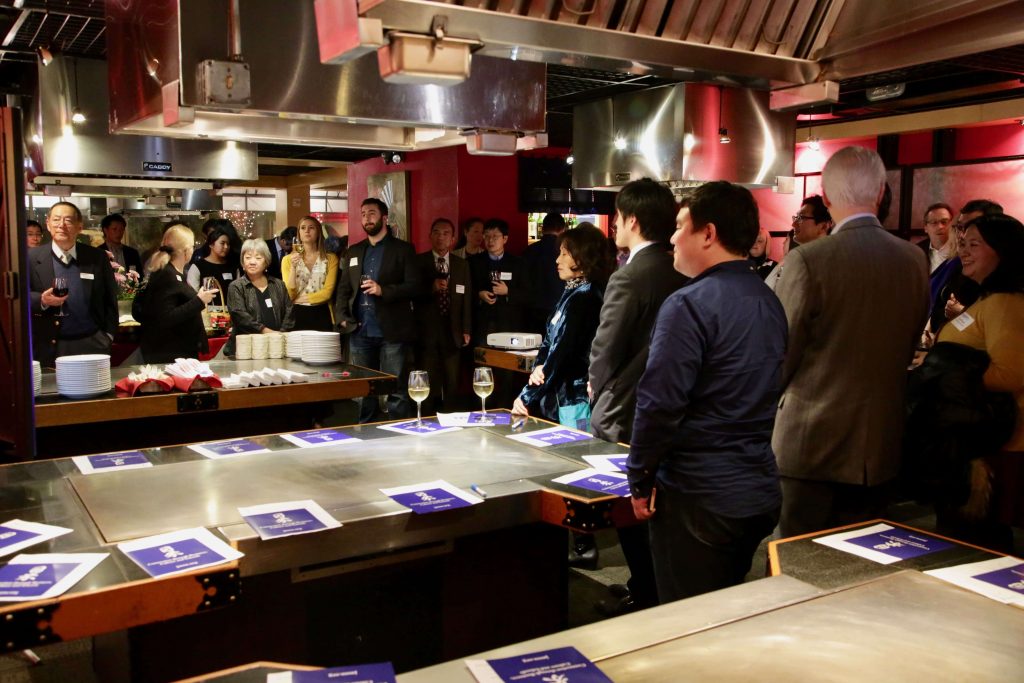 Hamanasu served a delicious meal including sushi, karaage, agedashi tofu, and more. They were such excellent hosts!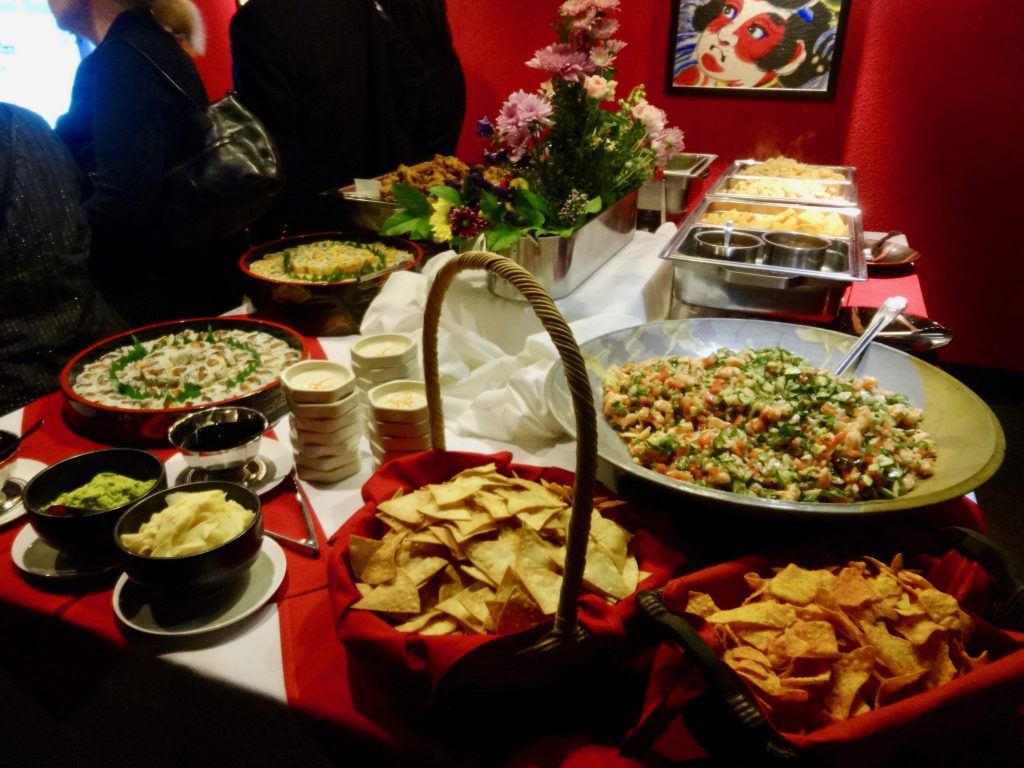 Representatives from Japan-America Society corporate member and event sponsor Distant Lands Coffee / Ito En were in attendance. Distant Lands Coffee president and Japan-America Society Board Member, Kazuhiro Hoshi, gave a presentation on how Distant Lands Coffee is working to encourage sustainability in their coffee production, from using new type of biomass furnace to minimize fuel consumption, to working with the Rainforest Alliance in Costa Rica to conserve biodiversity, to forgoing herbicides and pesticides in favor hand weeding. Check out the slides from his presentation here!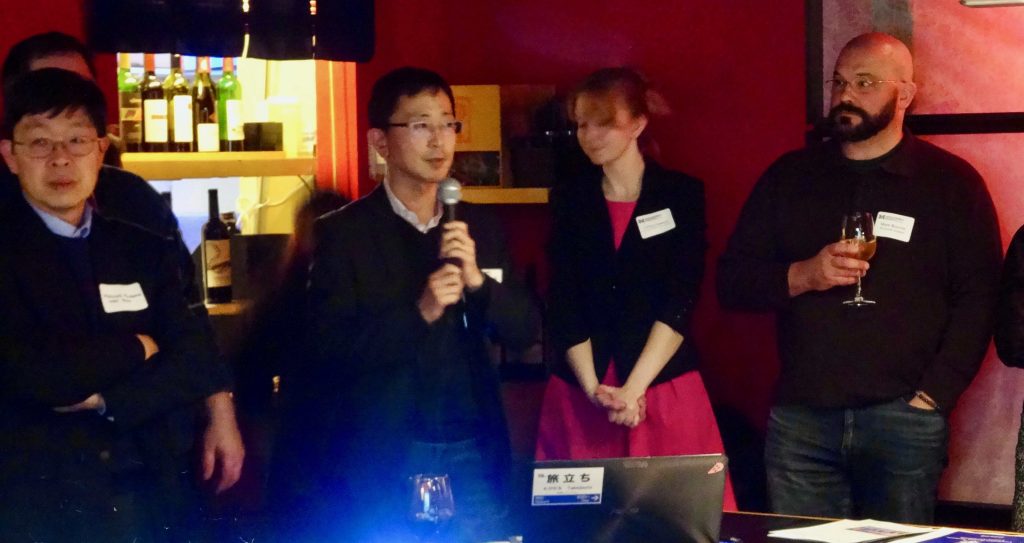 Hoshi-san's speech was followed by a lively networking session. There was a great mix of people with representatives from both local and Japanese companies, young international students, and young professionals in the Japanese community, such as the Pacific Northwest Jet Alumni Association. It was great to see so many people from across the local Japanese community coming together. We hope to see you again! Please check out some of our upcoming events here.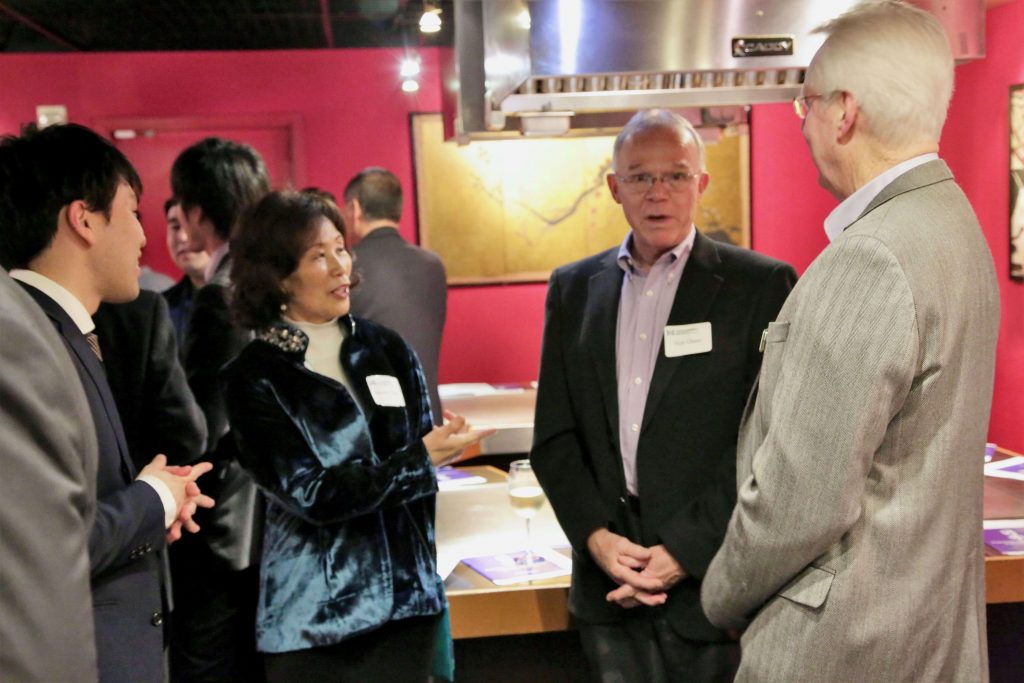 You can find more pictures of the event on our social media pages below. See how many pictures you can find of yourself!