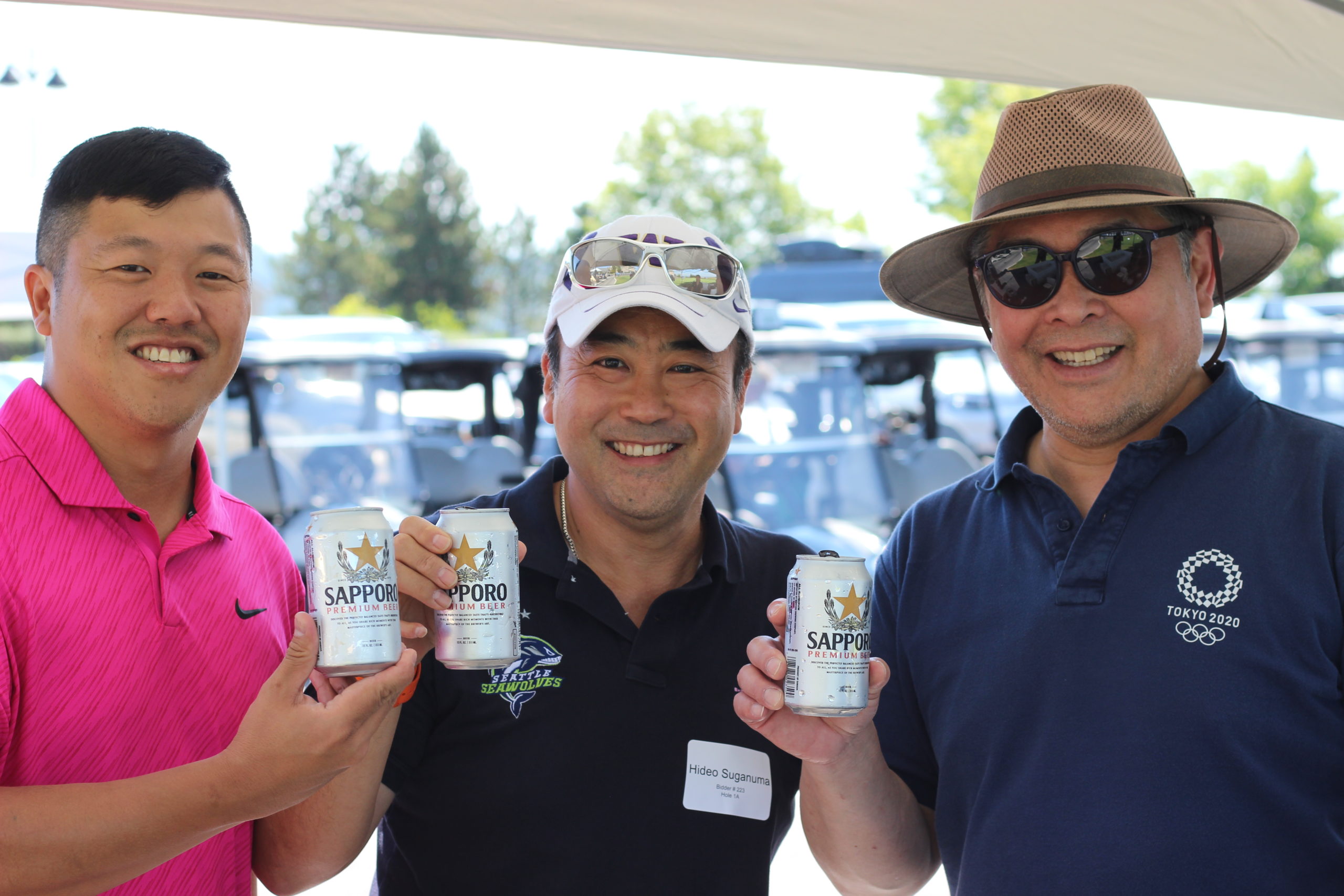 Thank you to all of our golfers, volunteers, sponsors, dinner participants, and everyone else for joining us on July 27th, 2022 at The Golf Club in Newcastle!
It was a very hot day and we are grateful for all of the golfers and volunteers who persevered through the weather and played through the entire tournament.
This year, we debuted a new contest – the Golf Ball Launcher! Players had an opportunity to play in a unisex long drive contest to win a brand new Sapporo Golf Bag! With the launcher shooting the golf balls over 350 yards, it was quite a blast (literally and figuratively)!
We ended the tournament with a banquet in the Prestwick Terrace, where there was a silent auction featuring some fantastic items, a delicious buffet prepared by the Newcastle team, the announcement of the golf contest winners, and the highly-anticipated event of the night – the raffle. We sold close to 400 raffle tickets and there were over 30 prizes to be won, with the grand prize being a roundtrip ticket to Japan thanks to Delta!
Through this tournament, we successfully raised over $20,000 to help support and maintain the Society's various programming! We appreciate everyone's help and continued support!
If you want to learn more about the golf tournament, one of our volunteers, Yuto Komatsu, wrote a reflection of his experiences. You can find his writing, in both Japanese and English, by clicking here.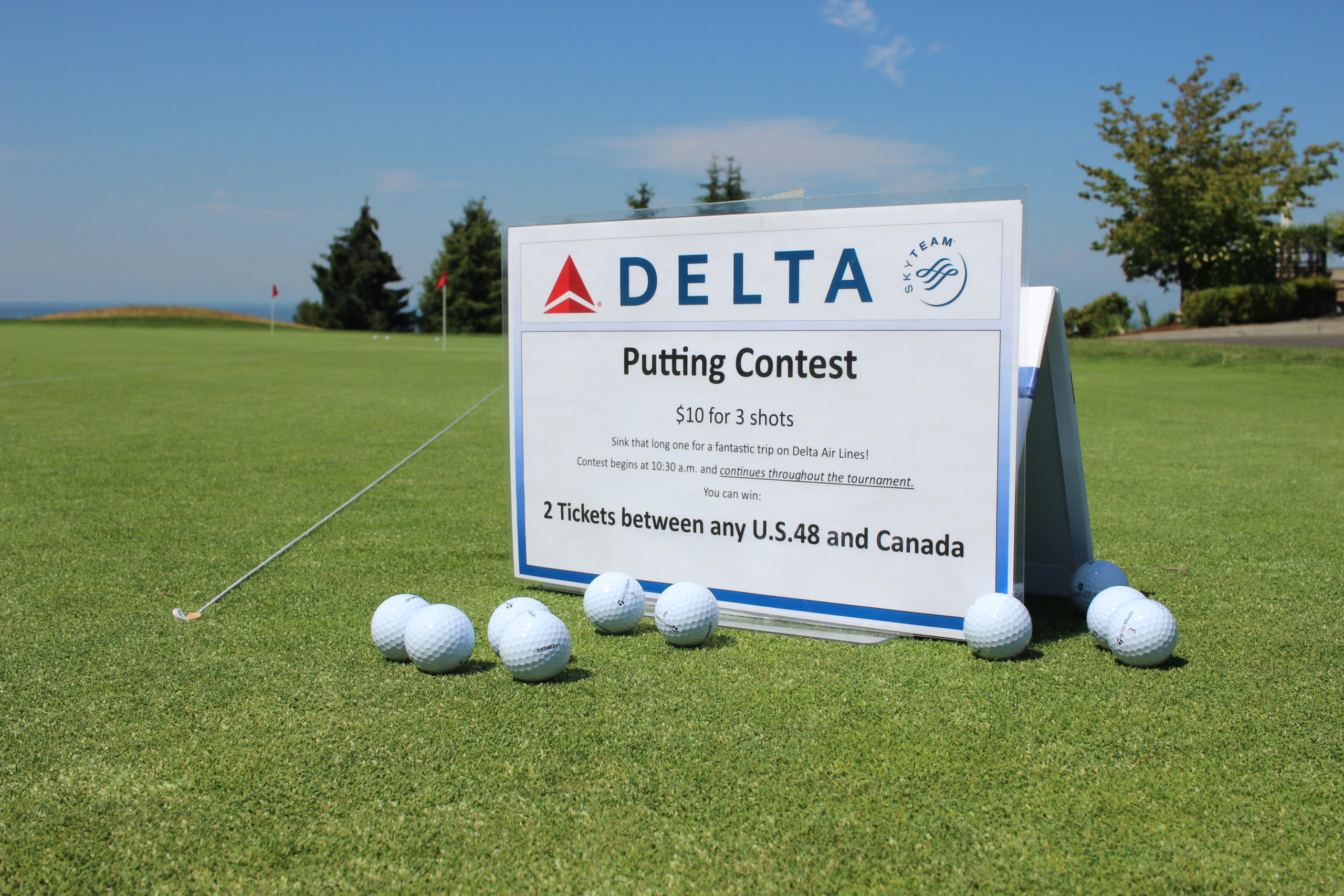 Golf Awards
Congratulations to all of our contest winners!
Chipping Contest: Brent Bauslaugh
Putting Contest: Hiroki Onitsuka
Accuracy/Straight Drive: Jim Dyer
Men's Long Drive: Sean Walsh
Women's Long Drive: Ann Imus
Golf Ball Launcher: Brent Bauslaugh
Booby Prize Team: Dennis Okamoto, Susan Okamoto, Shelly Bell, James Bell
Gross Team Winners
1st Place: Derek Tsuchida, Hiroki Onitsuka, Steve Nguyen, Andrew Lo
2nd Place: Doug Akizuki, Gary Kiyonaga, Joe Yabuki, Warren Yasutake
Net Team Winners
1st Place: Tony Guiliano, James Dyer, Joseph Hinton, Michael Epplin
2nd Place: Rob Rosenstein, David Lee, Hiroki Wakamatsu, Mikio Oguri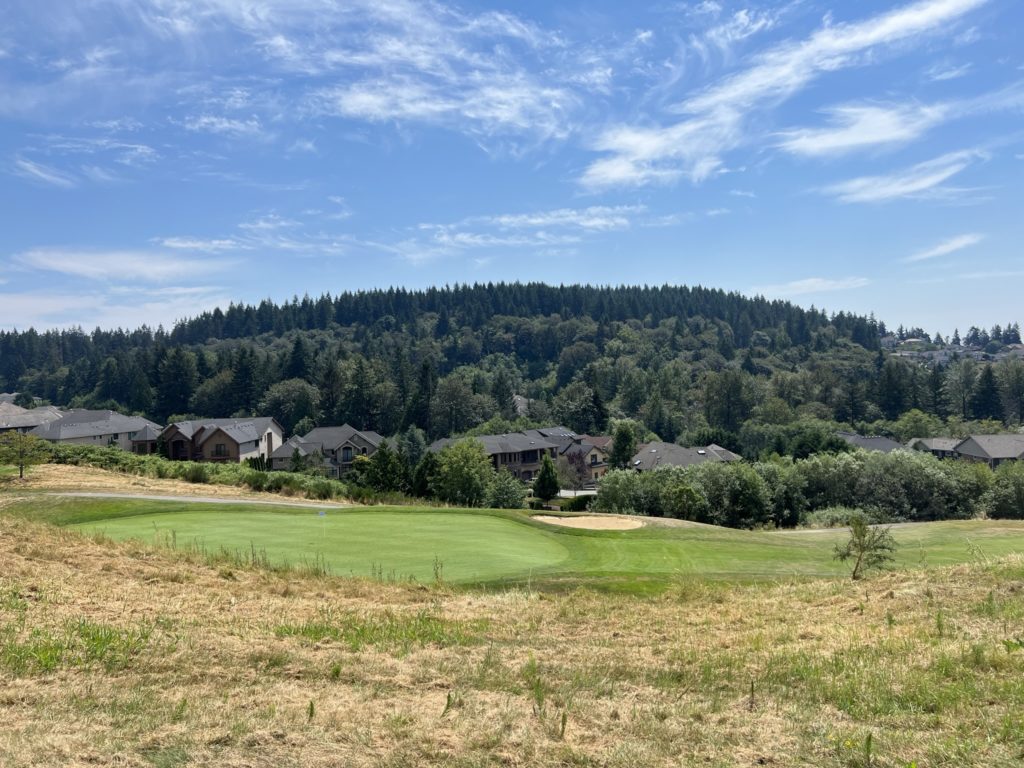 Unless otherwise noted, photography by Perry Garvey.
---
Thank You to Our Donors!
・84 Yesler
・ACT Theatre
・Bellevue Arts Museum
・Big 5 Sporting Goods
・Consulate-General of Japan in Seattle
・Craigdarroch Castle
・Creatively Yours
・Dale Watanabe
・Delta Airlines
・FENA Flowers
・Japan Airlines Co., Ltd
・Kids Quest Children's Museum
・Kiersten Zug
・Kokoro Care Packages
・L'Ecole No 41 Winery
・Medallion Foods Inc.
・Melrose Grill
・Mitsubishi Corporation (Americas)
・Newcastle Golf Club
・Paramount Club
・Puetz Golf Bellevue
・Puetz Golf Seattle
・Rich Rawson
・Santouka
・Sapporo USA
・Seattle Aquarium
・Seattle Fish Guys
・Seattle Seawolves
・Sosio's Fruit and Produce

・Sugimoto Tea Company
・Suncadia Resort
・Suquamish Clearwater Casino Resort
・Tacoma Art Museum
・Terry's Kitchen
・The Westin Seattle
・Tito's Handmade Vodka
・Tsuneko Nakatani
・USI Insurance
・Uwajimaya
・Wild Waves Theme & Water Park
・Wing Luke Museum
・Woodland Park Zoo
Thank You to Our Volunteers and Interns!
Asami Tsuruta
Brandon Harmon
Carolyn Peterson
Chihiro Matsuo*
Christina Swadener
Harry Nomoto
Jacqueline Le
Jiwoo Jung*
Katie Collins
Kiersten Zug
Kiyoshi Munekumo
Leslie Soule
Makiko Helms
Michael Yaguchi
Michelle Sato
Moena Yamakawa*
Nancy Kitano
Takeo Sato
Yuto Komatsu
* Denotes JASSW interns
Thank You to Our Sponsors!
Event Sponsors