On August 24th we hosted our August Beer Garden at Optimism Brewing on Capitol Hill. It was so much fun to see new faces to the Society while reuniting with friends we haven't seen in person for a while. A big thank you to all our guests for observing our COVID protocols by wearing masks and showing proof of vaccination to help make the event as safe as possible.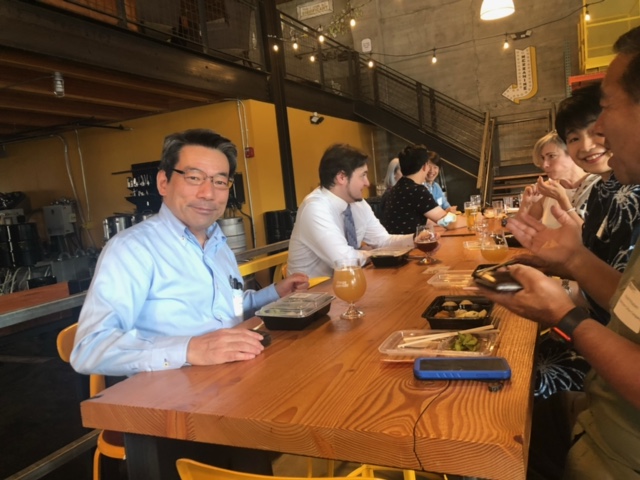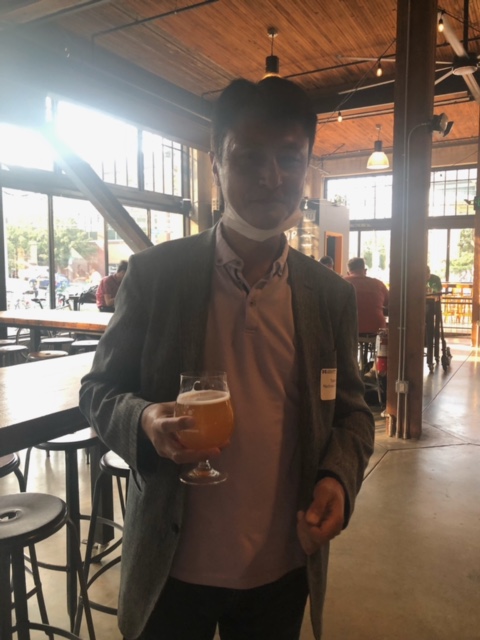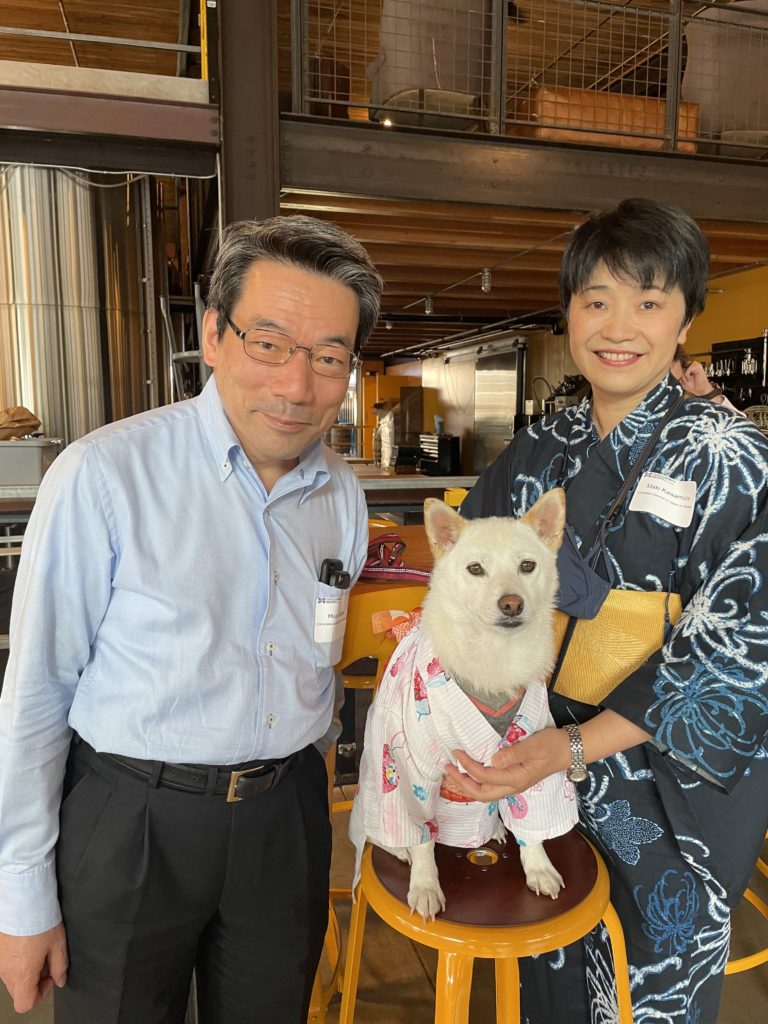 Several people got into the spirit of the theme by wearing Yukata! We had so much celebrating the spirit of summer in Japan here in Washington State.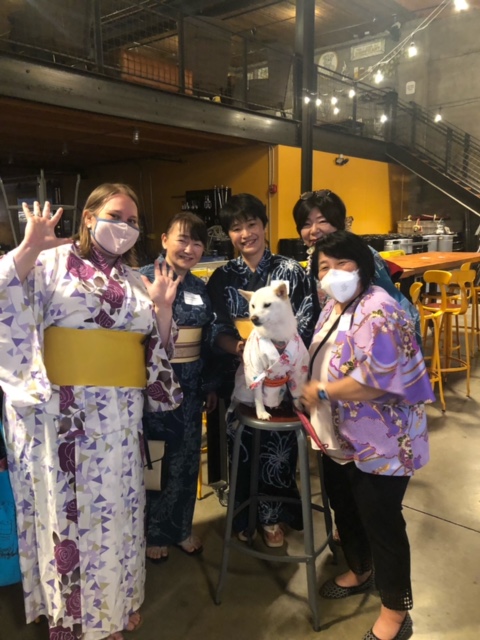 Guests could enter to win a door prize for a special gourmet bento from Tanuki Izakaya. Consul General Inagaki helped us by drawing the winner. Congratulations to our winner and a big thank you to Cheryl Hou for donating the prize.