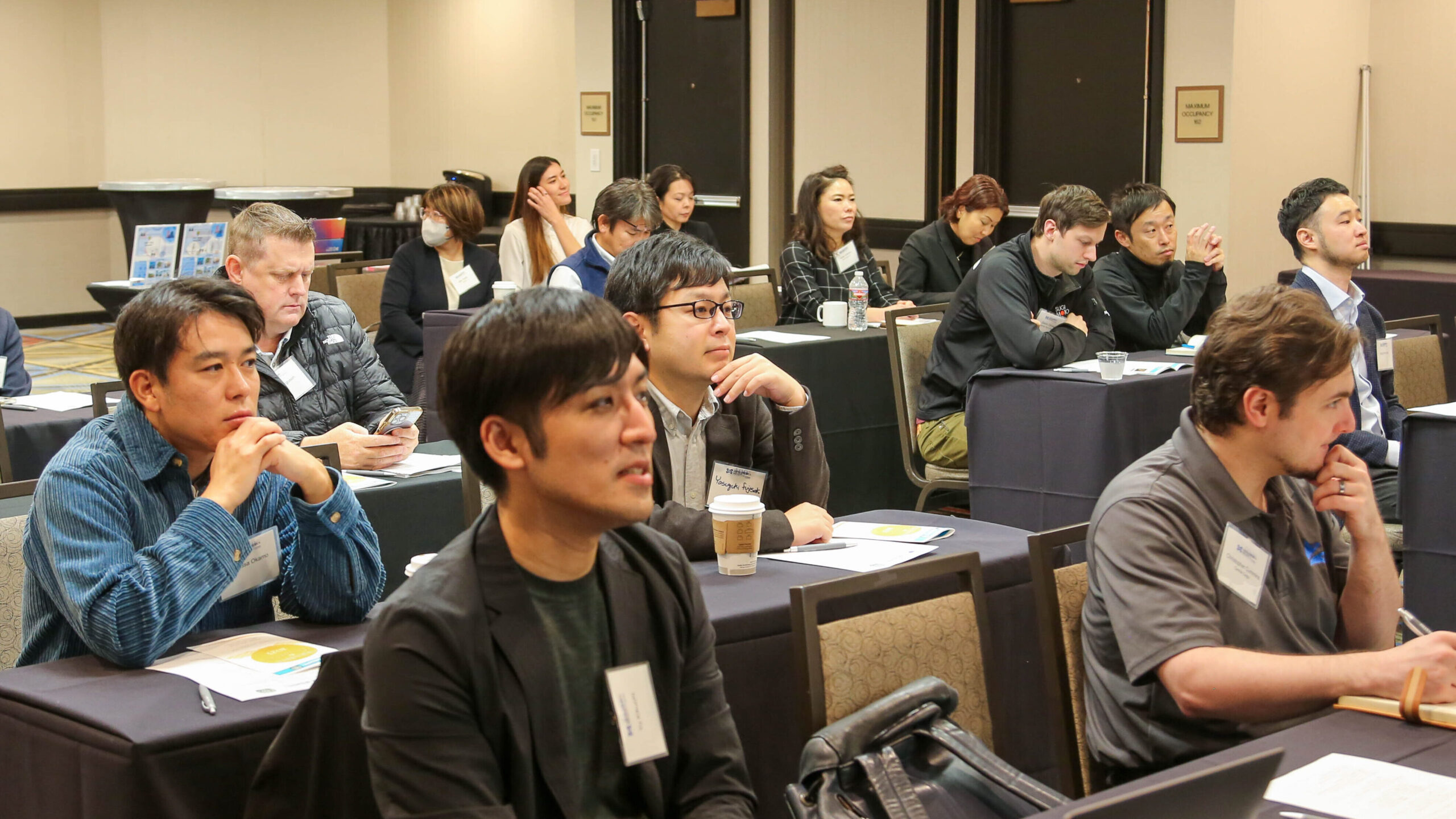 We extend our sincerest thanks to all who contributed to the resounding success of the "Generative AI & Traditions" event held on Thursday, October 12th, 2023!
This event was co-hosted by: Consulate-General of Japan in Seattle, the Japan Business Association of Seattle, and the Japan-America Society of the State of Washington! It was an incredible evening filled with many enlightening discussions and meaningful connections!
We hope the presentations and fun networking session accompanied by delectable appetizers provided a platform for fostering new connections and continued discussions beyond the event space.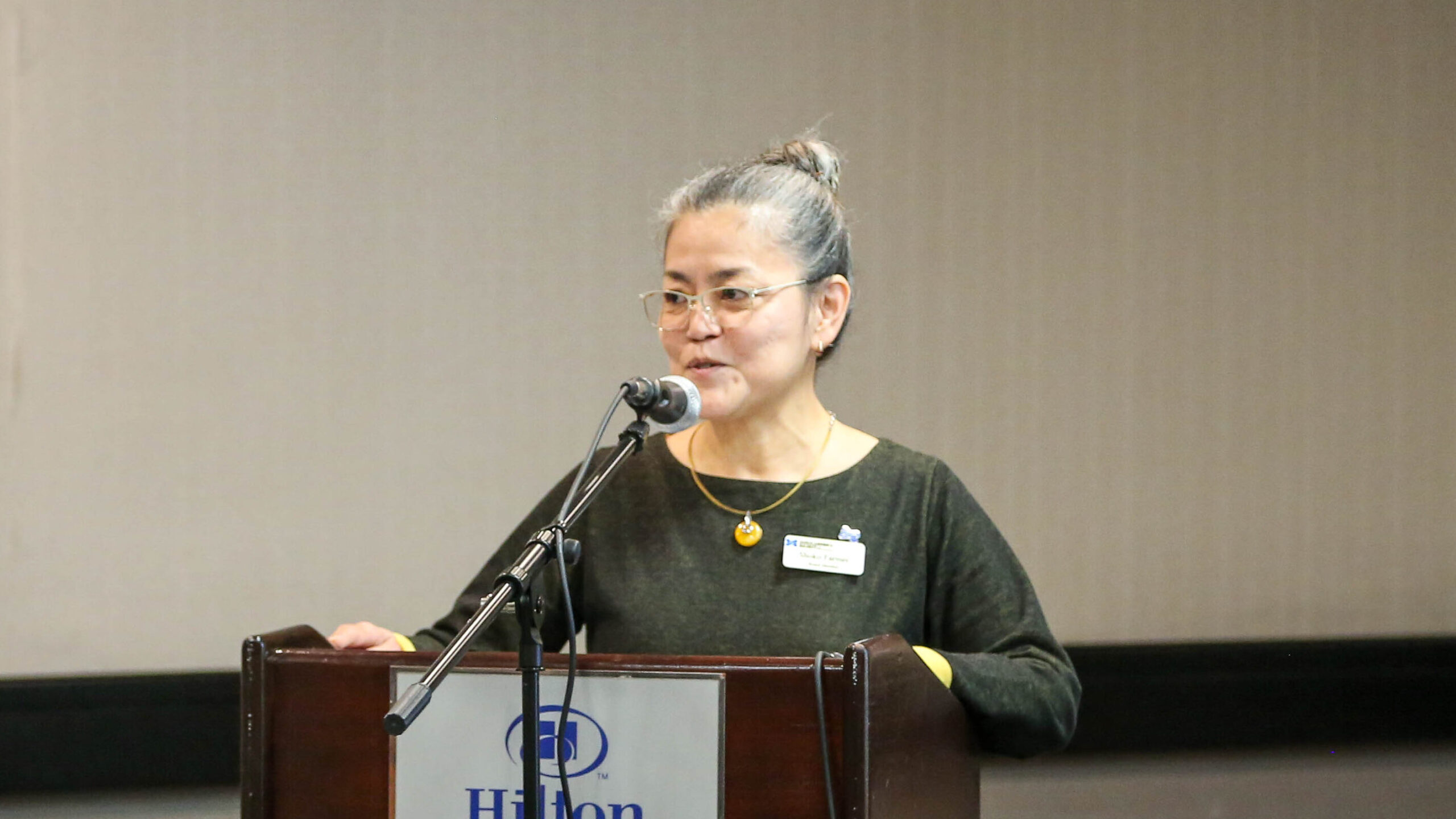 A big thank you to our keynote speakers, Dr. Grin Lord from Mpathic, Hideo Kawamoto from Juchheim, and Yoko Okano from First Row Partners, for sharing their invaluable insights into the transformative potential of AI in preserving cultural traditions. Your expertise truly illuminated the path toward a future where technology and tradition coexist harmoniously!
Furthermore, special guest speakers, including Junichi Sumi, Shoko Farmer, Tetsuro Eto, and Kenju Inada, for their engaging contributions that enriched the event and fostered a deeper understanding of the cultural and technological intersections between Japan and Washington State.
Lastly, this event would not have been possible without our remarkable MC and Translator, Frederick Harriman, for seamlessly guiding us through the event with his flexibility, wit, and linguistic finesse!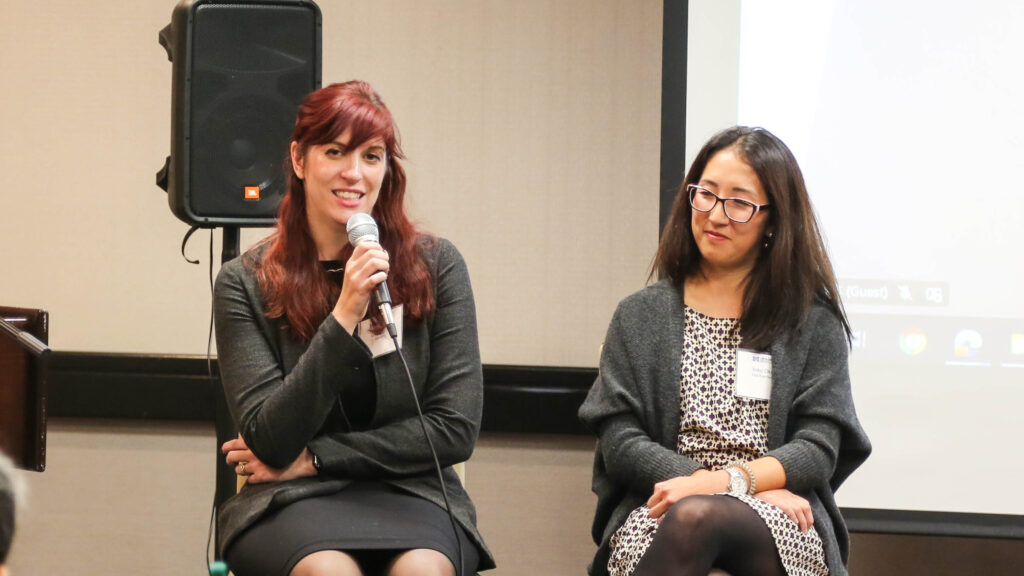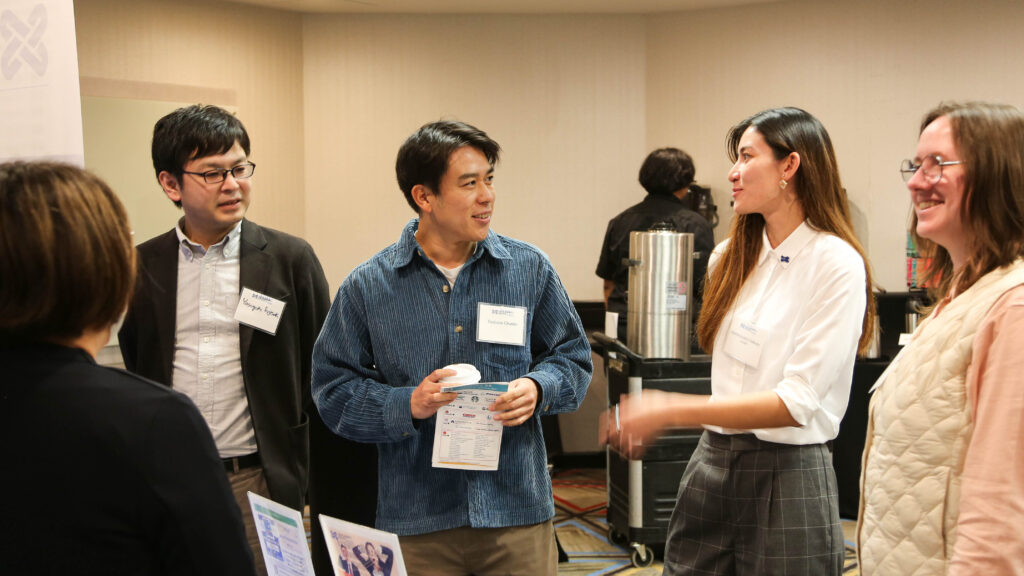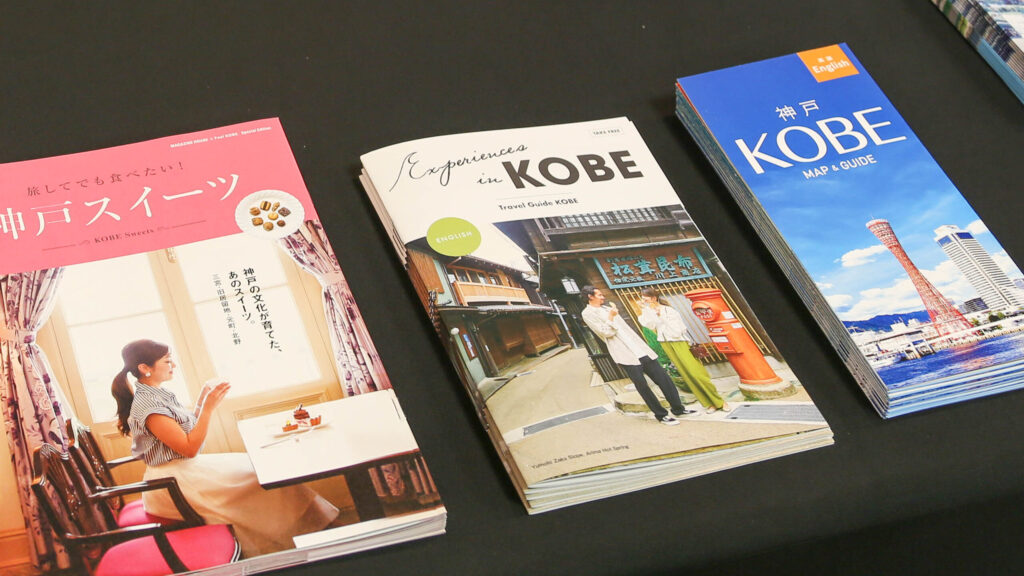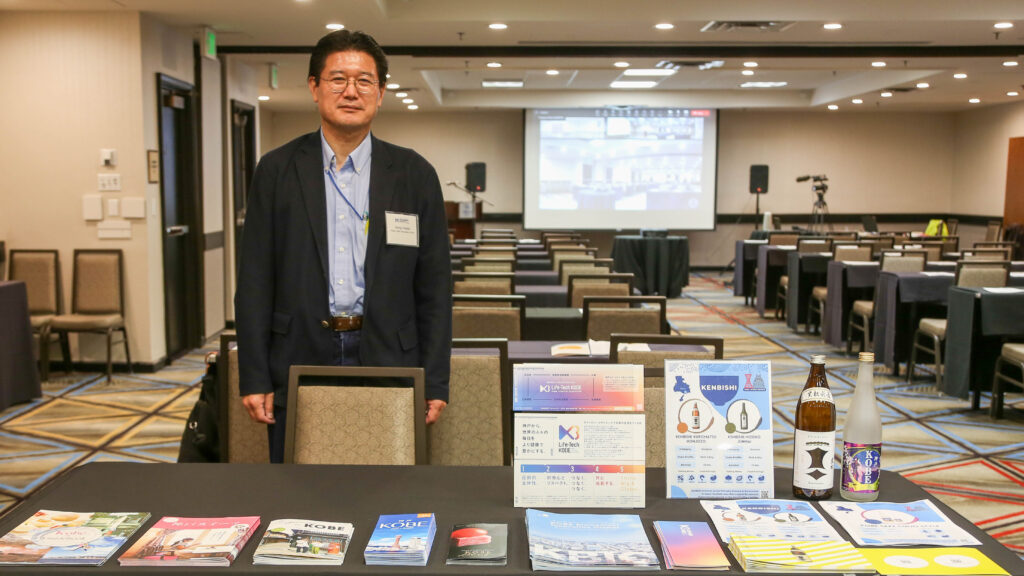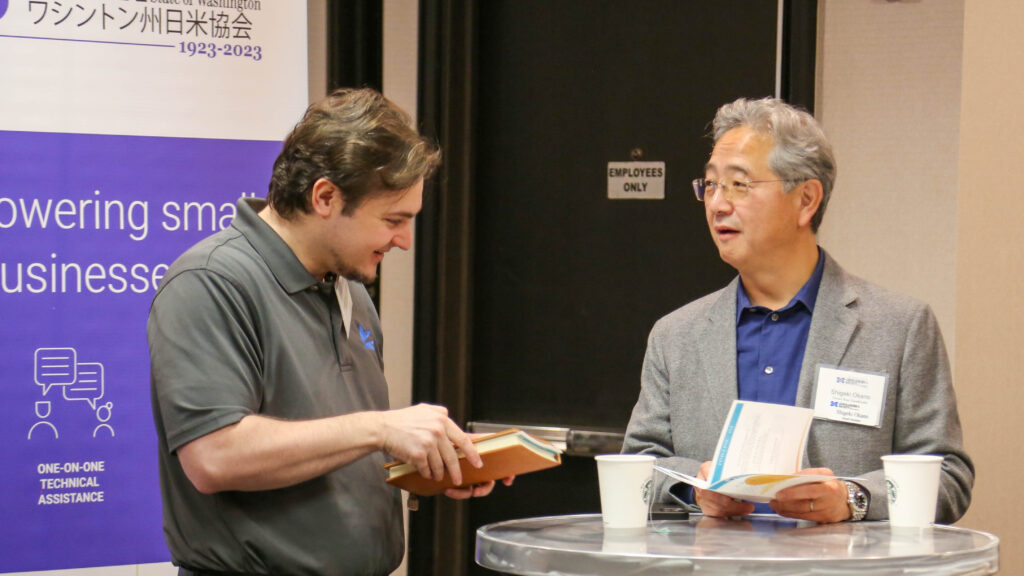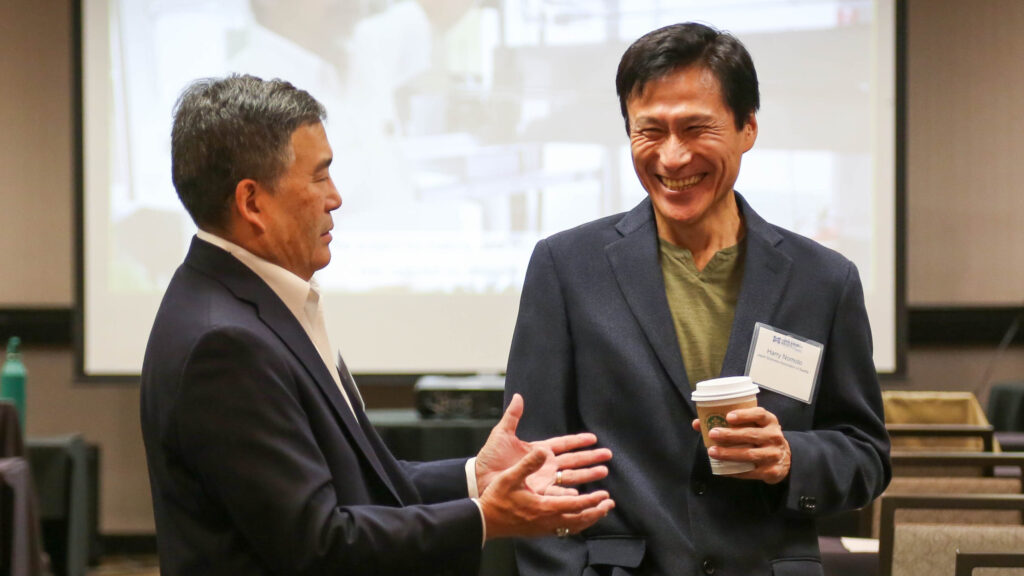 With warm regards,
JASSW