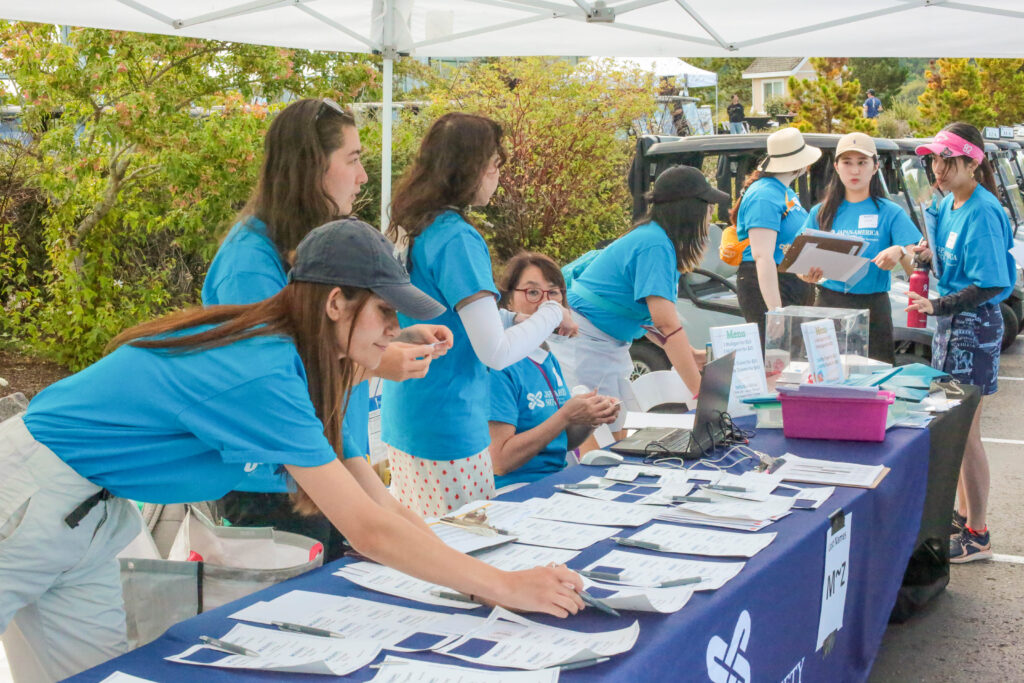 Thank You for Joining the 63rd Annual Golf Tournament!
We extend our warmest gratitude to each and every one of you for making our 63rd Annual Golf Tournament on July 26th, 2023 at The Golf Club in Newcastle, a resounding success! Your presence and enthusiasm contributed to the vibrant atmosphere that made this event truly special.
Our heartfelt appreciation goes out to all the incredible sponsors and guests who played a big role in bringing this event to fruition. Your unwavering support and dedication have not only helped us achieve our goals but have also strengthened the bond within our community. Together, we've showcased the true spirit of our NPO and the power of community coming together for a common cause.
We eagerly anticipate the opportunity to welcome you back at our next golf tournament, where we'll once again come together for a day of camaraderie, friendly competition, and shared enjoyment. Until then, please take a moment to relive some of the cherished moments from the day by browsing through the photo highlights below!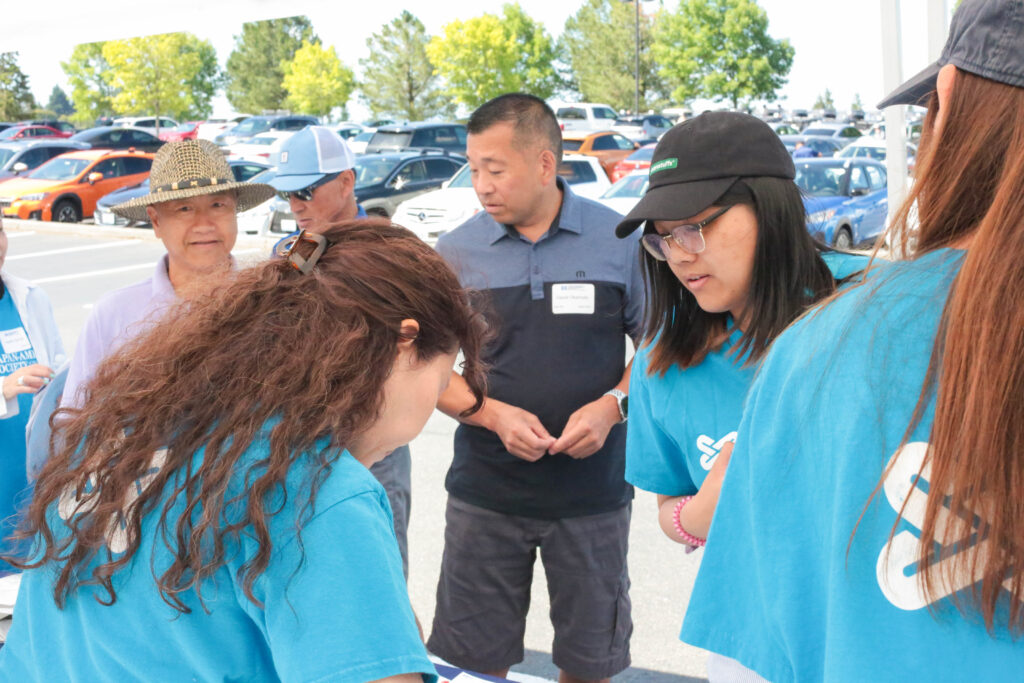 Once again, from the bottom of our hearts, thank you for being a part of our 63rd Annual Golf Tournament. We can't wait to create more unforgettable memories with you in the future!
With sincere appreciation,
Japan-America Society of the State of Washington