Thank you to everyone who joined us for our Annual Meeting on April 20th, 2023!
We had a fully in-person meeting this year at the beautiful Bellevue City Hall, where we utilized their Chambers and Concourse and had a successful event full of collaboration and merriment.
Special thanks to the following individuals and organizations for their cooperation!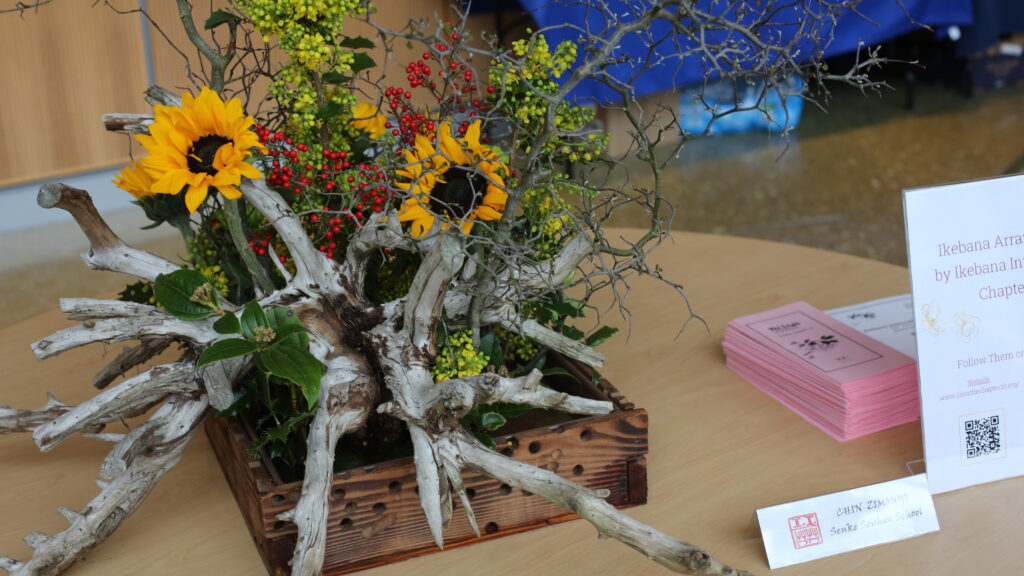 The Annual Meeting started off with a simple reception in the concourse as our Board of Directors wrapped up their board meeting in the chambers. Guests were able to enjoy some light tea, snacks, and ikebana arrangements from members of Ikebana International Seattle Chapter 19 – with many freshly arranged earlier that day!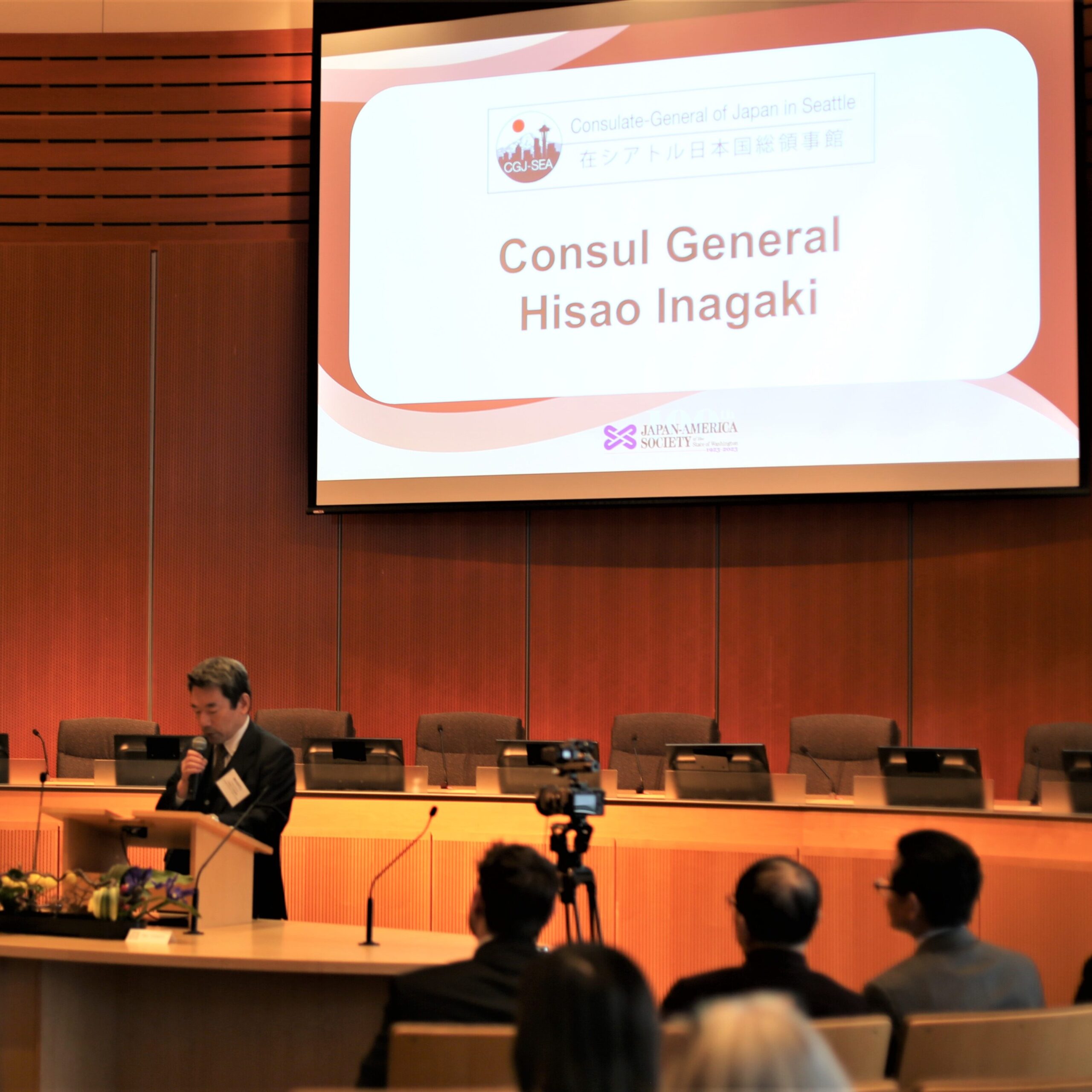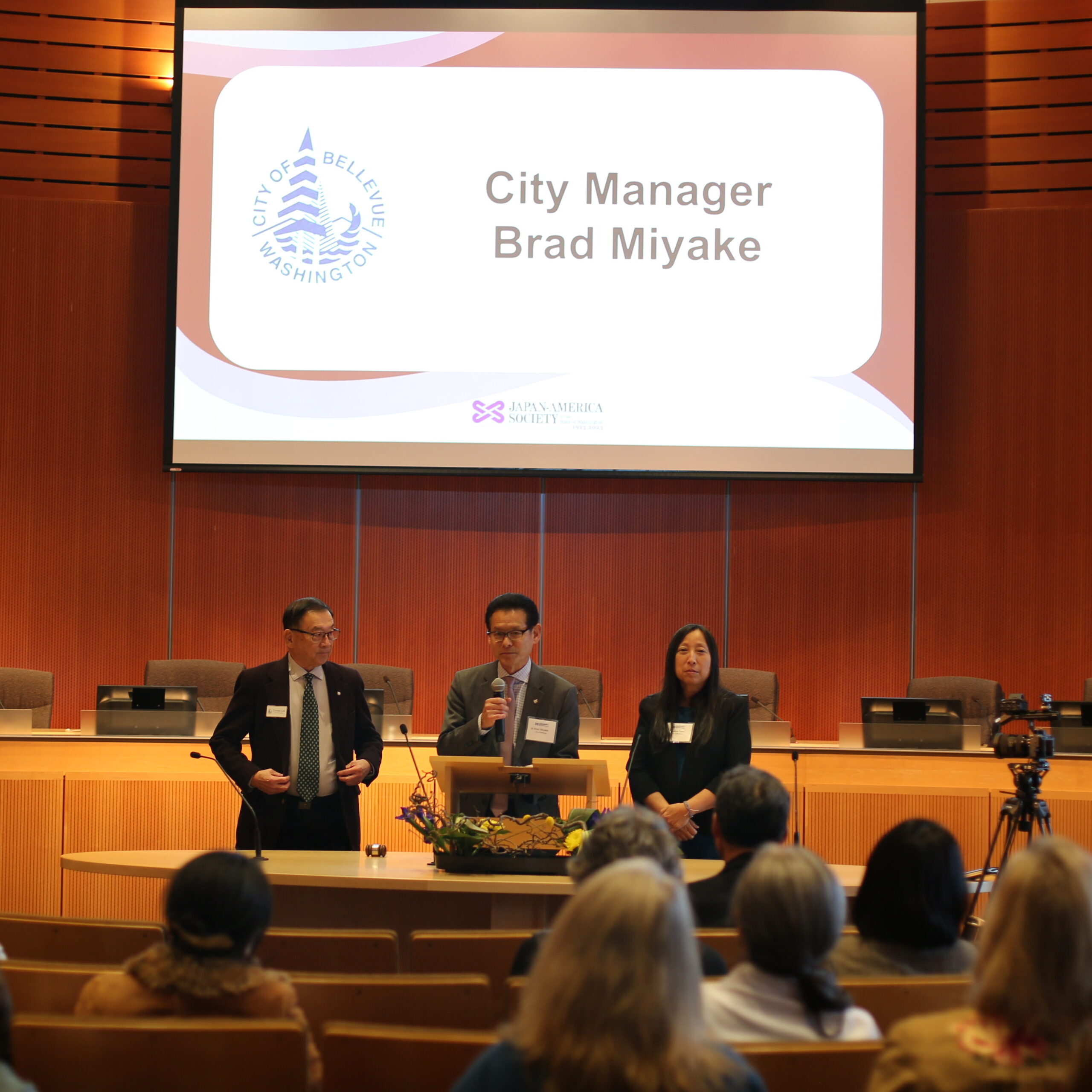 The Annual Meeting officially started in the chambers following the reception. From the very beginning, we had a fantastic line-up of special guests – starting with greetings from Consul General Hisao Inagaki of the Consulate-General of Japan in Seattle and City of Bellevue City Manager Brad Miyake. Councilmember Janice Zahn and Councilmember Conrad Lee joined Mr. Miyake during his greetings, and their positive, passionate messages connected with our audience.
After the welcoming remarks, our various committee chairs gave a rundown of both the past year's activities and upcoming projects, followed by a vote from our members for the 2023-2024 Officers and new Board of Directors. Shoko Tamaki Farmer (Russell Investments) will be leading our Board as the Chair for her 2nd consecutive year, with the support of former Chair Dennis Yamashita as the Vice-Chair. Masami Katayama (Starbucks) was elected as the Chair-Elect. The rest of the officers and Board of Directors can be found here. It is great to have the support of our board, who help build a strong foundation for the Society to continue our activities! With Shoko as our Chair, she has a focus on collaboration with the community and 100% board participation, so that with everyone's strengths, we can continue to build up and strengthen the Society's standing in the future!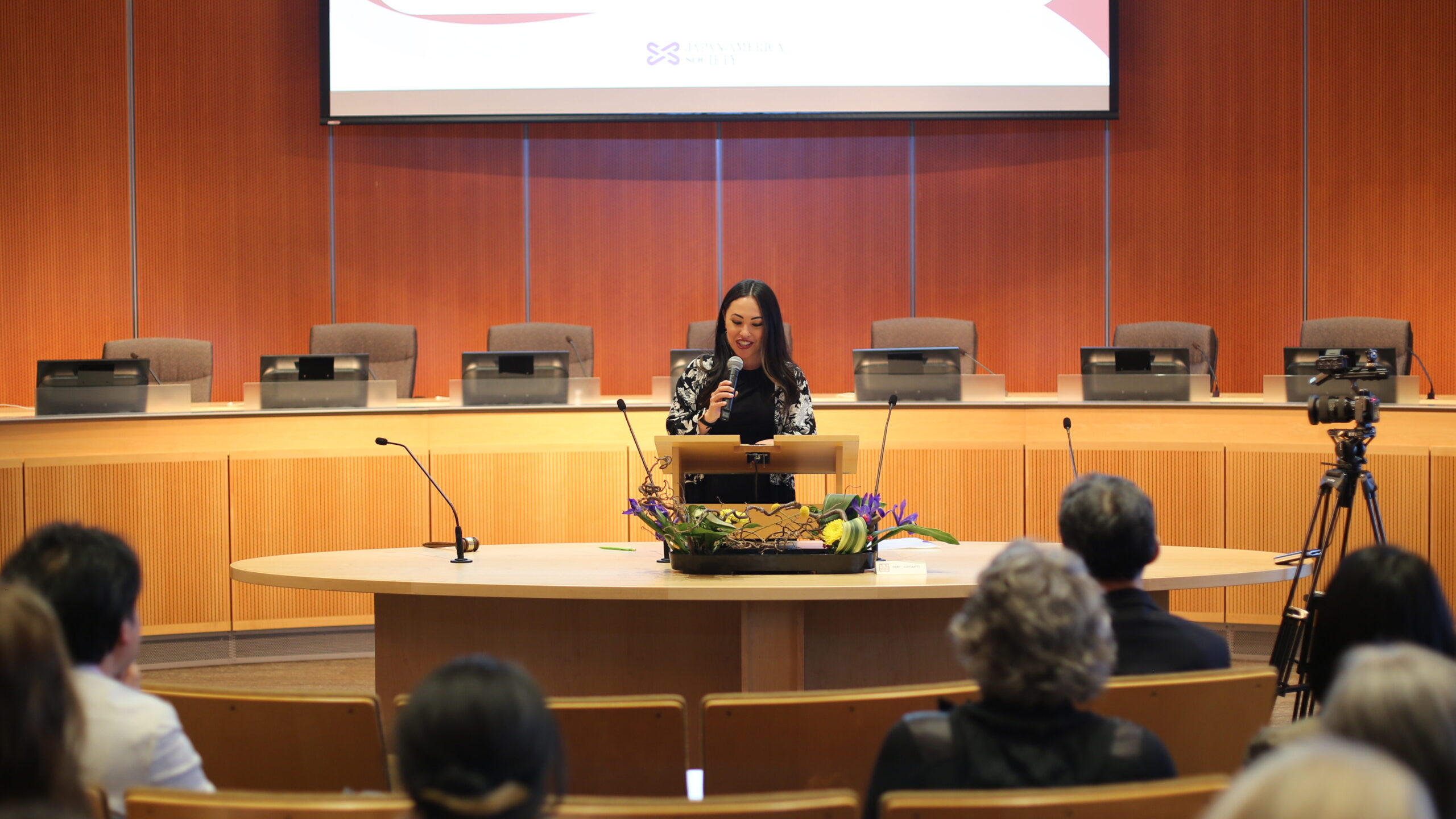 Once we had approval of the new officers and board, we had a keynote speech by Commission Toshiko Hasegawa of the Port of Seattle, who spoke about the Port, the Society, and historical and trade relations between Washington State and Japan. Commissioner Hasegawa's speech captivated our audience with her powerful words and her personal anecdotes as a Yonsei and young professional woman of color. Her speech also highlighted the importance of personal and professional connections and resources, with one of her examples being our Small Business Empowerment Academy.
Her words, "…your greatest challenge and responsibility, I think, is to nurture the next generation of leaders and intentionally be a bridge between generations.", closely mirrors our Centennial tagline of "Building Bridges to the Next Century" and emphasizes the importance of continuing our work and mission so that we can continue to maintain strong relations between Washington State and Japan. We have the speech recorded so feel free to give it a listen at the below link!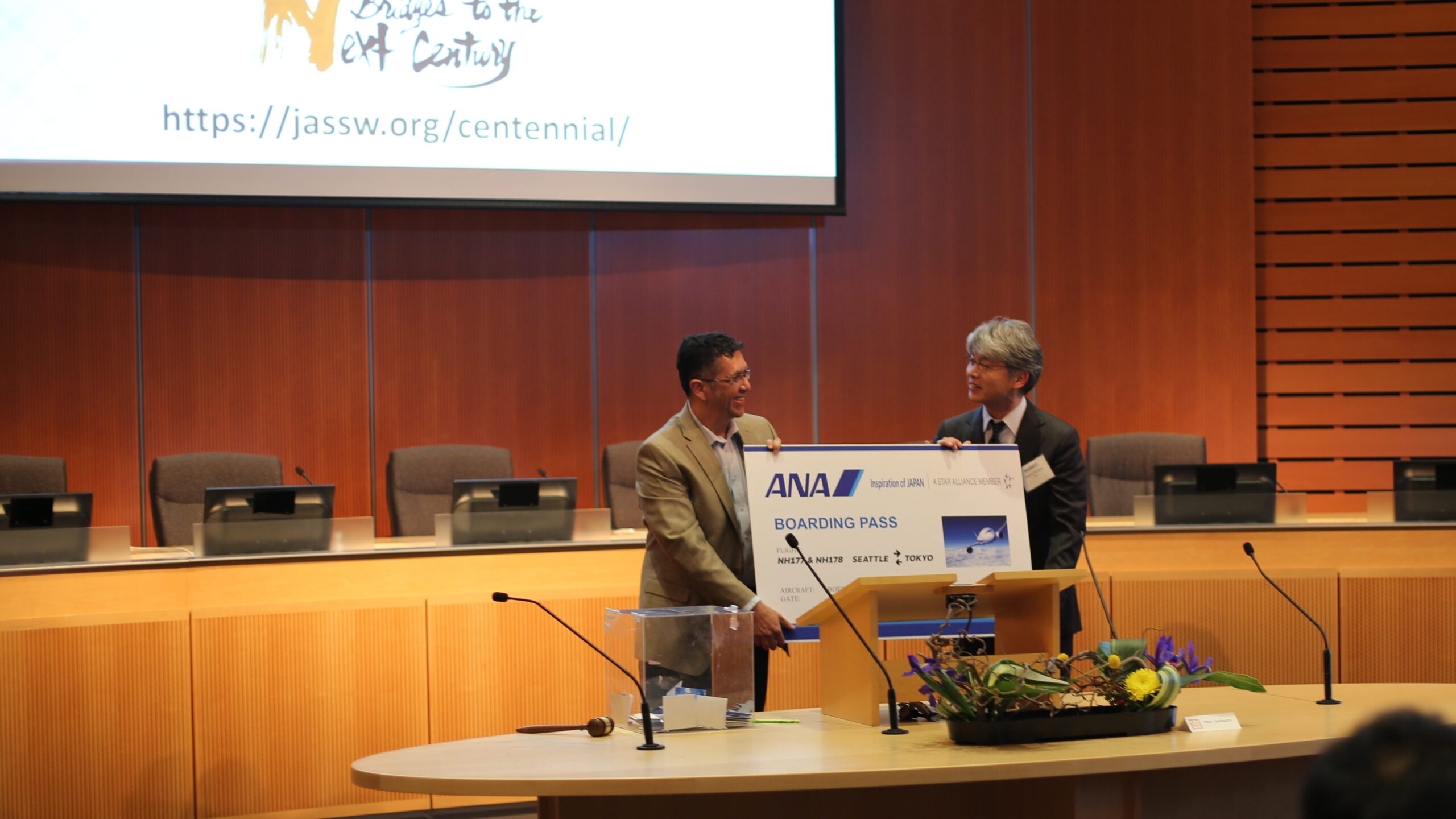 We wrapped up the meeting portion of the night with announcing the raffle winner for one (1) Business Class round trip ticket between Seattle and Tokyo on an ANA flight! We thank All Nippon Airways (ANA) for this generous donation, with which we were able to raise $2,450.00 for the Society's continued programming! Congratulations to our raffle winner as well!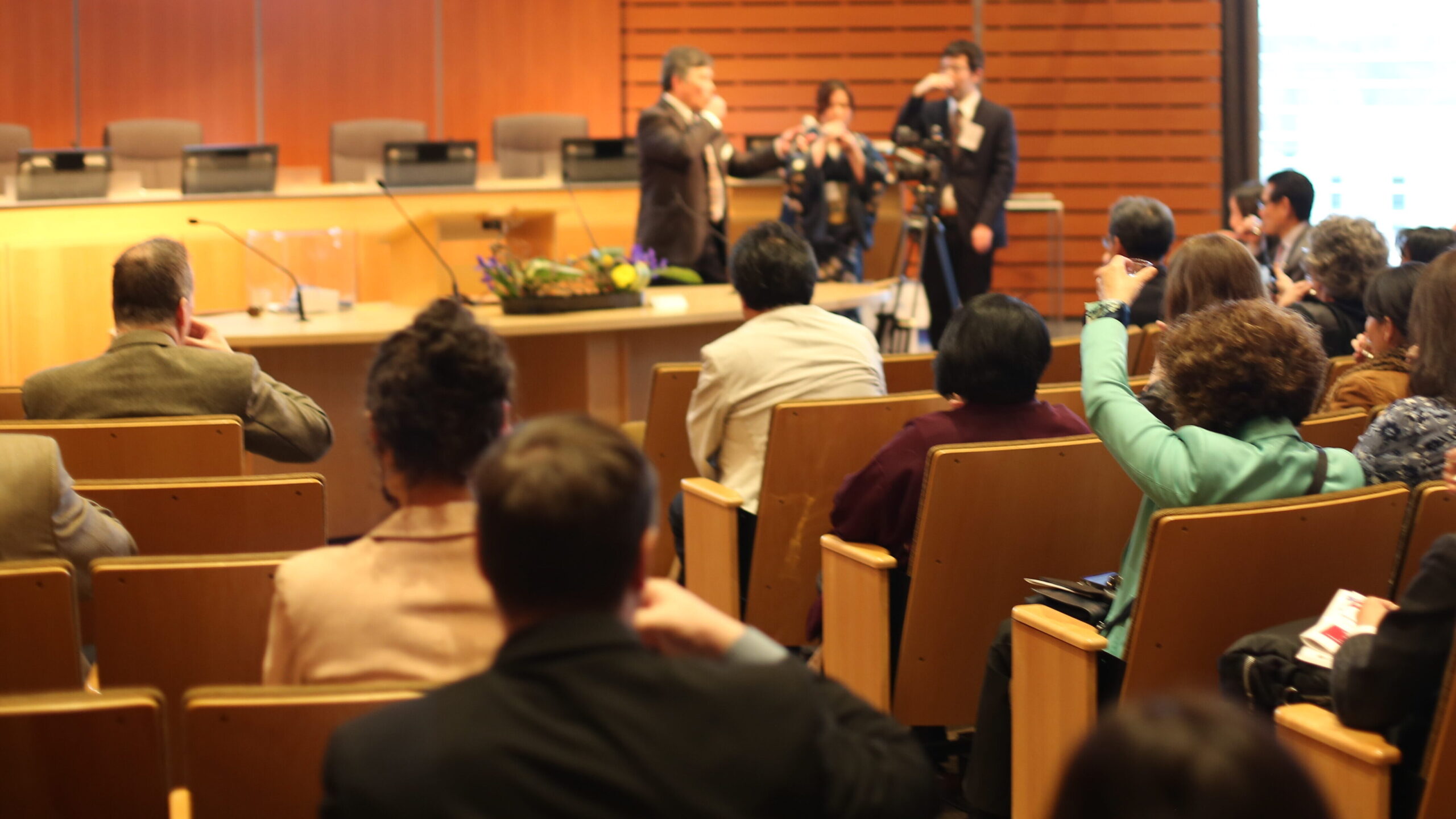 The meeting ended with a final kanpai with sake donated by Shirafuji Sake, a nearly 300-year-old sake brewery who recently expanded to Woodinville in 2022. The sibling duo were able to join us for our Annual Meeting and guests had the chance to learn more about the sake and brewery during the networking session.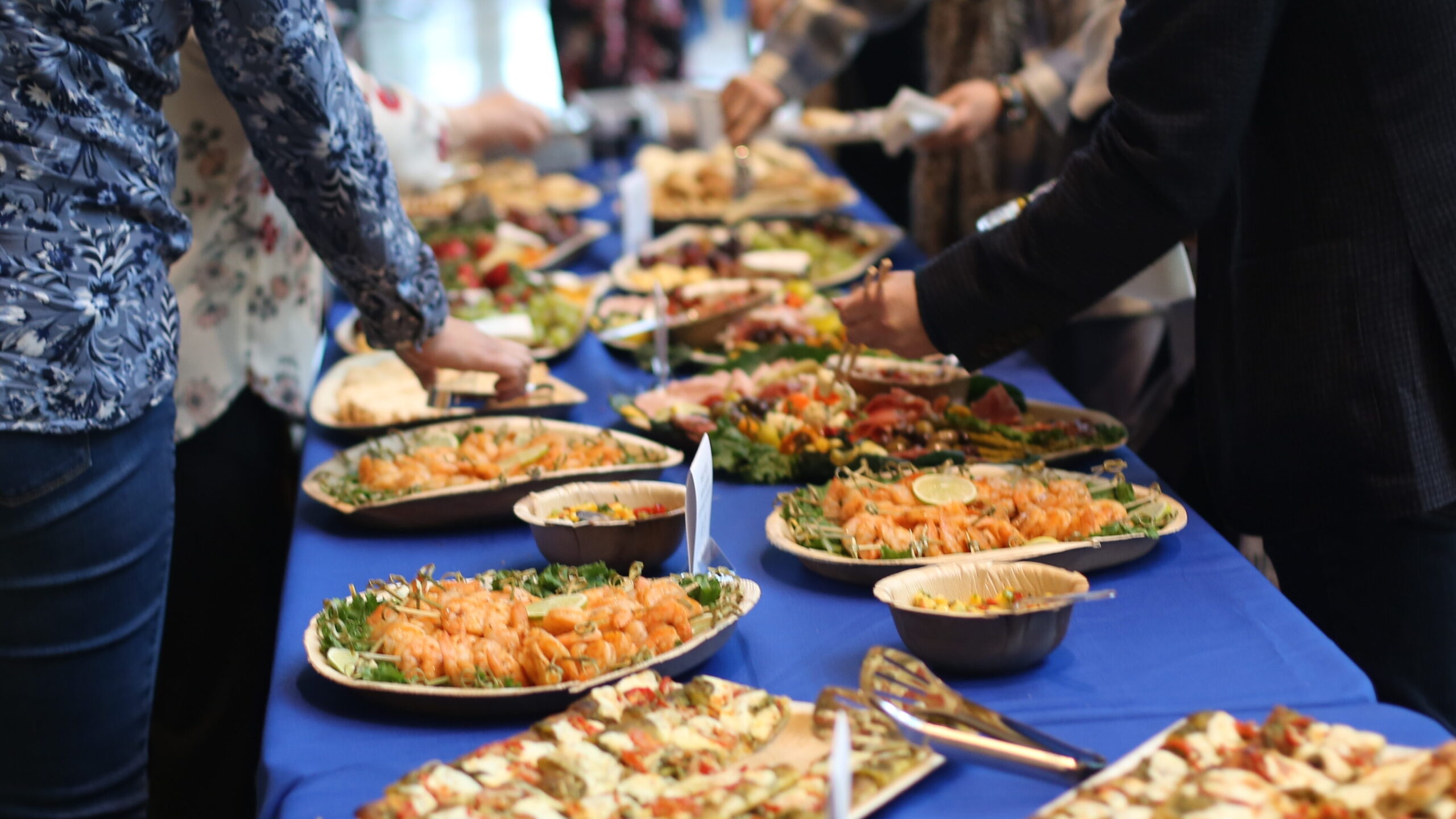 Overall, it was a very successful event filled with collaboration from various organizations. The networking portion in the Concourse had lots of food thanks to catering by Nola's Events and some appetizers from Maruta. We appreciate all of our guests, sponsors, volunteers, and everyone else who helped make this historical Centennial year's Annual Meeting especially special!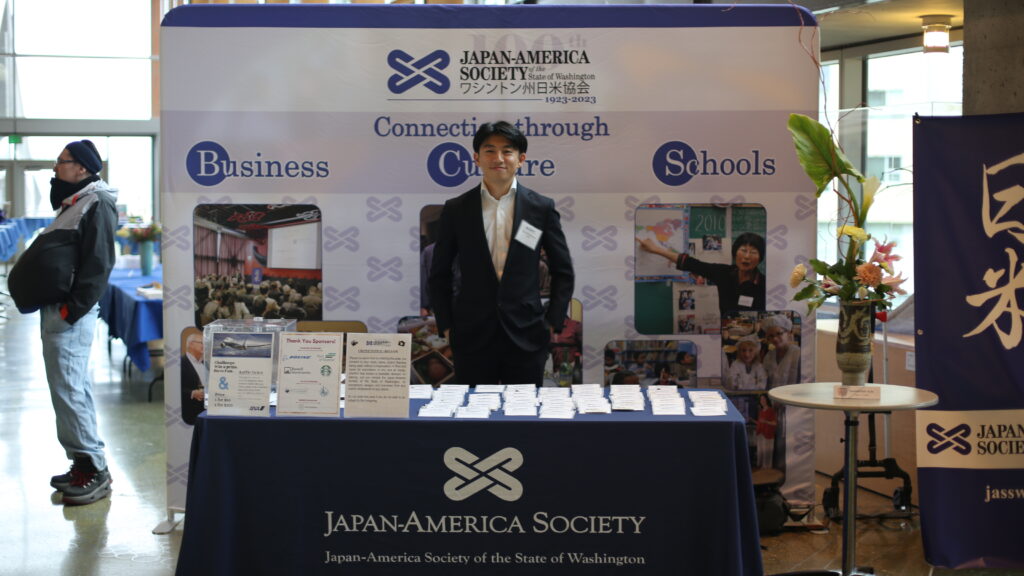 Thank You to our Annual Meeting Sponsors!
Diamond Sponsors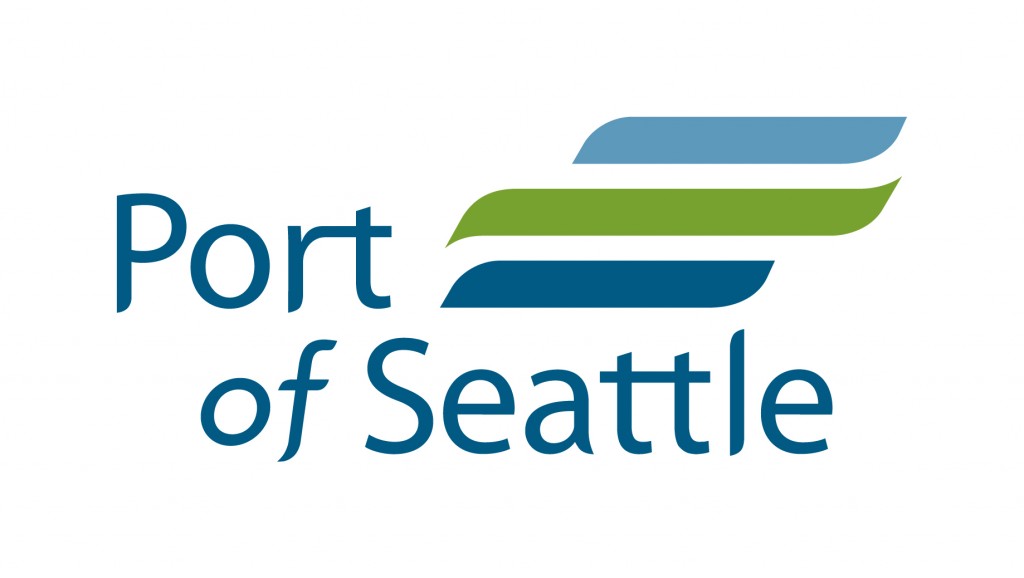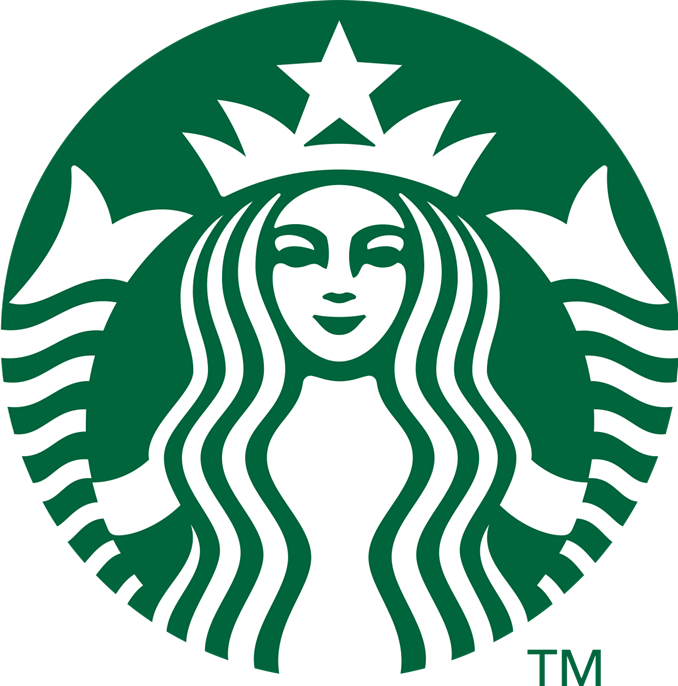 Silver Sponsors
Bronze Sponsor