– Eiichi Shibusawa and the Birth of JASSW –
The New Face of the 10,000-yen Bill!
Thursday, January 12th,2023
5:30 pm – 8:00 pm (PST)
Union Square Boardroom: 600 University St, Seattle
How to find the board room? We recommend coming up on the West elevators from the garage to the Union Square level. Once you walk out of the elevators, you can make a left towards the escalators. Behind the escalators on the left-hand side, you will see the wooden doors of the Boardroom.
In-Person Event including Networking, Refreshments & Appetizers!
Members and New Members: $20*
Non-Members: $35
Facilitation by John Sagers
Professor of East Asian History, Linfield University
Have you heard of the name "Eiichi Shibusawa"?
In the 19th century, the Threat Theory against Japan was spreading in the United States and anti-Japanese sentiment was severe. During this time, Eiichi Shibusawa, known as "the father of Japanese capitalism", formed an alliance of 47 business leaders and spent three months traveling across the United States in 1909. Seattle was the first stopover of the tour.
"論語と算盤" – Shibusawa wrote the book "Rongo to Soroban" as he believed that both morality and economic activity were important for people to live happily. Prime Minister Kishida advocates an economic policy of the new form of capitalism by using Eiichi's "Rongo to Soroban".
While we learn about Shibusawa and his philosophy, we are learning how companies has grown since Eiichi's time and investigating in the revitalization of the Japanese economy!
Keynote Speaker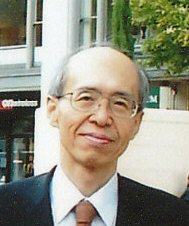 Masato Kimura
Author of "Shibusawa Eiichi"
Former researcher of Shibusawa Memorial Foundation
Guest Speakers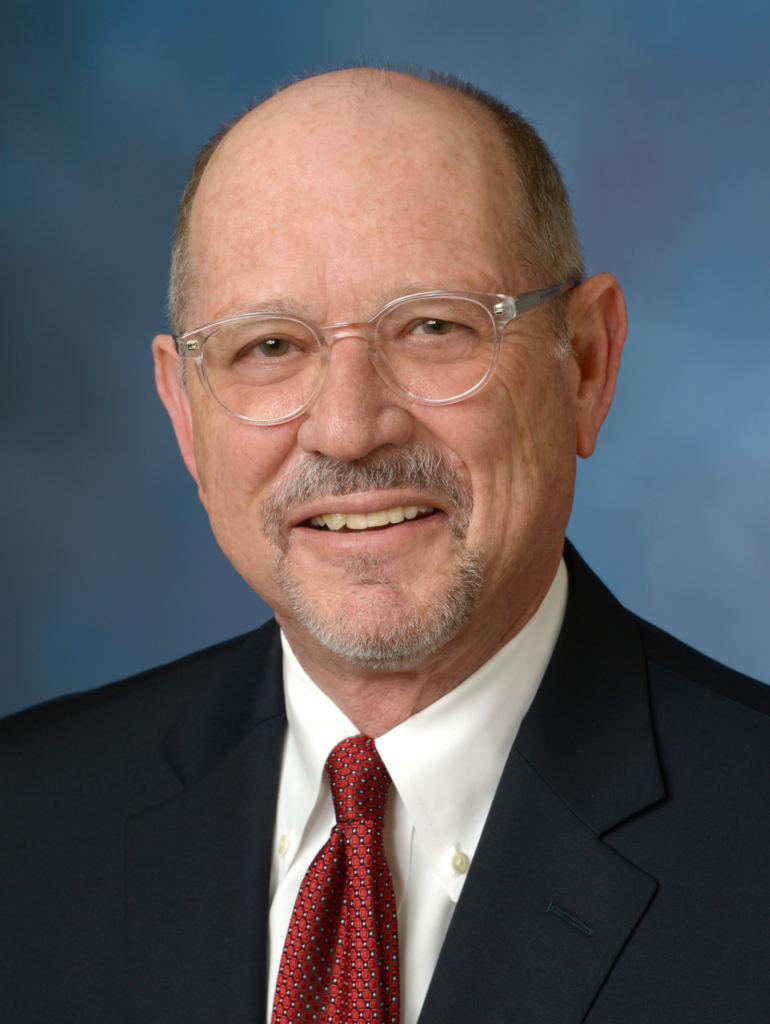 Dan Fulton
Former CEO & President of Weyerhaeuser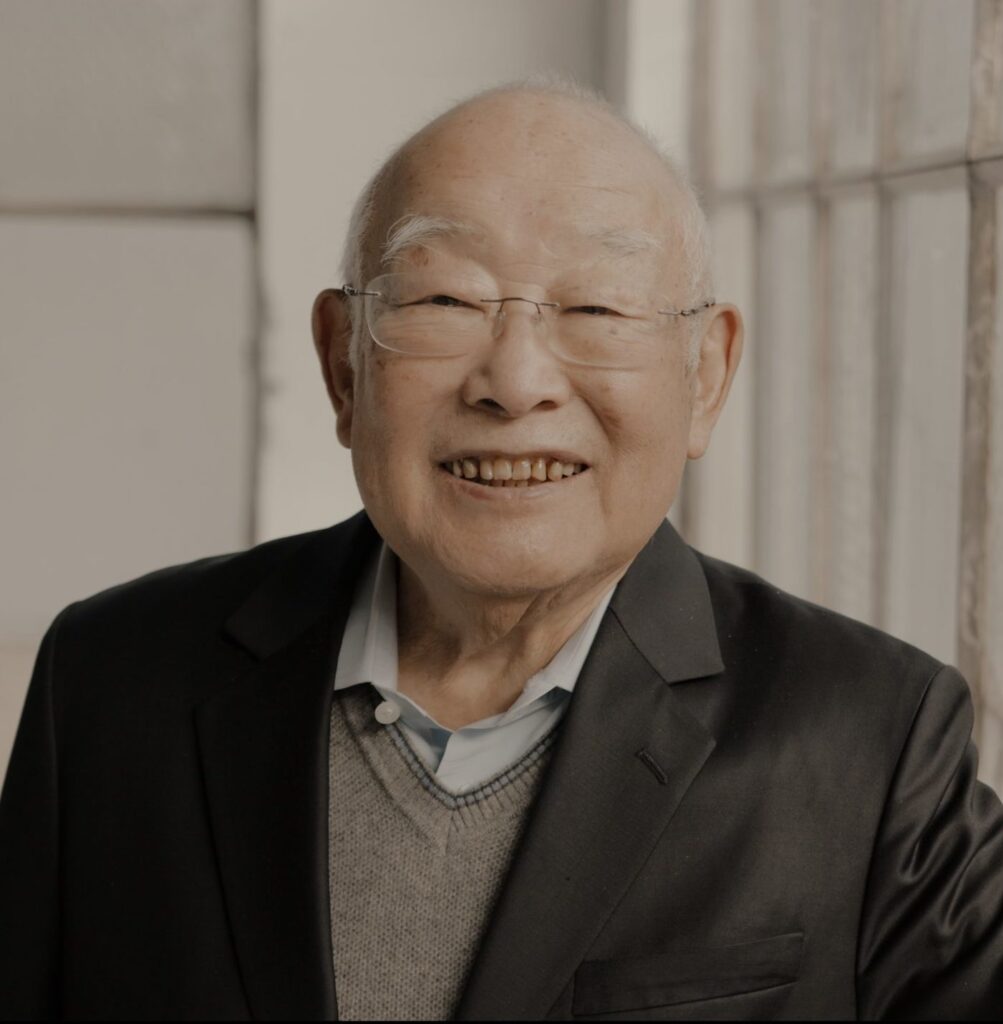 Tomio Moriguchi
Owner of North American Post Publishing, Inc.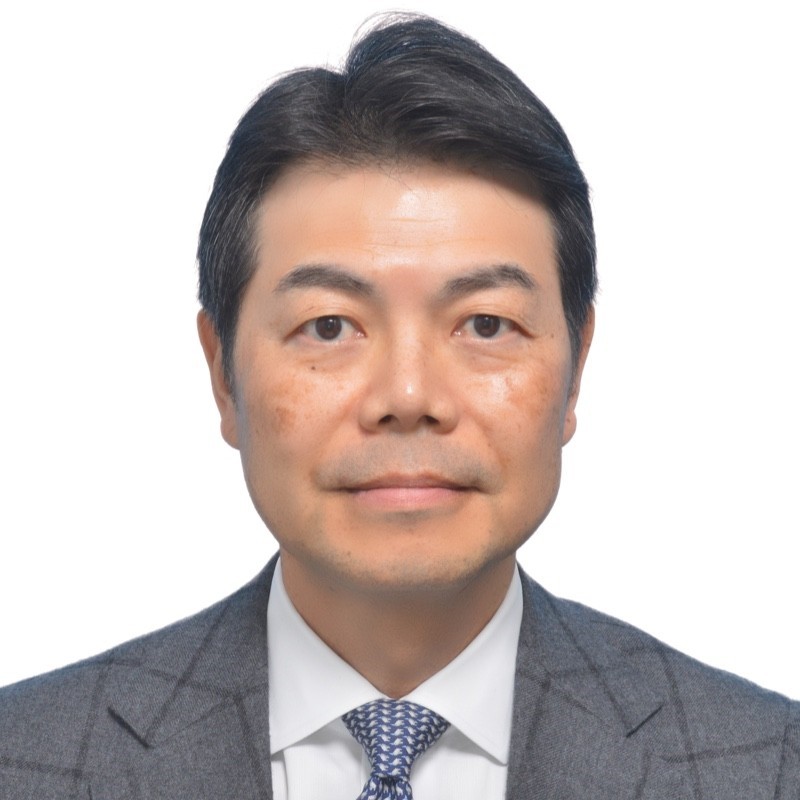 Ryoichi Oda
President of NYK Group Americas Inc.