We had a fantastic time at Rock Box Seattle on Thursday jamming out to some great tunes! There was a wide range of participants from board members to our regular participants to university students, and it was great watching everyone mingle around! Big shout out to Board Member, Cheryl Hou, for hosting the space!
We began at 7 p.m. sharply and started off very strongly belting out some fun songs. We had a continuous flow of people singing – mostly Japanese songs – while everyone else enjoyed the company and food such as hiyashi chuuka (cold ramen) from Teinei and macarons from Macadons! We saw a lot of talent and lots of different song choices, from classics like "Koi" by Hoshino Gen or "Time Warp" from the Rocky Horror Picture Show to recent popular songs like "Gurenge" by LiSA. We also celebrated someone's birthday and held a raffle with 2 gift cards generously provided by JAS-Net committee member, Lynn Miyauchi!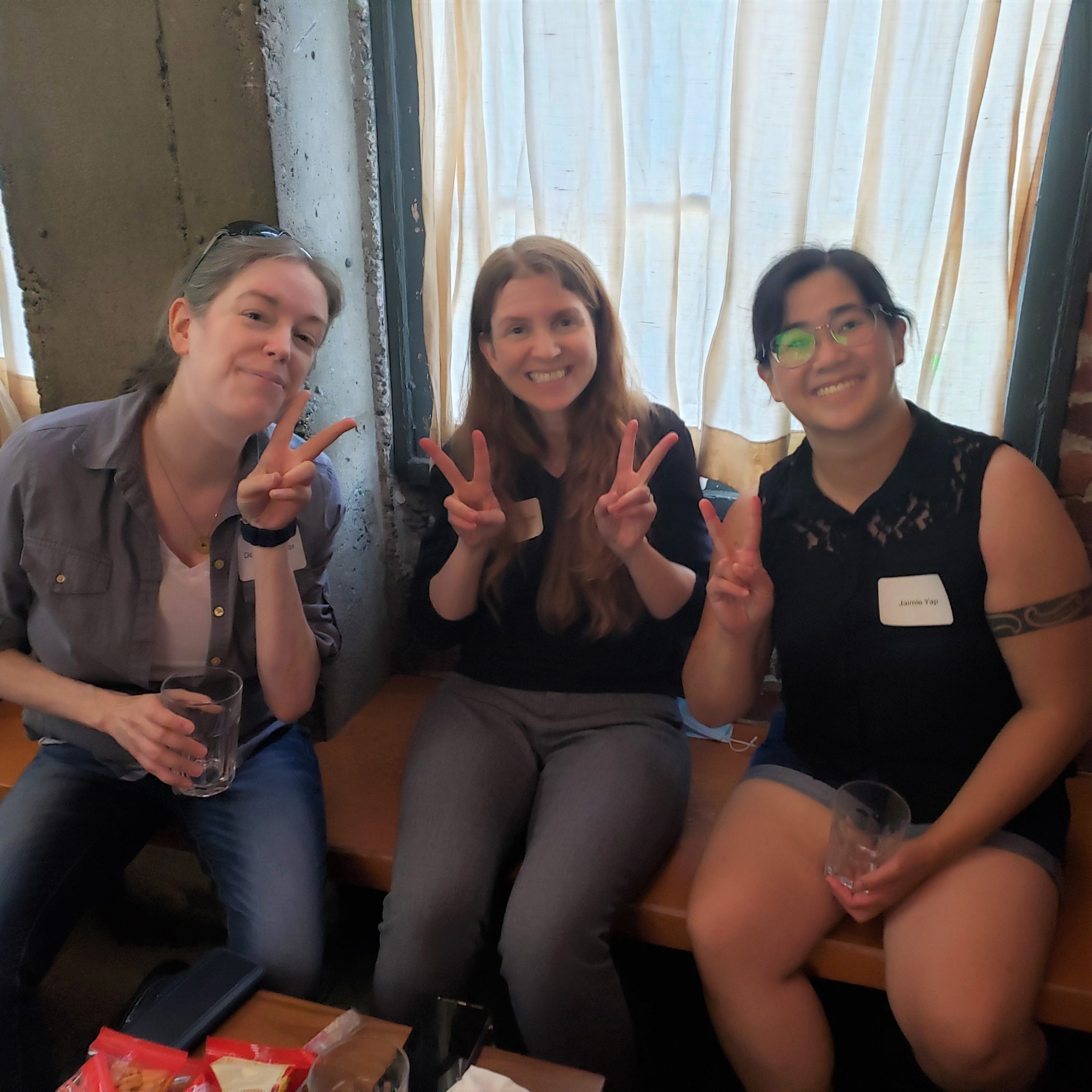 It was a blast and the two hours went by very quickly. Perhaps we will need to hold another karaoke event soon with more time to sing? Either way we hope to see you at the next JAS-Net event!