Thanks to everyone who came out to our JAS-Net Unmasked event this past Thursday! Despite the typical Seattle cloudy day, it was a great turnout with lots of food and drinks!
Special shout outs to Costco for donating the food, Kawamura-san from the Consulate-General of Japan in Seattle for donating two excellent sake, and JAS-Net committee member Cheryl for hosting us at Nexus Seattle!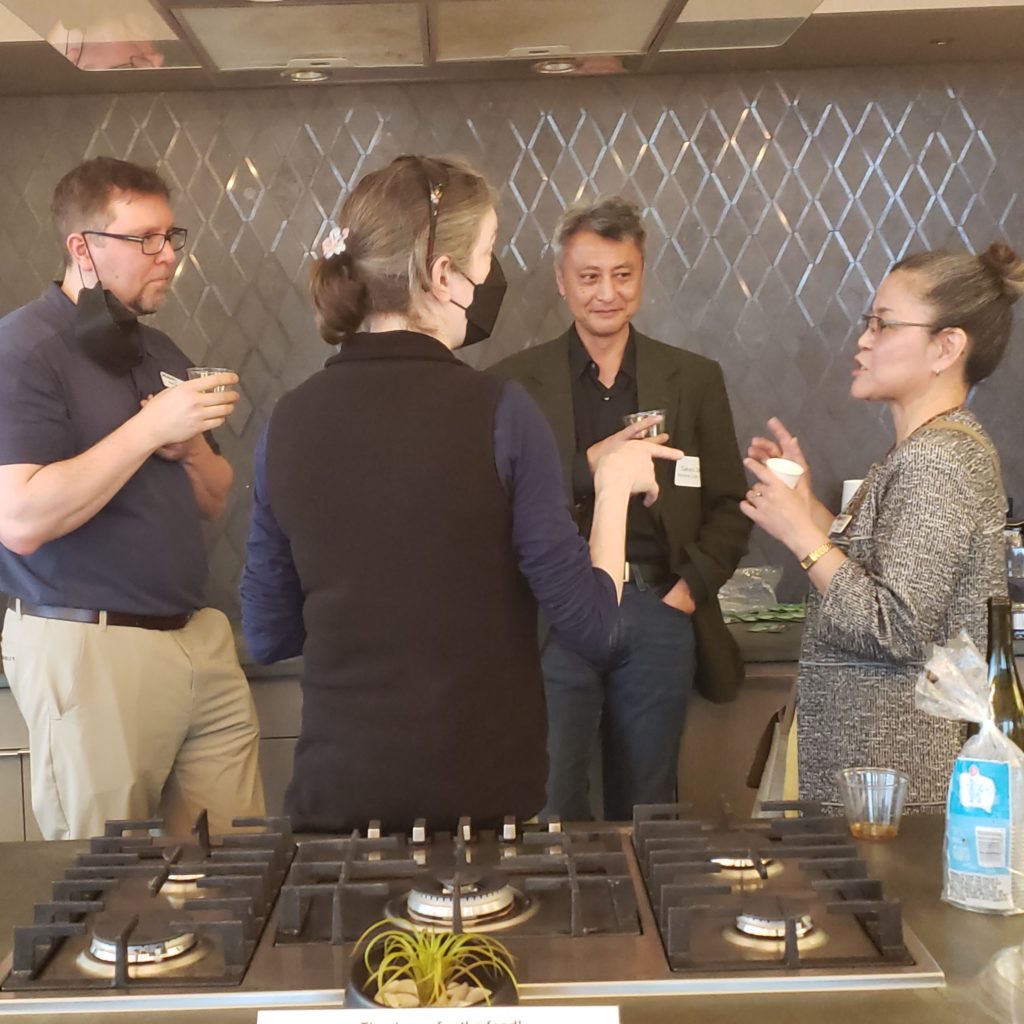 Our next JAS-Net event will be karaoke on August 25th from 7 – 9 pm at Rockbox! More details will be out soon on our website – save the date for now!