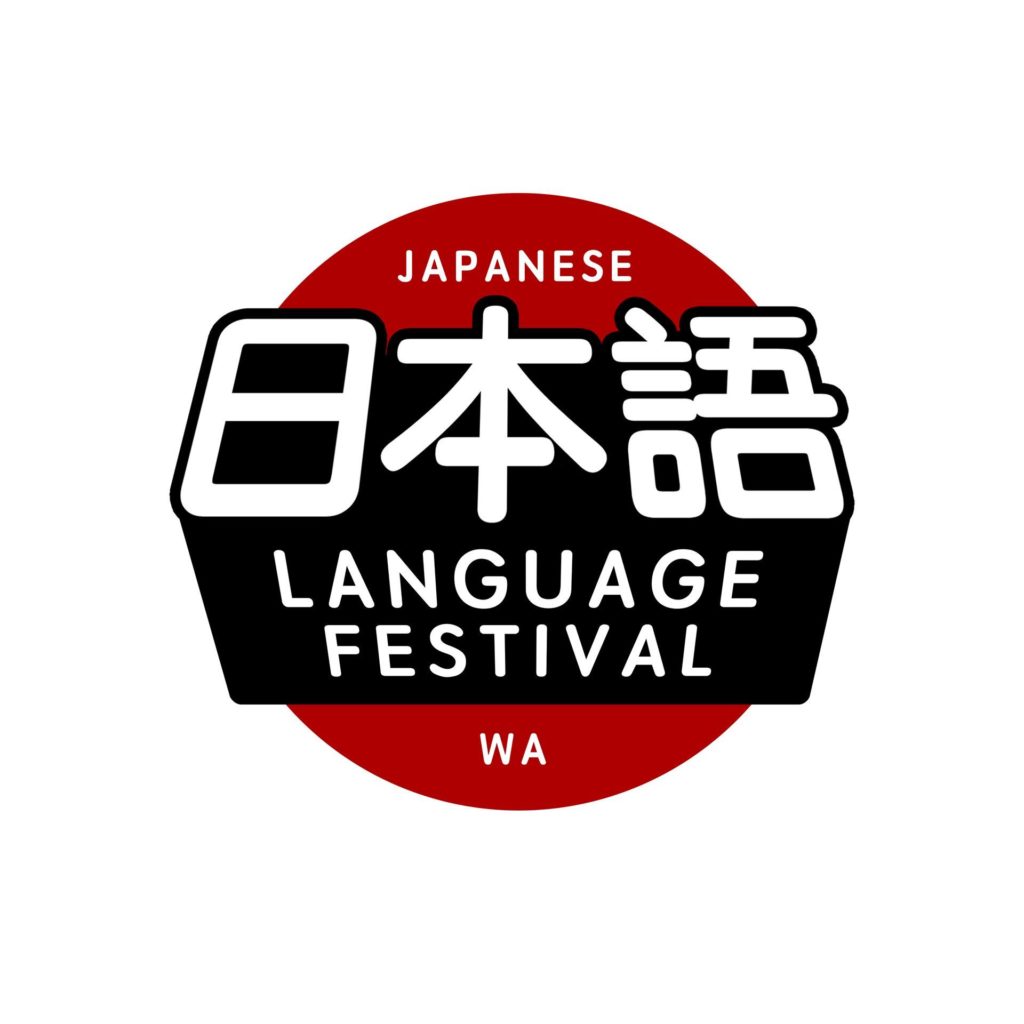 Saturday March 12th, 2022 4:00 pm – 5:10 pm PST
Sunday March 13th, 2022 9:00 am – 10:10 am (Japan)
Our virtual Japanese Language Festival is happening again this year as well! Join us for a fun afternoon packed with Japanese language learning, culture, and trivia, and celebrate Japanese language education in Washington State with us!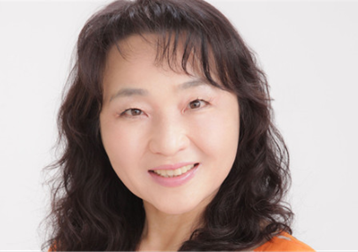 Check out some of this year's festivities!
– Featuring special guest MC Run Sasaki, who has voiced characters such as Alfin in Crusher Jo and Vanessa in Super Dimension Fortress Macross. Listen to her voice acting live during the festival!
– Watch and learn the art of kendama from professional kendama players, Nick and Zack Gallagher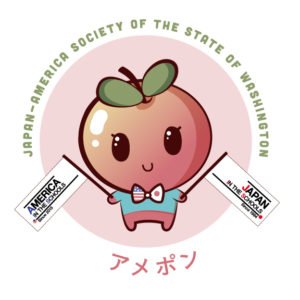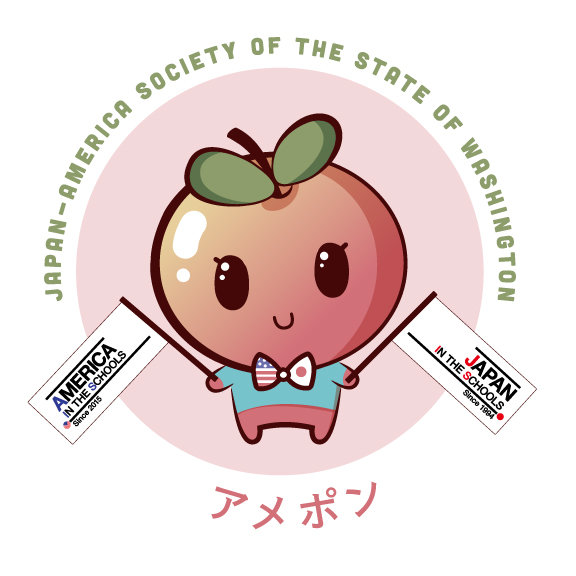 – A chance for everyone who joins the event to win various door prizes, which includes fun games and treats!
– Learn about the JET Program and promoting international relations in Japan after graduating!
– Listen to some encouraging "Go For It! 頑張って!" messages from the Consul General of Japan in Seattle, WATJ teachers, and the JLF Committee!
– Learn more about JCCCW and their Japanese Language Schools and hear the first-hand experience from one of their very own students!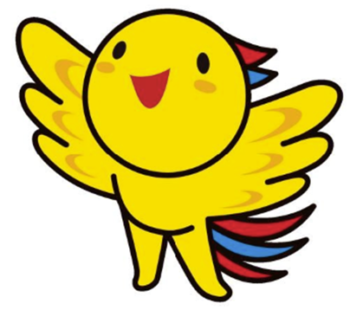 – Listen to presentations from the participants of the 39th Annual Washington State Japanese Speech & Skit Contest, presented by the Hyogo Business & Cultural Center.
– Participate in our fun Kahoot! trivia quizzes and win some prizes!
The Japanese Language Festival (JLF) is supported by community organizations that wish to create a fun and inspiring environment to study the Japanese Language and celebrate Japanese culture.