JAS Small Business Empowerment Academy (SBEA)
The Small Business Empowerment Academy is a new JASSW program designed to help Japanese immigrant and Japanese-American small and microbusiness owners improve their business operations and become more successful. Participants will learn business fundamentals through webinar courses given in Japanese by business professionals.
What can you gain from the program?
#1 Attend informational webinars from business professionals for free
#2 Choose from a wide variety of courses
#3 Get your questions answered during a live Q&A with the instructor after the webinar
#4 Receive a certificate of completion after taking a predetermined number of courses.
#5 Promote your business on a large scale at the end of the program
Introducing our Webinar Instructors
Courses will be offered on marketing, fundraising, business taxation, diversity, and other essential fundamentals of running a business. Each webinar will be about 60 minutes long.
More details coming soon! Please check back shortly.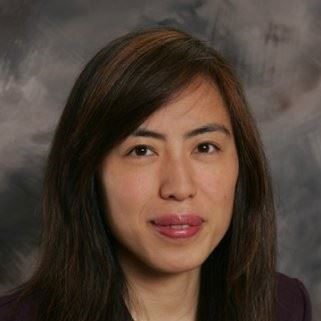 Kanako Matsumoto, CPA, CFE
Nishijin Accounting & Consulting LLC
After 20 years in public accounting as a CPA, Kanako has started her own accounting and consulting firm to assist small businesses owned by Japanese immigrants. Most recently she has been assisting these businesses to maneuver through the application process and reporting requirements of the federal and local government pandemic relief grants and loans. She is actively providing timely accounting and tax information via Facebook at @kaikeikakekomidera.
Program
Date
Time (PST)
Instructor
Accounting 101
2/15/2022
7 pm ~ 8 pm
Kanako Matsumoto, CPA, CFE
Nishijin Accounting & Consulting LLC
Q&A Session 1
TBD
Q&A Session 2
TBD
Q&A Session 3
TBD
Pre-Registration
If you are interested in attending the webinar courses, please sign up for updates here.
We will notify you as soon as registration opens.