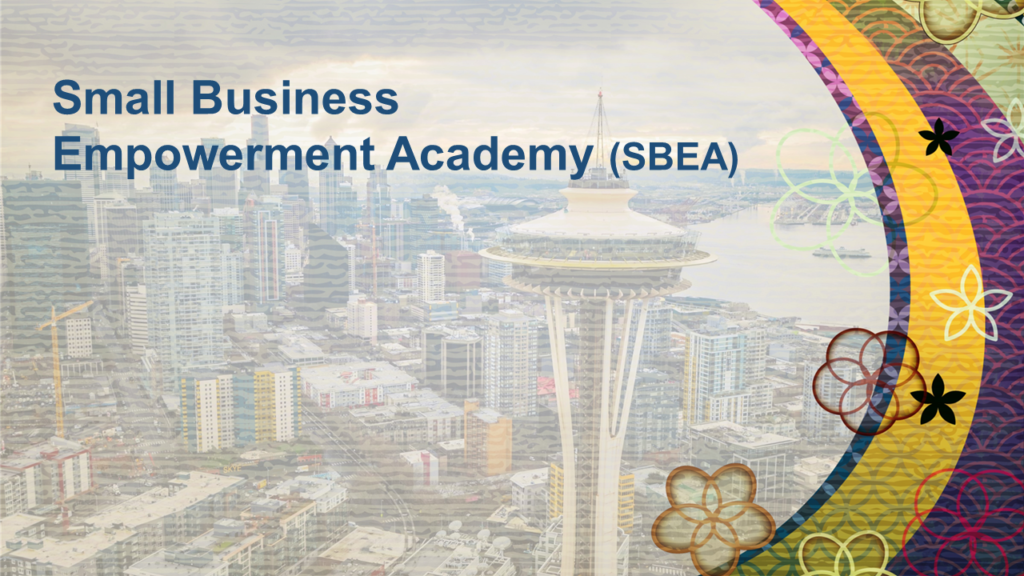 JAS Small Business Empowerment Academy (SBEA)
The Society has been a member of Washington State's Small Business Resiliency Network since late 2020. We started the Small Business Empowerment Academy, a program designed to help Japanese immigrant and Japanese American small and microbusiness owners improve their business operations and become more successful. Participants will learn business fundamentals through webinar courses given in Japanese by business professionals.
What can you gain from the program?
#1 Attend informational webinars from business professionals for free
#2 Choose from a wide variety of courses
#3 Get your questions answered during a live Q&A with the instructor after the webinar
#4 Receive a certificate of completion after taking a predetermined number of courses.
#5 Promote your business on a large scale at the end of the program
Testimonials
Podcast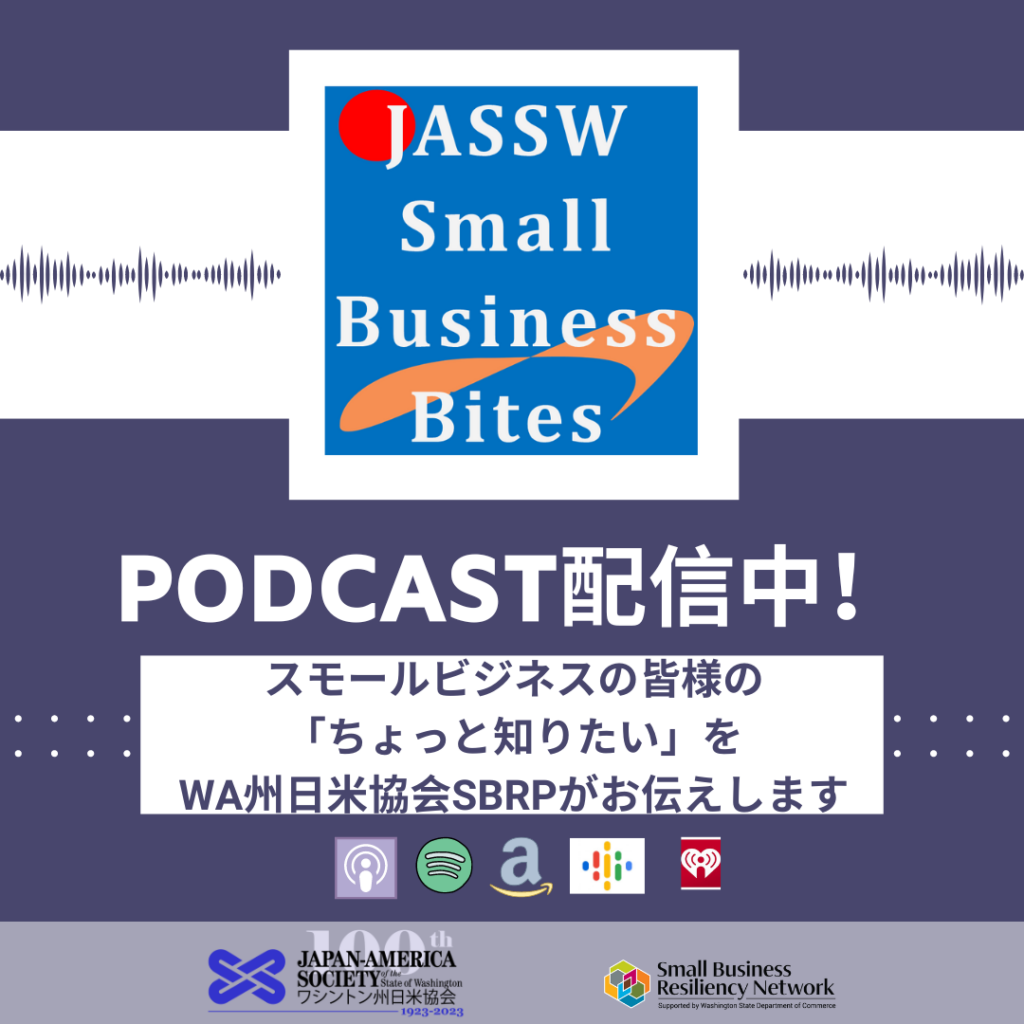 ---
Webinar Series 2 Schedule
Webinar Series 1 Schedule
Courses will be offered on marketing, fundraising, business taxation, diversity, and other essential fundamentals of running a business. Each webinar will be about 60 minutes long.