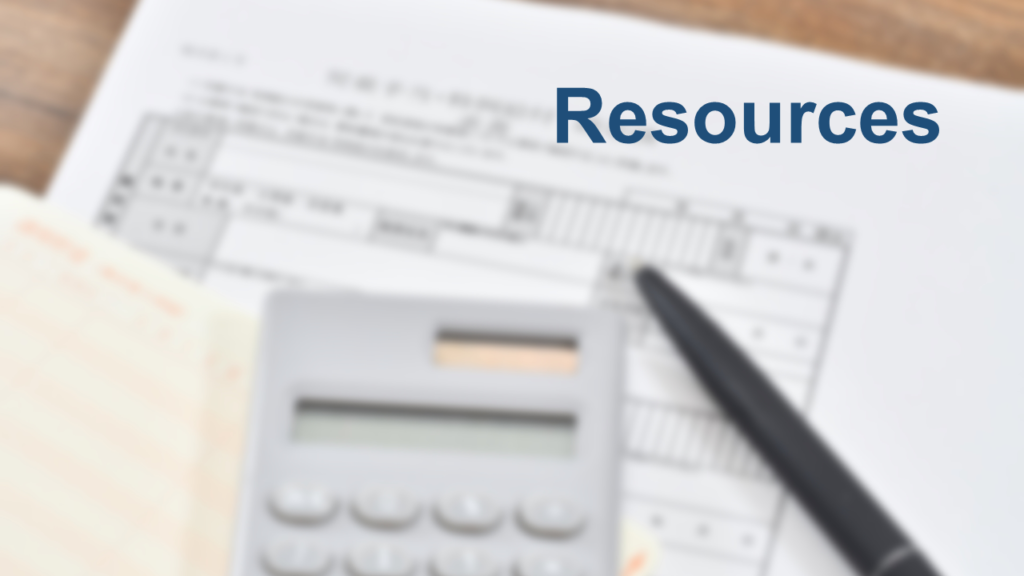 Last updated: May 2023
Resources for Japanese Immigrants and Japanese-American Business Owners
The resource page provides information in Japanese about assistance programs announced by the federal government, the state of Washington, and other public facilities that are available to small businesses and microbusinesses. For more information and to apply, please visit the respective websites.
*If there is any difference between the original text and the Japanese translation, please refer to the website of the organization providing the program.
*JASSW strives to introduce the main programs; however, there may be other programs not limited to those listed here.
Need Assistance? Contact to Small Business Resiliency Program:
smallbiz@jassw.org SmallBiz@jassw.org
Weekly Shittoku Jyoho from JASSW
Back Number
Finance / General Support
How to obtain a Washington State Business License
2023/2月 update You Tube video – How to Obtain a Washington State Business License – For Sole Proprietors in City of Lynnwood 
How to Obtain a Washington State UEI Number
UEI number will be required to receive grants, loans, and contracts (jobs) from the Government, so if you are considering it, please obtain it first before applying for grants, etc.
Click here to learn how to obtain the information.
Small Business Guide (Japanese version)
2023/9 – Small Business Guide (Japanese Version) had issued by the Governer's Office ORIA.
It is useful as a guidebook for all small business' owners.
Your Go-To Resource for Washington Small Business Recovery Assistance
A website developed in partnership with the Washington State Small Business Recovery Working Group to provide current and accurate information on the available relief programs for Washington's small businesses and eligible non-profits, as well as those organizations that assist them.
Learn more at https://www.smallbizhelpwa.com/
Export Voucher Program
What: Direct cash assistance to qualifying small businesses to help them expand their international sales. Export vouchers can reimburse eligible export expenses up to $10,000 depending on the expense.
Click here to learn more about the Export Voucher Program.
SBA Debt Relief
What: SBA offers debt relief to existing SBA loan borrowers whose businesses have been impacted by COVID-19. As a part of the CARES Act, SBA is authorized to pay six months of principal, interest, and any associated fees that borrowers owe for all 7(a), 504, and Microloans reported in regular servicing status (excluding Paycheck Protection Program loans).
Click here to learn more about SBA Debt Relief.
NEW! Deferment extension as March 15, 2022
Due to the continued adverse effects of the COVID-19 emergency, SBA is providing an additional 6-month deferment of principal and interest payments to existing COVID EIDL borrowers. This deferment does not apply to non-COVID disaster home and business loans.
This deferment extension is effective for all COVID-EIDL loans approved in calendar years 2020, 2021, and 2022. Loans now have a total deferment of 30 months from the date of the Note. Interest will continue to accrue on the loans during the deferment.
More detailed information about eligibility and how deferment impacts your future loan payment amounts can be found in SBA procedural notice 5000-830558 dated March 15, 2022.
Paycheck Protection Program(PPP)
NEW! The Restaurant Revitalization Fund is likely to be replenished.
On April 7 the US House passed legislation to add $42 billion to replenish the Restaurant Revitalization Fund (RRF). According to the National Restaurant Association, the US Senate appears likely to vote on a plan to partially or fully replenish the RRF, offering it as an amendment to a $10 billion COVID Preparedness bill. In addition, this bill will establish a new program to support the hardest-hit small businesses – delivering critical assistance to small businesses that have suffered revenue losses of at least 40 percent during the pandemic. The vote on the federal "Relief for Restaurants & Other Hard Hit Small Businesses Act" will likely be after the Senate's upcoming two-week recess period, in late April or early May. This will likely be the last vote Congress takes on RRF replenishment! JASSW will provide updates as they become available. If you are a restaurant owner who may be eligible for the second round of the RRF, please check back our site often.
For Women-Owned Businesses
Getting Verified as a Veteran-Owned Small Business
Why get verified? Small businesses owned by veterans can compete for set-aside contracts at the Department of Veterans Affairs (VA). Through its Veterans First Contracting program, VA awards a large amount of contract dollars to veterans every year by offering set-aside contracting opportunities. VA also sets aside contracting opportunities for businesses owned by veterans who are service-disabled.
For more information about getting verified as a Veteran Owned Small Business, click here.
Business Workshops