What is it?
Japan-America Society of the State of Washingtons's annual fundraising event!
The Dinner & Auction event is a fun-filled night to celebrate the Holiday Season and to raise money to further our mission of building friendships and business relationships between Japan and Washington. Our celebration will feature a large Silent Auction, with a Live portion during the program that includes a special collection of unique items and experiences!
It is thanks to the strong support of our local community members that we are able to provide such varied cultural, educational, and business-oriented programming each year to achieve our mission goal. The Japan-America Society of the State of Washington is proud to present The Boeing Company as its Platinum Sponsor for the 2019 Celebration.
Who does it benefit?
The Holiday Dinner & Auction benefits the Japan-Washington relations.
Since 1923, JASSW has been dedicated to creating programs that spread awareness and deepen understanding between the peoples of Japan and Washington State. Donations received at our annual Holiday Dinners go towards our key educational outreach programs 'Japan Students Group', 'America in the Schools', and 'Japan in the Schools', which have reached over 40,000 students across Washington. Your sponsorship and participation will also ensure the continuation of key JASSW events such as Celebrate Washoku and Business Roundtable.
How can I help?
Become a sponsor and network with business members and cultural leaders from the top ranks of the Seattle-Japan relationship.
Donate an auction item to help boost the success of our fundraising efforts.
Volunteer to help out at the auction with: registration management, design & layout preparation, raffle sales, and more.
Who can I contact for more information?
You are always free to email us at jassw@jassw.org.
Also, see below for this year's Dinner committee and staff.
---
December 3, 2019
5:00 PM-9:00 PM
Holiday Celebration Dinner and Auction
Sponsors
Wine sponsored by: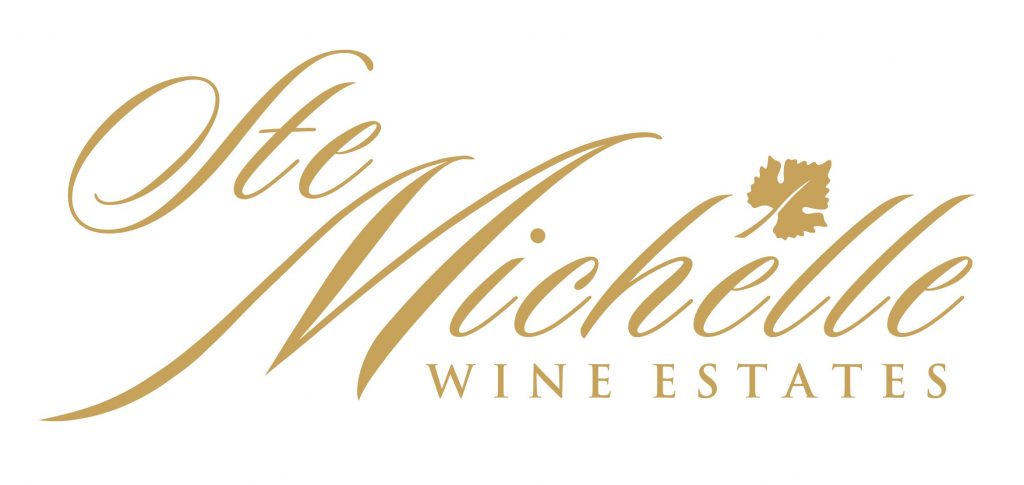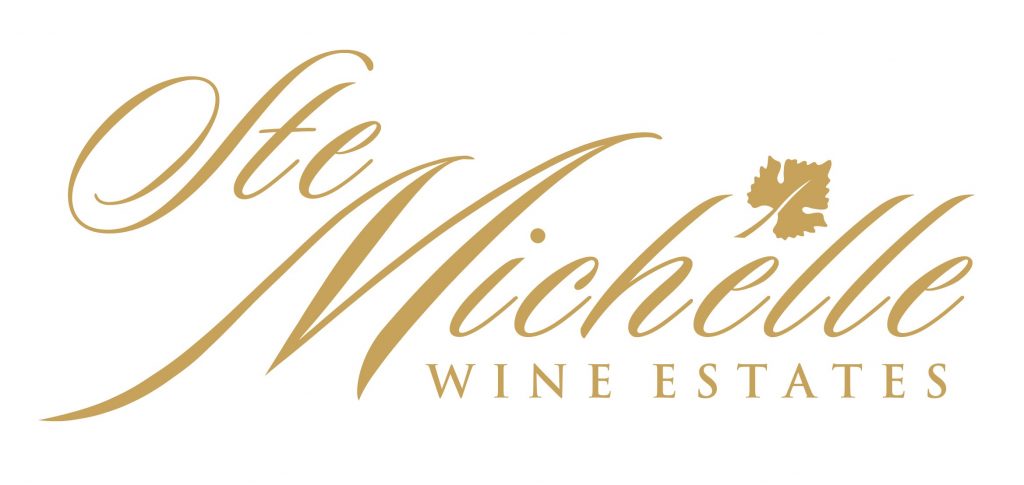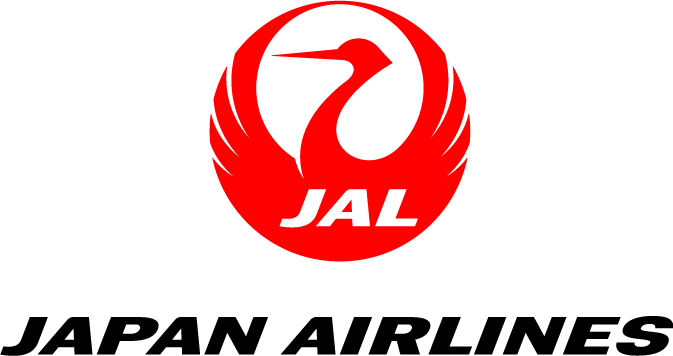 Become a sponsor for this year's Dinner and have your logo listed on our promotional materials!
We are back at The Westin Seattle this year with the 25 designer-decorated holiday trees and the impeccable Westin staff service!
JASSW Staff:
Dale Watanabe | Akiko Olson | Carolyn Peterson, cpeterson@jassw.org | Lynette Malavolti, lmalavolti@jassw.org
View the flyer