Annual Meeting & Dinner
Please join us for the Japan-America Society of the State of Washington Annual Meeting and Dinner. This is the Society's premier networking event of the year, and will take a quick glance back at a great past year of events. We also look forward to additional business, cultural, and Japan-in-the-Schools education programs that will keep you updated on Japan, and provide forums for discussion and business. At this event we will introduce our new leadership and this year, delve into the Washington Japanese history.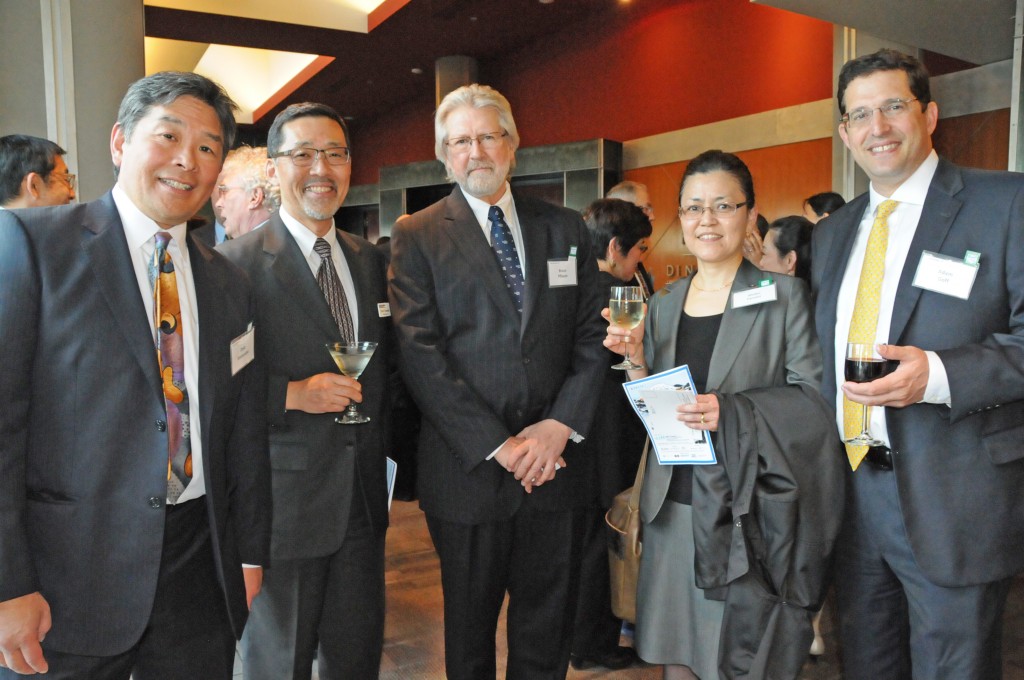 Annual Golf Tournament
Join us for a great day of golf in the height of summer! Network with friends and colleagues, and support the Society in its mission to promote friendship and understanding between the peoples of Japan and Washington State. All players can enjoy lunch before the tournament and dinner at the awards ceremony following. Afterwards there will be a dinner ceremony awarding the players! Proceeds will go to fund the Japan-in-the Schools Program as well as JASSW business and cultural programs. Be sure to allow popups when using our download links below.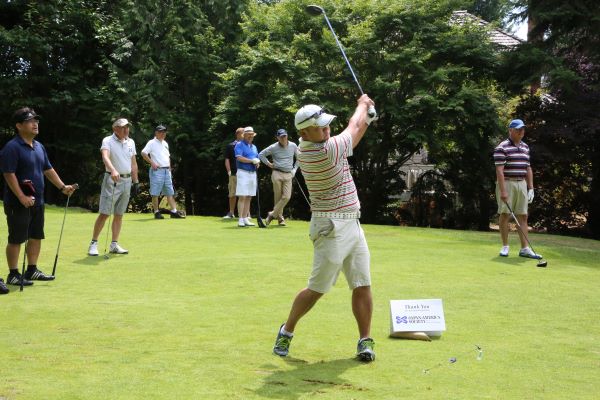 Holiday Dinner and Auction
Join over 400 members and their guests for the most enjoyable event of the year! Jump-start your holiday shopping with fabulous auction items, peruse the 25 beautiful designer-decorated holiday trees that encircle the ballroom, thank your colleagues and customers for a suc-cessful year — all while supporting a great cause! Featuring Silent Auctions & Raffles! Be sure to allow popups when using our download links below.