Japan-America Society of the State of Washington is partnering with CARS to take car donations.
CARS does all the work with a donor to pick up and get the proper paperwork done.
Vehicle Donations are a unique and impactful giving option that helps you continue to support our programs and events. Your unwanted car, truck, boat, motorcycle, SUV or even plane can be accepted as a donation. Your generosity qualifies for a tax deduction and we'll do all the heavy lifting. The pick-up is free and we'll schedule it during a time that's convenient for you. Call 855-500-RIDE (7433) now or visit https://careasy.org/nonprofit/Japan-America-Society-of-the-State-of-Washington to get started!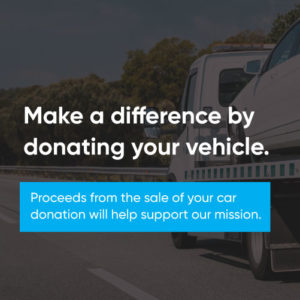 Here's How It Works:
1. Call 1-855-500-RIDE (7433) or Complete the Online Donation Form. Our Vehicle Donation Support team is available seven days a week and will be happy to answer any questions you may have.
2. Schedule Your Free Pick-up: We arrange to have a licensed tow company pick up your vehicle at a time convenient for you. The vehicle will be taken to one of our many sale locations where it will be sold – all at no cost to you.
3. We Receive 80% of the Net Proceeds and You Could Qualify for a Tax Deduction! Vehicle donations are tax-deductible. You will be mailed a thank-you letter within 30 days of the sale of the vehicle, which also serves as a donation tax receipt.
Please consider donating your car to help JASSW.  Remember, your donation is tax deductible!