Are you ready for Washington's new Long-term Care Insurance Tax coming into effect in January 2022?
Date: September, 2nd
Time: 11 a.m. – 12 p.m. (PT)
Location: Online
If you are an employer or an employee in Washington State, you will be affected by the tax and must know your choices before it's too late.
Don't procrastinate! Come hear a panel of experts from a variety of related industries discuss this new law and answer your burning questions.
Moderator: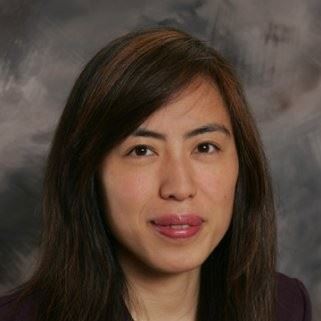 Panelists: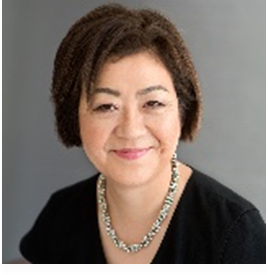 More panelists will be announced soon!