On June 14th we hosted our 2021 Member's Day event.
Our 2021-22 Chair Ellen Eskenazi and Executive Director Dale Watanabe shared the history and mission of the Society. This past year has been one of increasing awareness and action around diversity and inclusion. These have always been at the core of our mission at the Society, and we are keenly aware that this mission is more crucial than ever as we head towards our 100th anniversary in 2023.

Representatives from the Membership, Events, Education, and Fundraising committees discussed what their committees do and why they choose to volunteer for committee work for the Society. The overall message was that you get out what you put into your membership. Getting involved is the best way to get the most out of being a Society member through the personal and professional connections you make while working towards a mutual cause.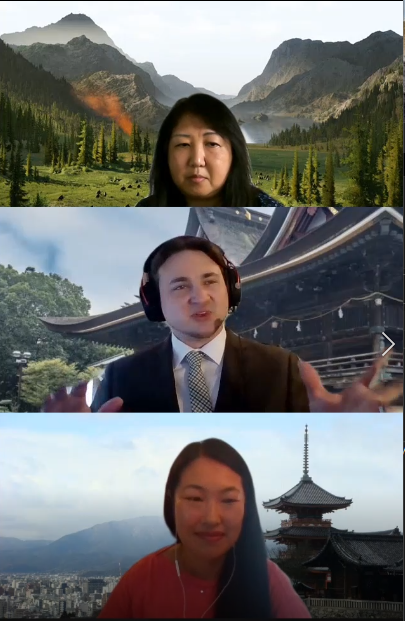 We finished off the event with a Q&A session and fun breakout rooms. It was so much fun to get to know our new members, reconnect with established members and meet some potential members too! The intimate breakout rooms gave our new and prospective members the opportunity to talk to the active committee and board members in a casual intimate setting.
We would like to express a big thank you to all of our board and committee members who attended the event and shared their insight and experience with us.