In commemoration of the 10 year anniversary of The Great East Japan Earthquake the Society will host a conversation with Rear Admiral Robert. P. Girrier (retired), who led the United States Navy rescue efforts as part of Operation Tomodachi and Former Ambassador to the United States, Ichiro Fujisaki, who was serving as Ambassador at the time of the disaster. Moderated by Seattle's own Lori Matsukawa, who reported on the disaster on location in Japan following the events of March 11th, 2011. The event will feature "Hana wa Saku" performed by Songs of Hope.
Date and Time:
Thursday, March 25 starting at 4:00 PM (PT)
Friday, March 26 starting at 8:00 AM (JST)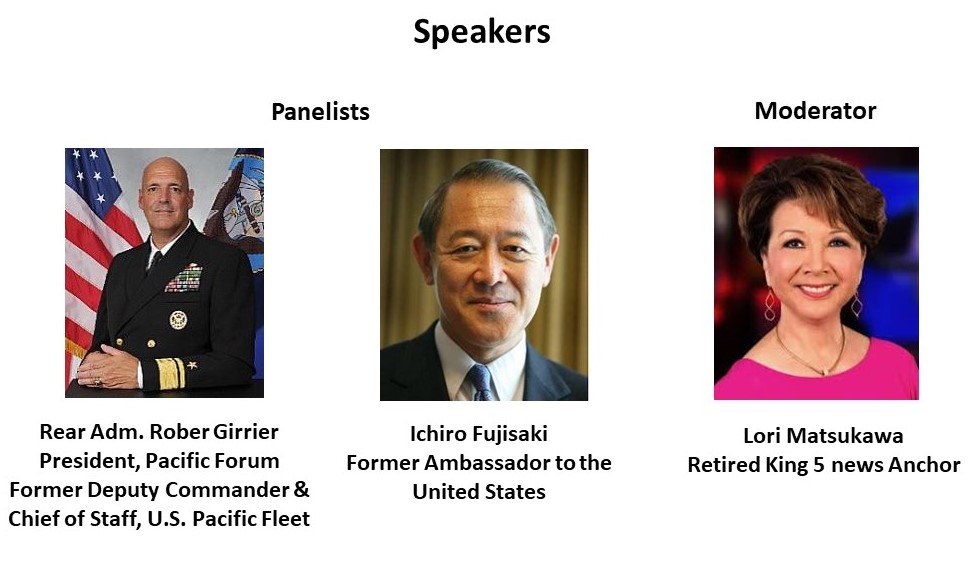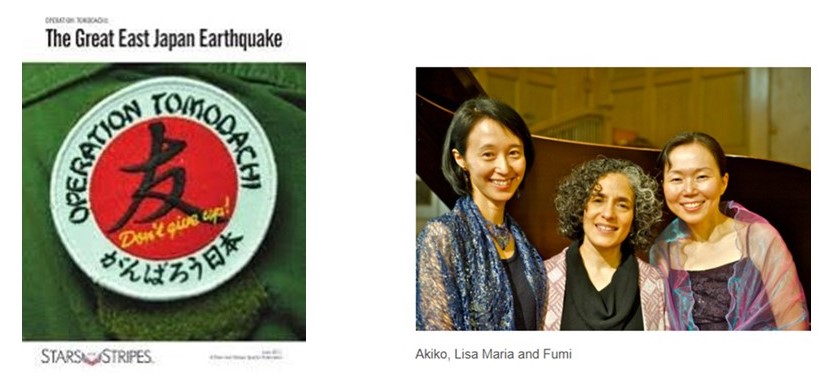 Past Shout Out to Japan Events!
The Japan-America Society of the State of Washington worked hard for five years after the disaster to keep the people of Washington State updated on recovery efforts in Japan. JASSW also sponsored disaster preparedness events in the Puget Sound region to educate people on how to protect themselves if a disaster were to strike here. Now, on the tenth anniversary, we look back at Japan's journey and reflect on what we have learned.