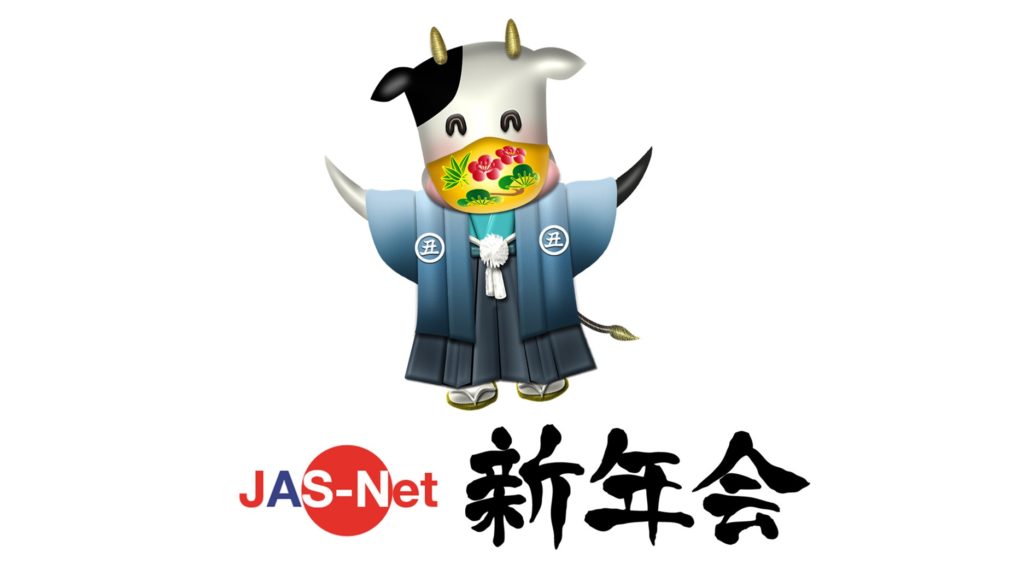 Celebrate the Year of the Ox with the Society! Join us as we ring in the New Year with new and old friends, sake and a fresh start to 2021.
Date: Thursday, January 28th
Time: 5:00 pm PST
Program:
Enjoy a guided sake blind tasting by Tahoma Fuji Sake paired with JASSW Shinnen-kai Special Bento from Teinei.
Catch up with friends old and new in our breakout rooms.
Welcome the New Year with a koto performance by Marcia Takamura from Miyagi-kai with flutist Esther Sugai.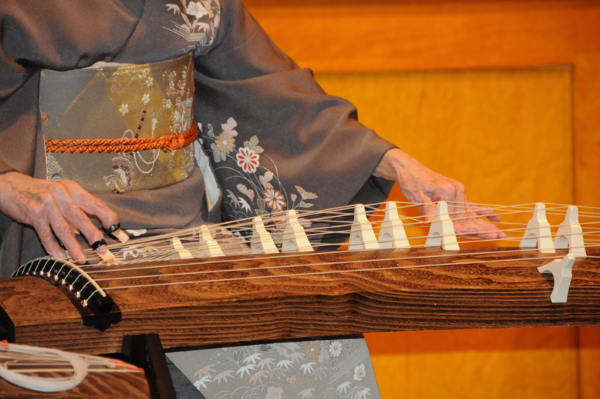 To order bento and sake tasting kit:
Call Teinei to order at 206-420-4500:
JASSW Shinnen-kai Special Bento from Teninei: $20
3 Sake (4 oz each) blind tasting kit: $18
Bentos and tasting kits must be picked up at Teinei.