If you have not already, don't forget to use your $60 meal credit for 84 Yesler. To support the restaurant and give everyone a chance to enjoy their delicious food, we have extended the deadline to redeem sponsor meal credit to Saturday, January 2nd.
To redeem your meal credit:
Order take-out by phone, at the restaurant or by email to General Manager Michael Rico. Meal credits cannot be used for online orders.
When you order, mention JASSW and your sponsorship (either 'individual' or the name of the company you received your meal credit from.)
Pick-up your order and enjoy!
To view the menu and confirm restaurant hours visit: https://84-yesler.com/. As of December 17th, the hours are Wednesday – Saturday, 4 pm – 8:30 pm. These are subject to change, so please confirm on the 84 Yesler website before you order.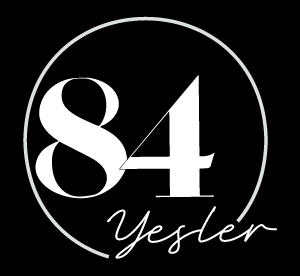 Even if you are not a sponsor, we encourage our community members to support 84 Yesler, if you are able, by ordering take-out from this amazing local restaurant and long time friend of the Society.