Following a year of extraordinary economic upheaval and volatile markets, our speakers will address the economic and market outlook from a number of perspectives!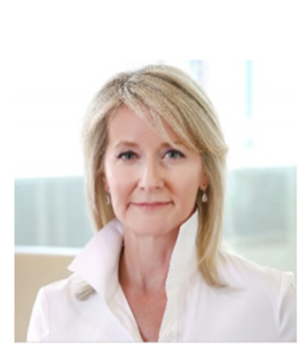 Featuring keynote speaker, Michelle Seitz – Russell Investments CEO. She will kick off the event with her thoughts on the critical challenges investors face in an unprecedented environment.
Experts from the US and Japan will address the economic questions facing both nations and the world, including a look at the potential impact of US politics on the markets on the eve of a historic election.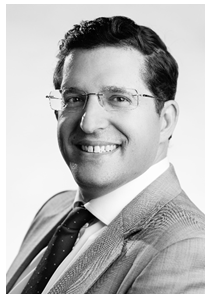 Guest Panelist from J.P. Morgan:
Jim Glassman – Head Economist, Commercial Banking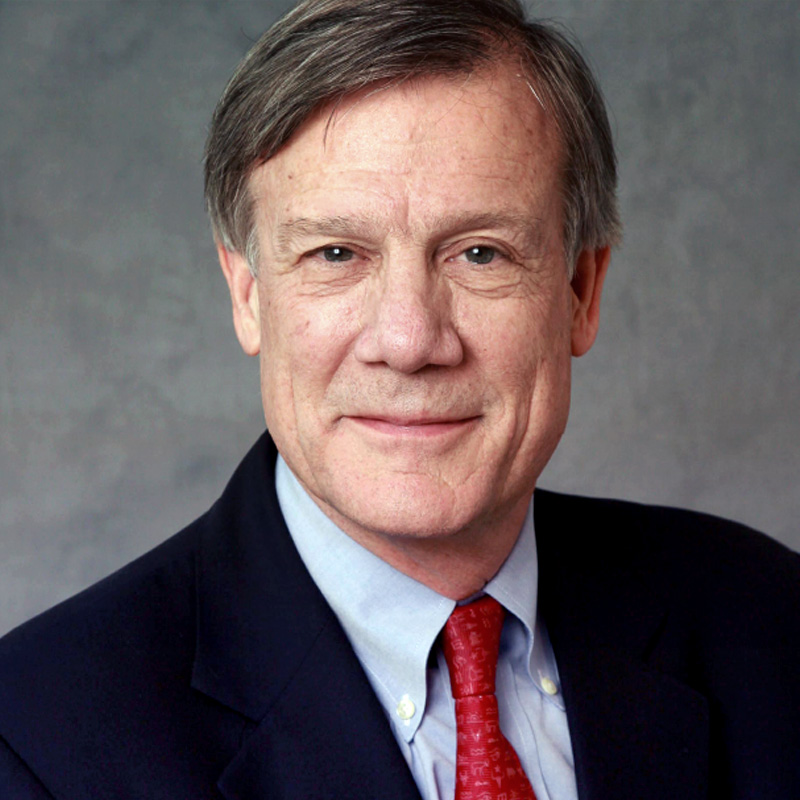 Date: Monday, November 2nd
Time: 4:00 PM Pacific Time
Registration is required! JBAS/JASSW Member: Free Non-Member: $10
Check our event page for more information and to register.
Brought to you in partnership with Japan Business Association of Seattle.

We hope to see you there!