We are excited to announce the speakers for our first ever Virtual Speaker series: CARES ACT!
We hope you will join us on May 22nd at 1:00 PM to learn more about CARES Act related tax and finance issues and get your questions answered by the experts at BDO USA LLP. They will cover topic such related to:
PPP Loan and Forgiveness
Title IV Main St. Loan Program
Employee Retention Credit and other Payroll Tax Relief
Register now!
Speakers
Laura Morris – Managing Director in Specialty Tax Services Practice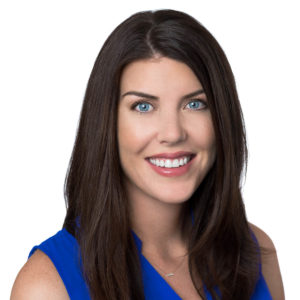 Laura is a Managing Director in BDO's Specialty Tax Services Practice for the West Region.
She is base din San Francisco and serves clients throughout the West region.
Her main focus is assisting companies in a variety of industries with federal and state business incentives, in particular the R&D Tax Credit, but is also helping lead efforts specific to payroll tax relief coming out of COVID aid packages.
Paul Peterson – Partner in Forensic Investigation and Litigation Services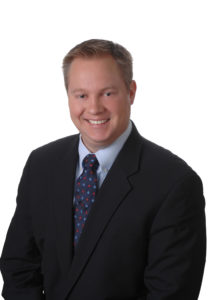 Paul Peterson is a Partner in BDO's Forensic Investigation and litigation Services group.
Paul is based in Washington D.C.
Paul focuses on fraud investigations, global anti-corruption, litigation support and consulting services around forensic accounting and anti-fraud programs and controls.
Regarding Title IV, Paul has been helping companies navigate the Main Street Loan requirements and working with clients on the loan application process.
Megan Condon – Partner in Core Tax Services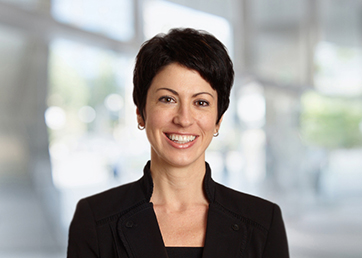 Megan Condon is a Partner in BDO's Core Tax Services.
She is based in Seattle and specializes in auto dealerships.
Megan focuses on helping dealers with cash controls, cost segregation, financial statement analysis, internal controls, business and occupation (B&O) sales tax consulting, and tax planning.
Bob Filip – Partner in Core Tax Services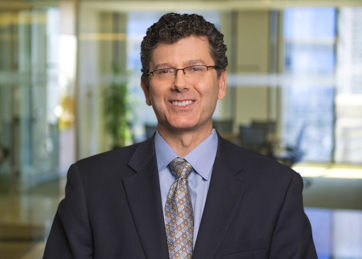 Bob Filip is the Tax Office Managing Partner for BDO's Seattle office.
Bob is experience with federal, state and international tax, as well as mergers and acquisition (M&A) and ASC 740 issues, and provides both practical and technical assistance in these areas.
Moderator
Senior Manager – Valuation & Business Analytics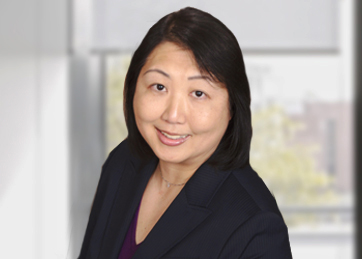 Kay Packard is a Senior Manager in BDO's Valuations and Business Analytics group and is based in Seattle.
Kay specializes in business valuations for financial reporting and tax reporting purposes as well as corporate planning and transaction purposes.
Kay is also an adjunct faculty at Seattle University and teaches a valuation course for the Master of Professional Accounting program at Seattle University.
She is originally from Yokohama, Japan and is fluent in Japanese.