February 25, 2020 / Washington Athletic Club / 11:30 AM – 1:30 PM
11:30 AM Registration & Networking / 12:00 – 1:30 PM Lunch & Discussion
International Women's Day is March 8, 2020! Help us add to the conversation that is celebrating the social, economic, cultural, and political achievements of women while looking at how we might make our parts of the world more equitable.
Join our speakers for lunch and a very important discussion on how we can empower women in the workforce.
Admission (Includes plated lunch):
Non-Members: $60 Members: $40 New Members: No Charge*
* Special 2020 Membership Drive: Sign-up or renew a 2020 individual regular membership (or above) to attend at no additional cost and attend JASSW events at member prices for a year.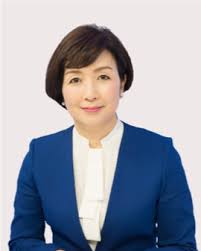 Aiko Doden is NHK Senior Commentator on International Affairs, and Senior Producer for "NEWSROOM Tokyo" on NHK World TV. She has expertise in reporting on a wide range of global issues from hard security to human security. As commentator she covers SE Asia with a focus on Myanmar and Thailand, US Japan relations and Japan's Foreign Policy.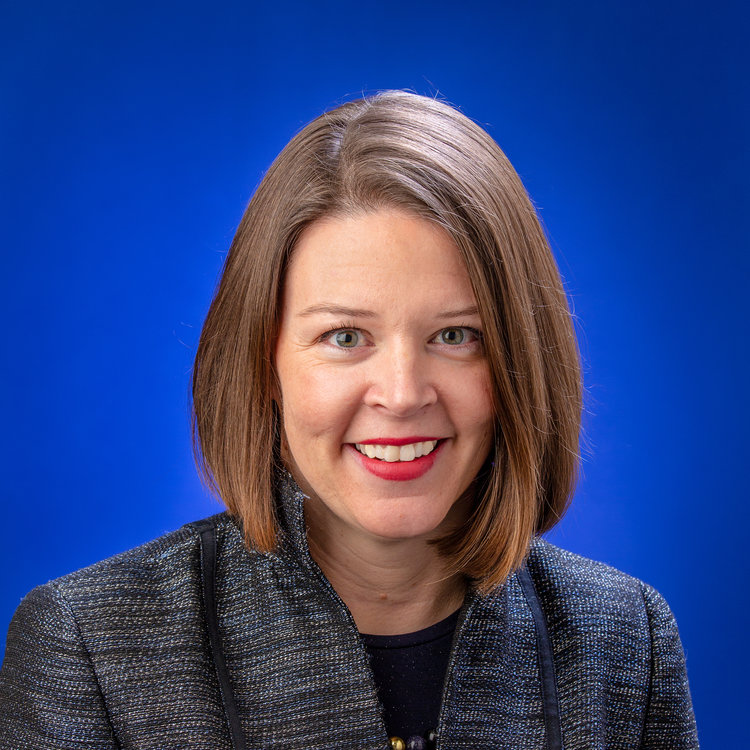 Courtney Gregoire serves as Chief Digital Safety Officer and Associate General Counsel for Microsoft Corporation. She previously served as Legislative Director and Chief Counsel for U.S. Senator Maria Cantwell. Courtney served as elected Commissioner for Port of Seattle for over 6 years.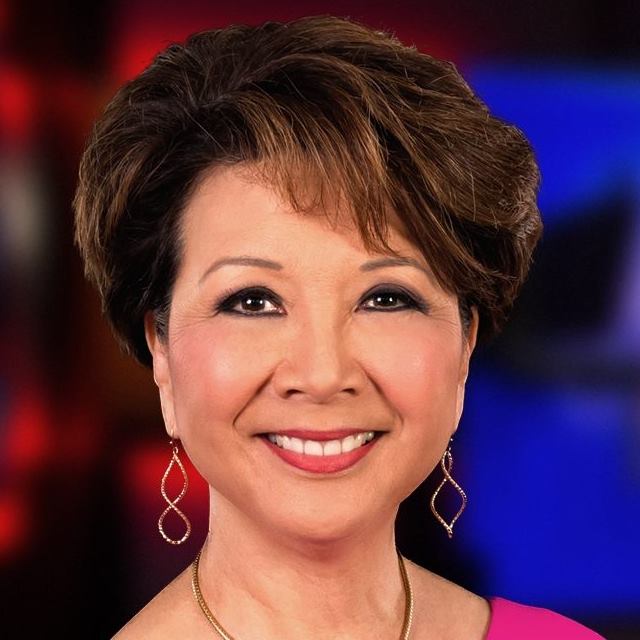 Lori Matsukawa anchored King 5 News for over 30 years. During her time at King 5, she received the "Lifetime Achievement Award" from the Asian American Journalists Association (2005), and was inducted into the University of Washington Communication Department's Alumni Hall of Fame (2012).
Supported by: