Thank you to everyone who supported the 59th Annual Golf Tournament on July 31 at the Golf Club at Newcastle. It was a beautiful day with many exciting moments! We hope to see you all again next year, for our 60th!
Congratulations to our Low Gross Team!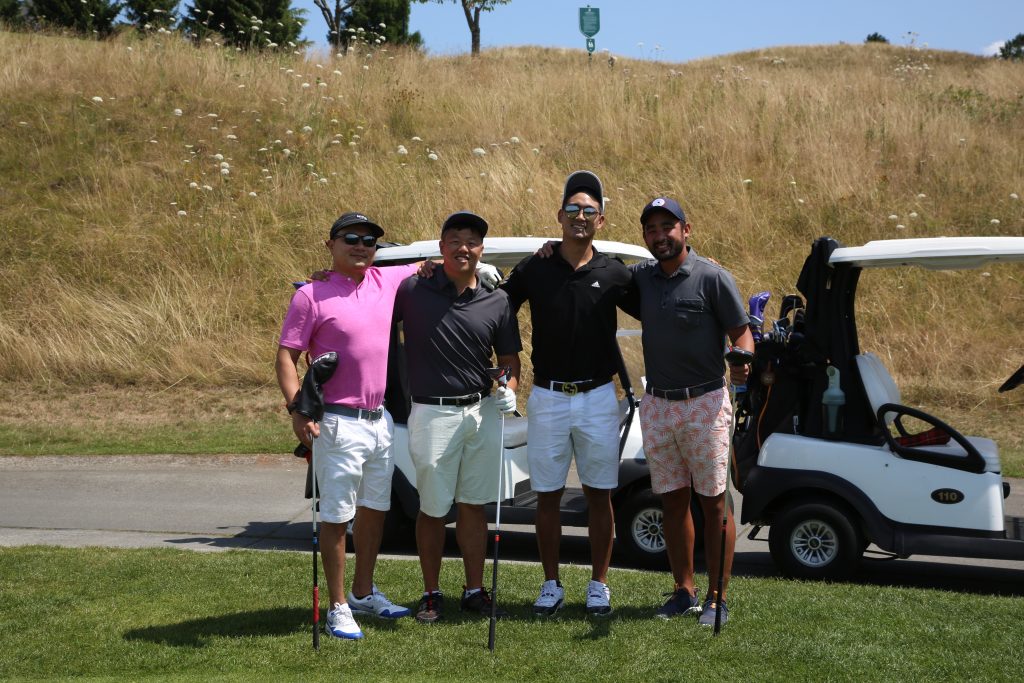 Thank you to our sponsors! Your support on and off the course was incredible.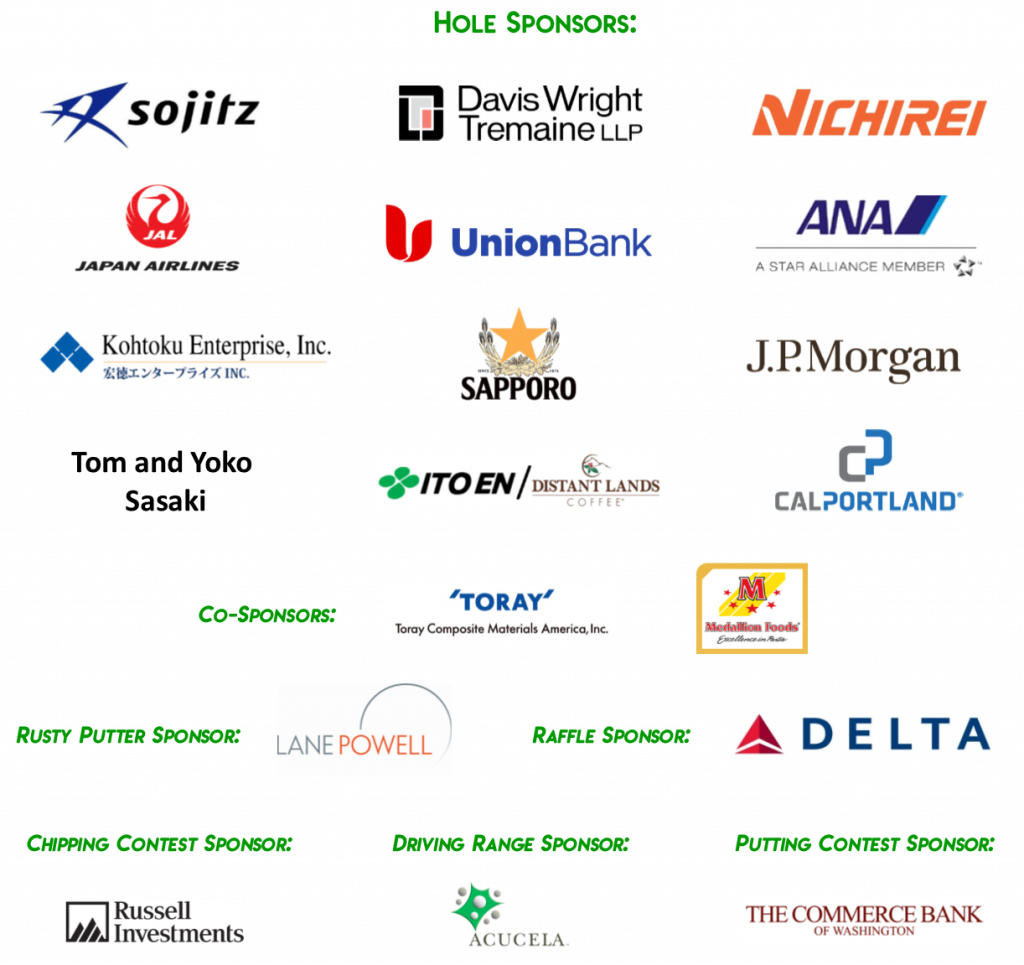 Thank you to all the golfers, dinner attendees, volunteers, and golf committee members who helped out with the event! We couldn't have done it without you 🏌️‍♀️⛳🏌️‍♂️⛳