June 12, 5:30 – 8:00 PM
One Union Square Building
Conference Boardroom
Members: $10
Non-members: $25
Students: No cost

REGISTER HERE

Schedule:
5:30 PM Registration & Reception
6:30 PM Program / Discussion / Q & A
8:00 PM Adjourn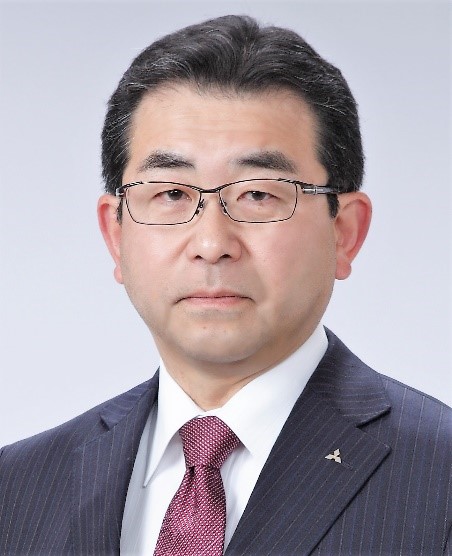 "Business Outline and Future Perspectives of Mitsubishi Heavy Industries"
Takaoki Niwa
President and CEO, Mitsubishi Heavy Industries America, Inc.
Executive Vice President, Mitsubishi Heavy Industries, Ltd.
Mitsubishi Heavy Ind. America (MHIA) is 100% subsidiary of MHI Japan. MHIA has seen strong growth in its North American operations thanks to an array of businesses in energy, industrial machinery, commercial aviation and transportation systems. Headquartered in Houston, the MHI group is expanding its operations around 30 states in the U.S.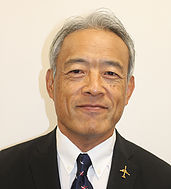 "Development of Mitsubishi Regional Jet, Japan's First Jetliner"
Hitoshi "Hank" Iwasa
President, Mitsubishi Aircraft Corporation America, Inc.
Mitsubishi Aircraft Corp. America (MITAC-A) is a 100% subsidiary of Mitsubishi Aircraft Corporation(Japan). MHI is major shareholder of Mitsubishi Aircraft Corporation. It is a Seattle-based company for developing Regional Jet aircraft, known as "MRJ". They are operating a flight test facility in Moses Lake, WA.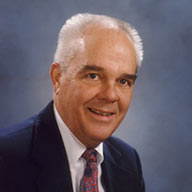 Moderator:
Kent Jones
Commissioner, Port of Moses Lake