We had an excellent turnout on January 17, 2019 for our Shinnenkai at Davis Wright Tremaine's new building in downtown Seattle. Our thanks to everyone who braved the ViaDoom traffic to make it!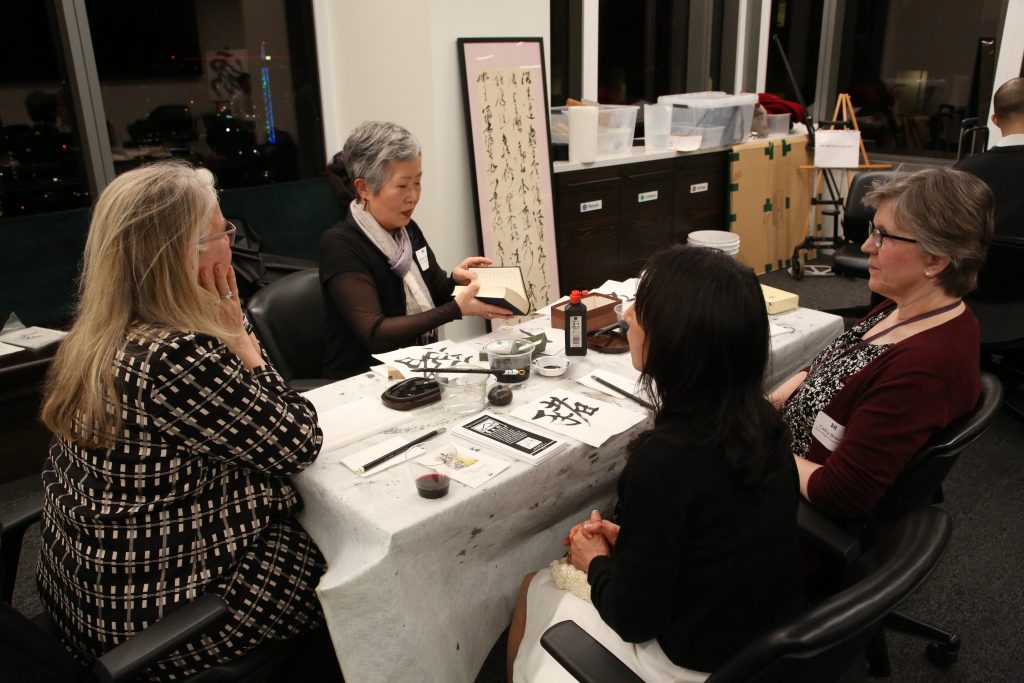 We were especially excited this year to welcome representatives from Puget Sound Sumi Artists! We had a thorough demonstration of sumi techniques, after which we were able to enjoy networking and sushi.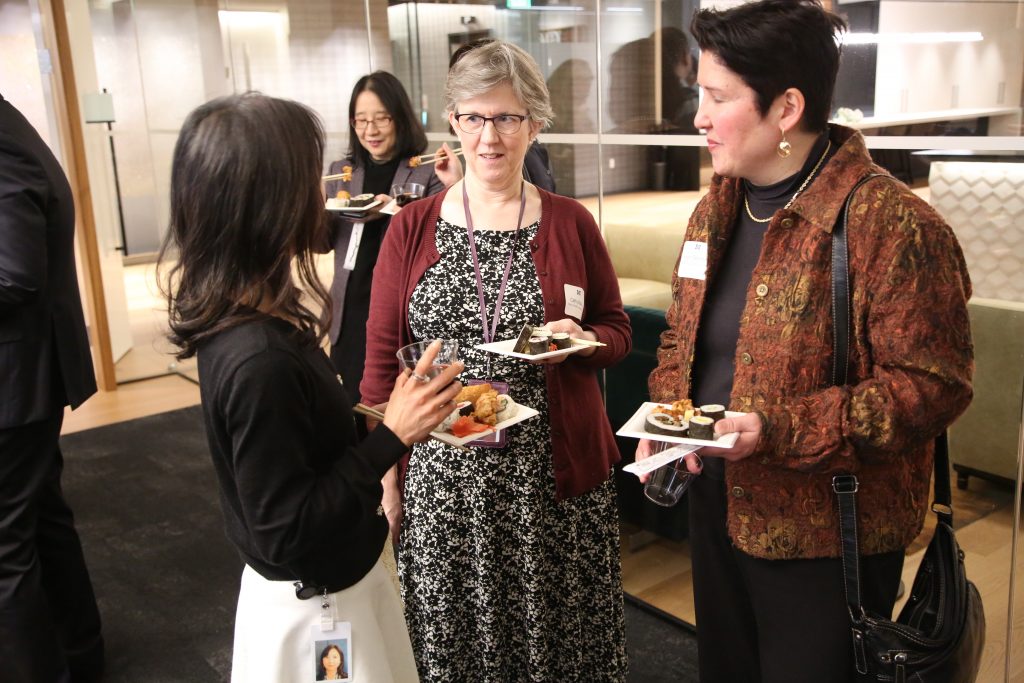 Our thanks to Davis Wright Tremaine LLP for hosting and the PSSA for attending! More photos are available on our facebook here! We hope to see everyone at our next event on February 26 at Bellevue City Hall.