Tuesday, February 26, 2019
5:30 pm – 8:30 pm
Bellevue City Hall, Council Chambers
Our evening will consist of a networking reception, two presentations from our Japan Update experts, and a moderated audience Q&A. 
One attendee will be randomly selected to win a round-trip ticket to Osaka on Delta Air Lines! Members can attend at no cost.
On July 20, the Japanese government completed their legislative project to bring Integrated Resorts (IR) to Japan, facing down political and public opposition. Under the Integrated Resorts Implementation Bill, casinos will be allowed to operate at resorts that include hotels, entertainment, and shopping, similar to Las Vegas or Macau.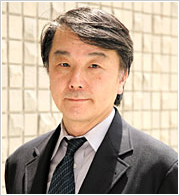 Professor Toru Mihara is the Director of the Center for Amusement Industry Studies at the Osaka University of Commerce. As one of the eight people on PM Abe's IR committee, he will give an update on the economic impact and future opportunities for Japan and US businesses in IR.
The East-West Center in Washington D.C. has refreshed their data on Japan-Washington State's relationship in their updated Japan Matters. Information about Japanese businesses in our economy and vice versa will be the subject of Dr. Satu Limaye's discussion.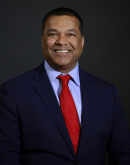 Dr. Satu Limaye is the Director of the East-West Center in Washington D.C. He is the creator and director of the Asia Matters for America initiative, an interactive resource for credible, non-partisan information, graphics, analysis, and news on US-Asia Pacific relations.
Register HERE!
All members of the Society are invited to attend the lecture at no additional cost! If you are not already a member, sign-up today to enjoy our great benefits detailed here.