Thank you to everyone who came out to our second official JAS-Net event, Karaoke Taikai 2K18 on October 15, 2018. Thank you as well to Lagunitas Brewing Company TapRoom & Beer Sanctuary for donating their space to the Japan-America Society of the State of Washington.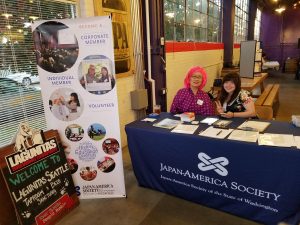 We were happy to see so many new faces and so many great costumes as we gear up for Halloween. Yayoi Kusama made an appearance at the registration desk, Richie Tenenbaum got up on stage, and the Sims unseen overlord sent their Sims to the bar for some delicious Lagunitas craft brews.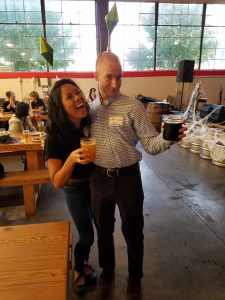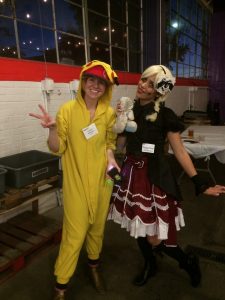 A lot of great singers take the stage. We heard classics like shimauta and Great Balls of Fire along with a number of songs we had never heard before. Even those who did not take the stage still managed to have a good time networking.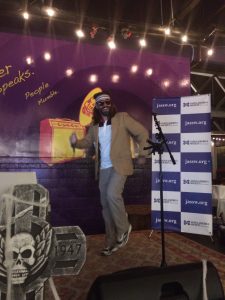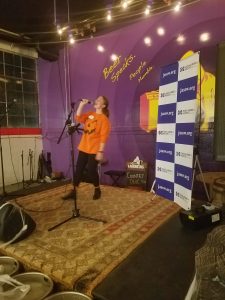 Thank you again to everyone for coming. We hope to see you at our next JAS-Net event as well. Like our Facebook at facebook.com/JASSWOrg to see more pictures from the event and stay up to date on all future JASSW events.