On February 28, 4 interns went to NVC (Nisei Veterans Committee) Memorial Hall and joined a tour. Dale, our Executive Director, showed around the exhibitions. Here are the descriptions of interns, check it out!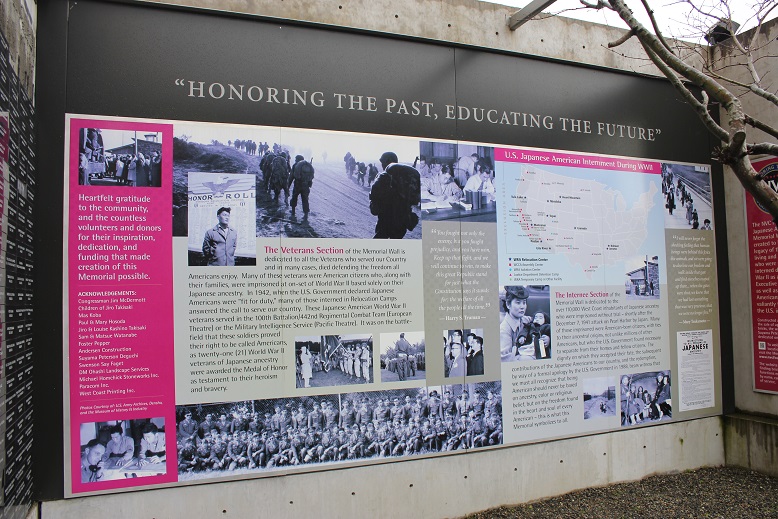 NVC memorial hall commemorates the Japanese-Americans affected by executive order 9066 during WWII and veterans trying to prove their loyalty as American. There is an exhibition reproducing the camp that Japanese-Americans were forced to move in. It was shocking that the condition of the camp is poorer than I imagined. The camp was originally the horse barn. I cannot imagine their difficulty to afford life in there. In addition, there is an exhibition of uniforms and gears that veterans used. Some of them even stayed in the Army after WWII. I know that joining Army is very hard decision and Army is not a happy place to stay long. Their services deserve to be recognized
I had a chance to see the exhibitions about executive order 9066 in International Center of Photography in New York City and National Museum of American History in Washington DC. I don't think it is a just coincidence to see exhibitions about the same topic. Exhibitions reflect the reality happening around us to enlighten us to something we should be aware of. As a multicultural society, US keeps struggling to solve the conflict which might happen among people. But sometimes they make a decision to ignore the difference their people bring. On the wall of NVC memorial hall, there is a phrase, "Honoring the past, educating the future". History provides the guideline for the future. Winston Churchill said, "A nation that forgets its past has no future" and Korean activist and historian Sin, Chae ho said, "A nation forgets its past cannot be reproduced". US should remember their past in order to keep from doing the wrong thing again.
It is not only for US, but also for Korea. Korean education had emphasized that we are homogeneous country in order to make Korean people proud of their incredibly long history. It is true that we protected our country from countless invasion from many countries around us. However, these days, we are facing the change. The population of immigrants from all different countries such as South Asia, Africa is increasing. Those immigrants' children are now attending middle or high school as Korean. They are now an important part of Korea society.
However, some of Korean don't have an attitude to accept this difference. They are still captured the perception of single-national state. They should understand that difference doesn't mean they are wrong. In fact, the difference brings creativity to us. There were news about the first Korean-African model who is very successful. The Time selected him as one of the most influential teens of the world 2017. That means he is an example to overcome the prejudice in Korea and we need to make our society more acceptable to those difference. If not, we will make a mistake like executive order 9066 and fail to create vivid and diverse Korea.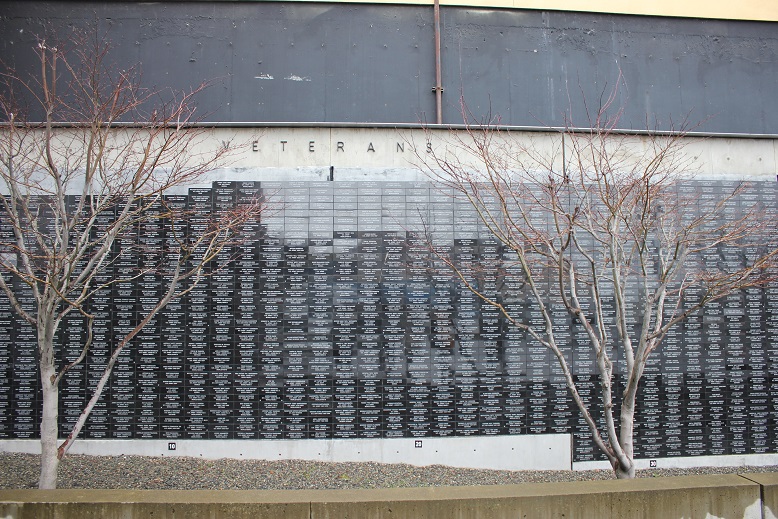 When I look around some cities of US, I can see a lot of American's recognition of their soldiers through the memorial halls, monuments, etc. It is sometimes surprising because Korea doesn't recognize and appreciate the service of their soldiers. Even some people ignore them and try to reduce the value of their service. I've never heard of a single word of gratitude for my service. It is understandable because all Koran male must go Army for about 2 years, which makes Army not special since everybody has similar experiences.
However, I think this ignorance only makes the image of Korean Army poorer. When I served in the US Army, I can feel their pride of being soldiers. It is huge difference from Korea. Now I can understand their pride come from the "recognition". Even though it is mandatory, we can give more recognition to our soldiers. If our soldiers feel people's gratitude, it will make our soldiers have more confidence and pride. Also, Korean Army will be the place everybody wants to go. It will let soldiers relax more, which can reduce their stress and accidents.
I am happy to have a precious lesson about the past of US. I can think of a lot of things with differences and similarities from my country. No matter of how different or similar we are, the lesson is universal. I wish I could have more chances to learn a lot during my internship and life in US.
Lee, Hyung Woo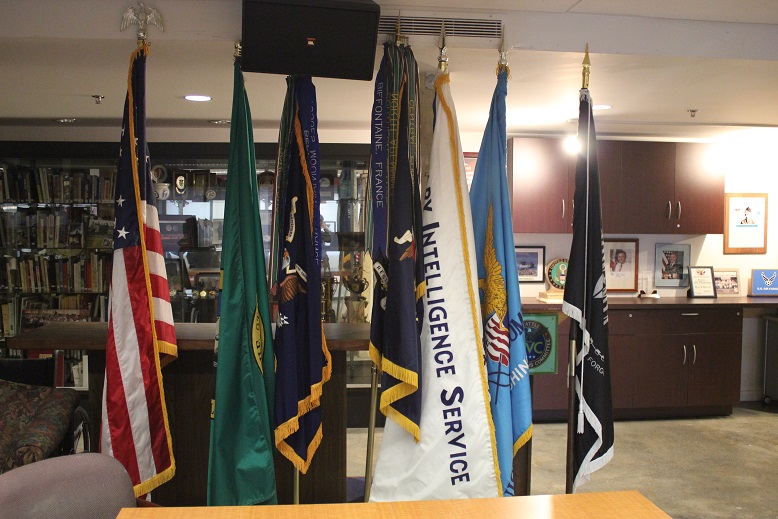 Dale took us interns to the NVC (Nisei Veterans Committee) Memorial Hall where he is serving as a director. He first told us that the hall has been remodeled in 2011 with a lot of donation from the U.S. nation, the state of Washington, City of Seattle and amount of companies and individuals, which I felt there are lots of people who have will to preserve the history.
There are exhibitions of photos and artifacts from the time during WWII. They were kind of scary for me while I really do not know why. All of the things there got me think of the history, the life of the people, the emotions they had… Especially seeing a card that says "SEND ALL JAPS BACK TO JAPAN" got me so uncomfortable and sad even though I understand it's no more used.
One of the most memorable stories I had thought was this one: after the attack on Pearl Harbor, Nisei were refused entry into the U.S. armed forces. However, by 1942, some 2,600 Japanese American offered to volunteer for the forces and sent to Camps.
That means, I think, Nisei's national identities were completely in the U.S., not in Japan. Though I wondered how they thought of Japan. Their roots are from Japan and their looks are like Japanese, however they had to kill Japanese. To be honest, I could not cuddle up their thought because I am "completely Japanese" who is born and raised in Japan and whose nationality is in Japan. Did they hesitate to harm Japanese? Did they feel sorry for their ancestors?
Then I thought, if it's difficult for everyone to understand others who have totally different backgrounds, how can we achieve world peace? I do not think we can get it come true. That's our eternal problem to consider about.
Yuka Muroi