Thank you to everyone who came to U.S.-China-Japan Trade Relations in the New World Order on March 1, 2018 at the Port of Seattle. Our expert panel of speakers included: moderator and Director of Business Development and Global Competitiveness with the Economic Development Alliance of Skagit County Sean Connell, former President of Cargill China and Cargill Japan J. Norwell Coquillard, President and COO of Brown & Haley John Melin, President of the Washington Council on International Trade, Lori Otto Punke, and Vice President and Deputy General Counsel with Microsoft. The panel hailed from across Washington State with involvement in a number of fields from federal to agricultural to digital and more.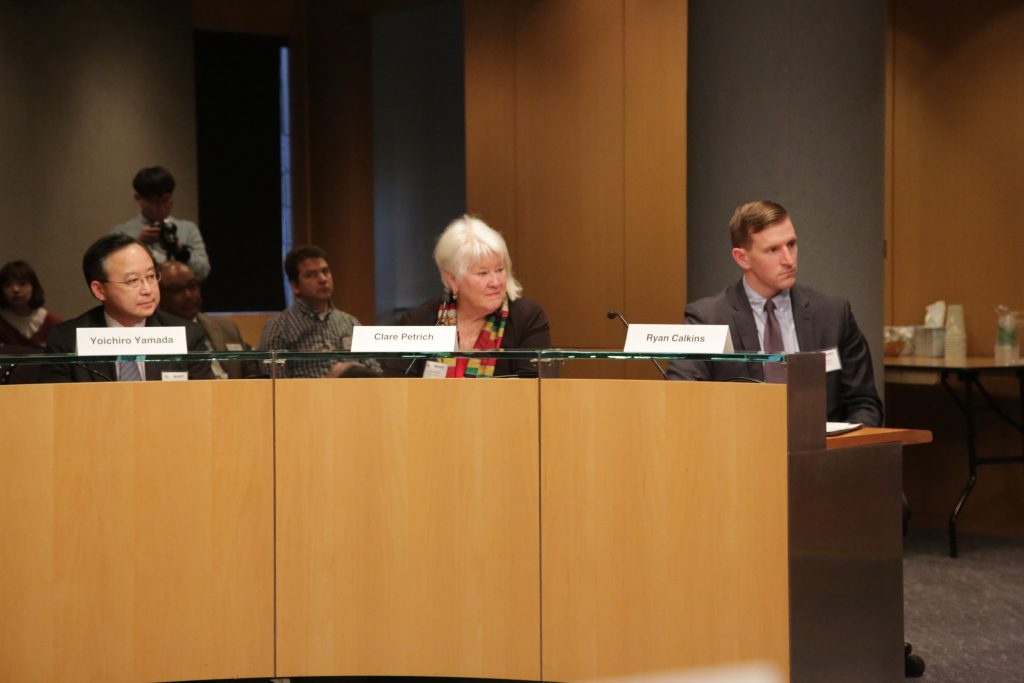 Consul General of Japan in Seattle Yoichiro Yamada, Commissioner of the Port of Seattle Ryan Calkins, and Commissioner of the Port of Tacoma Clare Petrich gave their welcoming remarks and gave us a grasp of the importance of trade between our state and both China and Japan. As Calkins explained 40% of all jobs in Washington State are tied to international trade, and China and Japan are two of the state's biggest trading partners.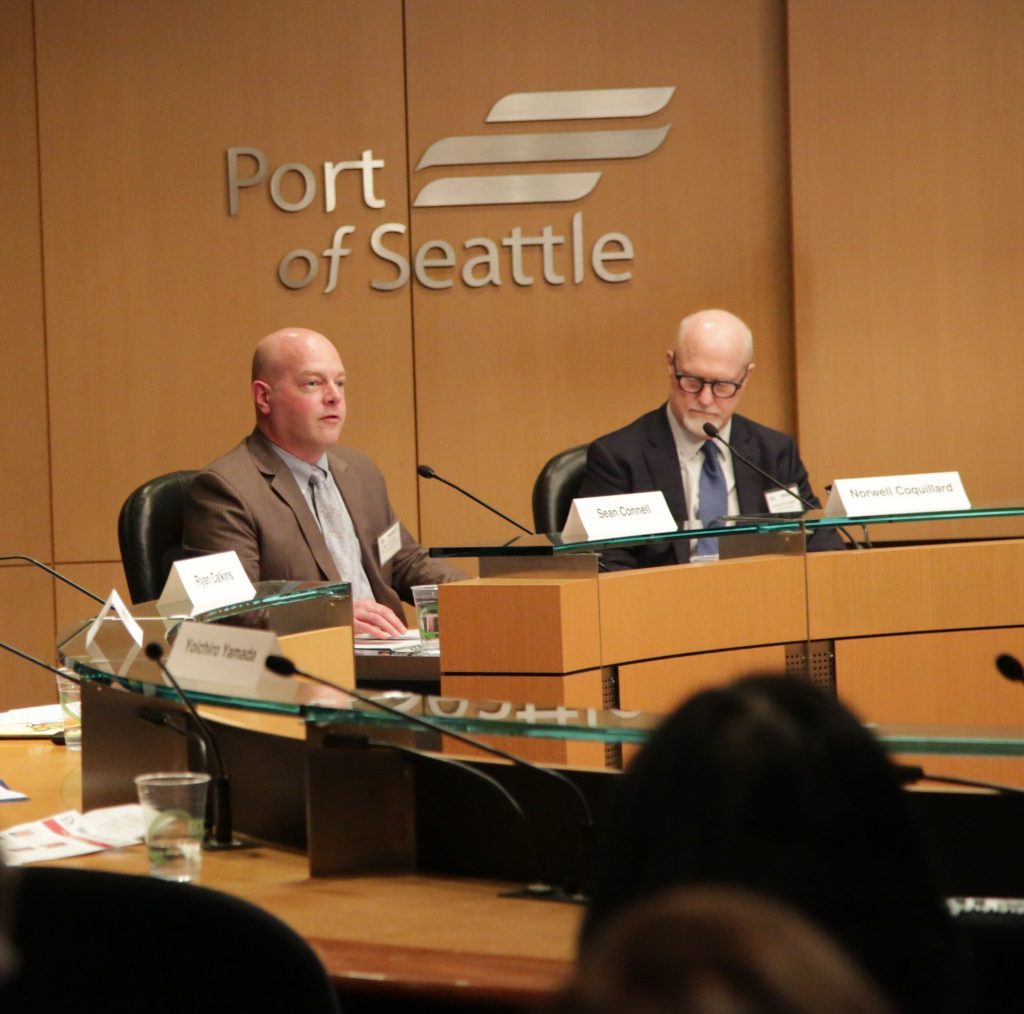 We then had the opportunity to hear from our wonderful panel of experts as they discussed the potential effects of the U.S. withdrawal from the Trans Pacific Partnership (TPP) on their own fields, their hopes and plans for the future of trade agreements, and the importance of Trade Agreements. In January, President Trump withdrew the U.S. from TPP talks in favor of bilateral trade agreements. The new version of TPP, the Comprehensive and Progressive Agreement for Trans Pacific Partnership (CPTPP) is set to be signed by 11 countries in the near future.  As the panel explained, the U.S. has not been actively involved in organizing trade agreements since the U.S. withdrawal from TPP, putting as a competitive disadvantage to other countries that are involved in free trade discussions. With the possibility of trade wars breaking out with China and higher tariffs for the U.S. in comparison to trade competitors, they believe it is important for the U.S. to offer its input. "You better show up when the rules are being set. […] If we don't show up to establish the norms, the norms will lean towards other people," Melin explains. He further elaborates how trade agreements can clarify the rules and trade barriers, which may not always lower barriers, but at least provide companies with a sense of how to approach them.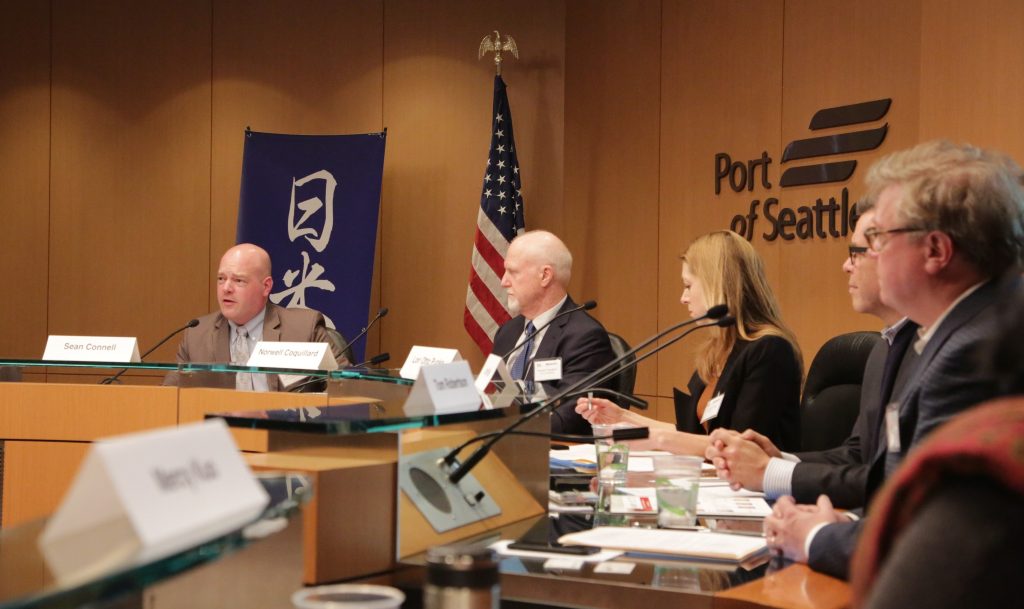 The panel also discussed the importance of leadership on the part of the government and the importance for companies that operate cross-borders to be more vocal. Washington is fairly unique in that it generally has bipartisan support for trade, most likely because of how dependent the state is on international trade. When discussing ways the state and these panelists might take leadership of trade relations, Coquillard remarked on his time with Cargill and how education outreach was not only done abroad but locally. Explaining the importance of reaching out to farmers in Iowa, who might not be aware that 40% of their soybeans could end up being exported to Asia.
It was a fascinating discussion. We hope that you all enjoyed it as well. Maybe one day we will hold a follow-up event on the topic.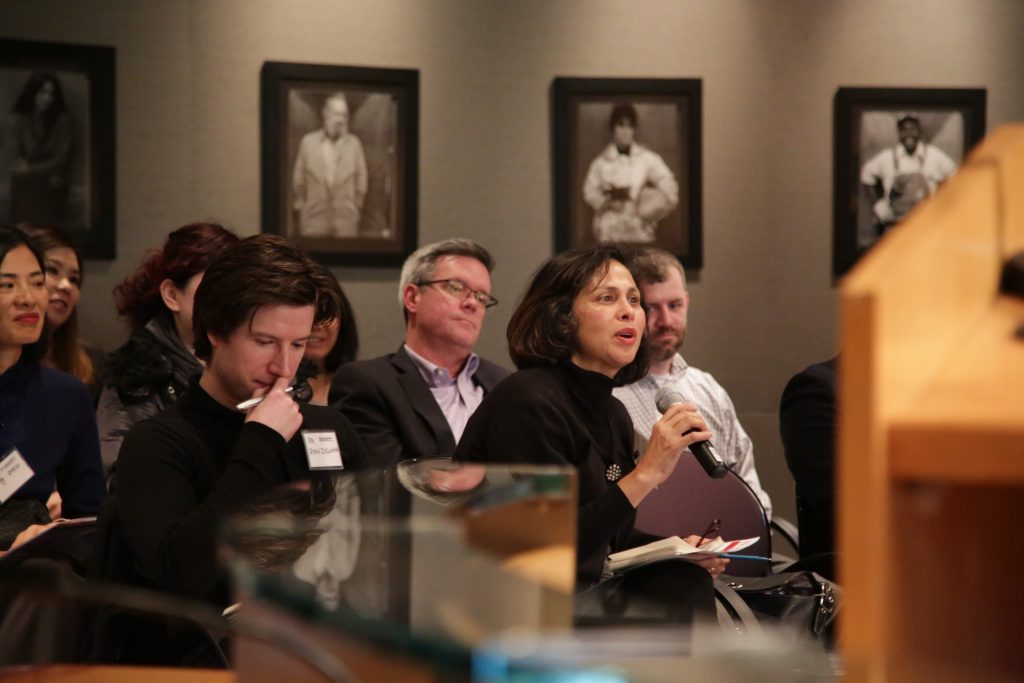 In partnership with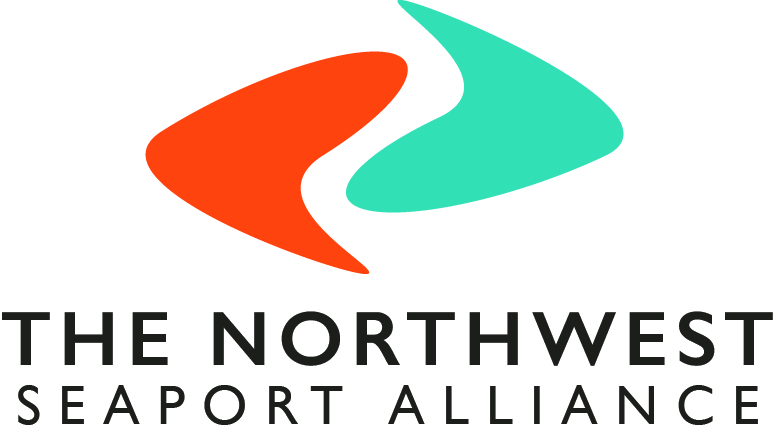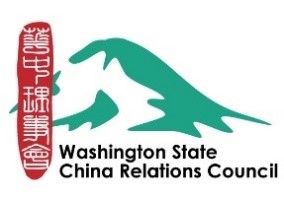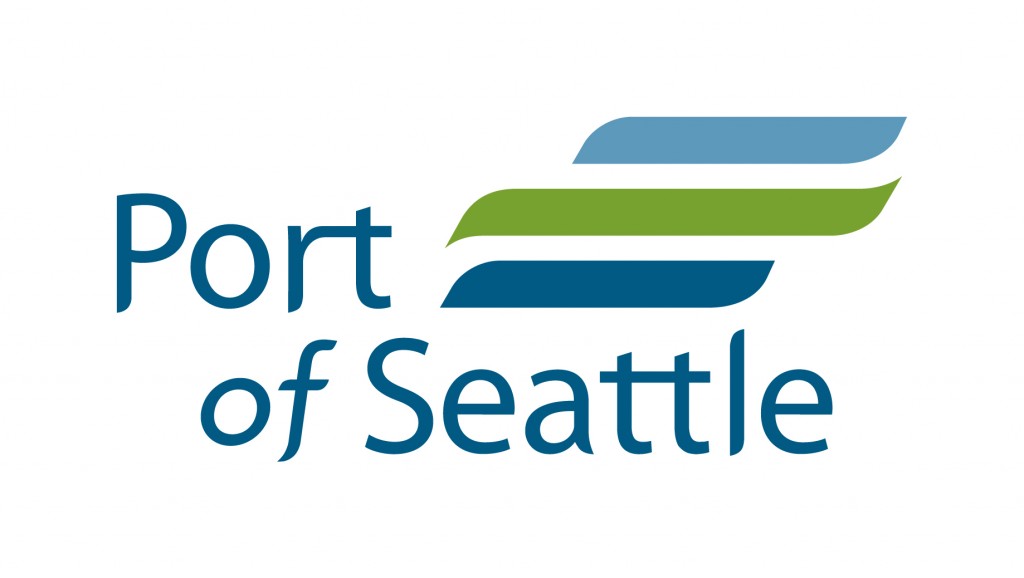 Check out more upcoming events and follow us on social media to keep up with JASSW.