We would like to thank ANA for increasing their sponsorship from Gold to Platinum!

And a big thank you to the Jamco America, INC for joining the Grassroots Summit as a Gold Sponsor!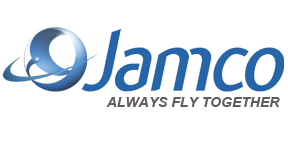 In addition, We would like to thank Achilles USA, Davis Wright Tremaine, LLP, and Uwajimaya for joining the Grassroots
summit as Silver Sponsors!
If you are interested in becoming a sponsor for the Grassroots Summit, find out more here.
Check out all the current sponsors below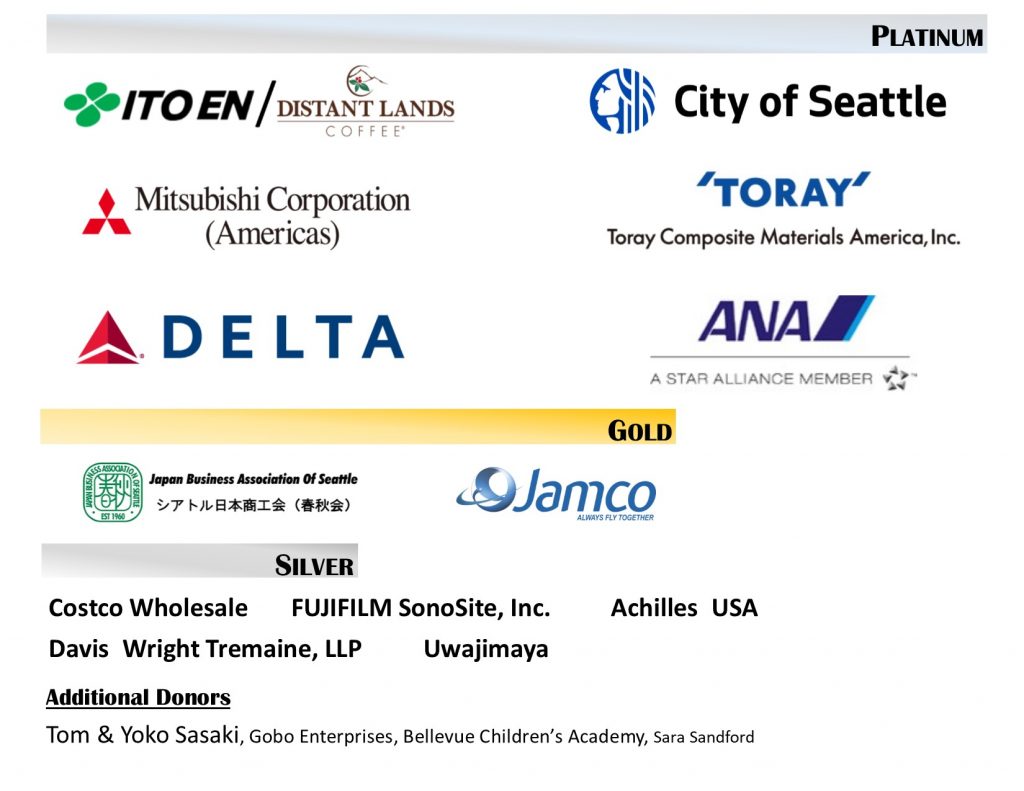 Follow the Grassroots Summit on Facebook!
Facebook | Instagram | Twitter