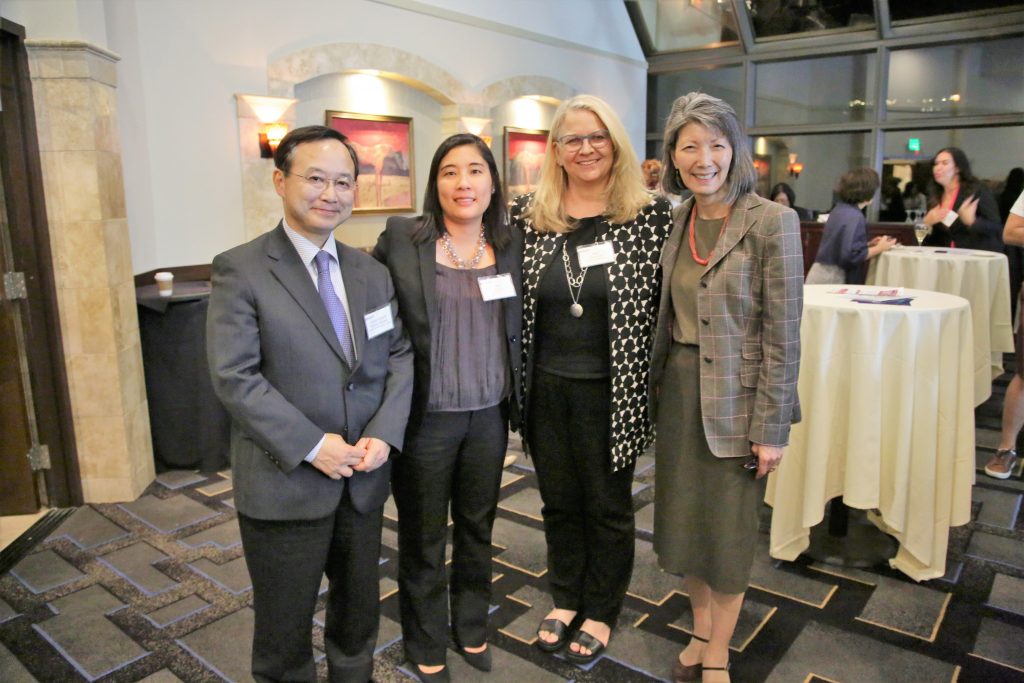 On September 14, 2017 at the Hilton Bellevue, we held our third Empowering Women in the US and Japan event. After a networking reception, our panel discussed the importance of women's empowerment and the benefits it brings everyone. Representative Sharon Tomiko Santos began the evening by touching upon her road to elected office and brilliantly provided comments to each of the panelists' presentations throughout the evening. Uwajimaya, Inc. CEO and President, Denise Moriguchi, spoke about the journey her family has taken and how they were able to break with tradition in favor of fair treatment. Sara Sandford, owner at Garvey Schubert Barer, talked statistics, explaining how diverse representation in higher management attracts great rewards. After Sara, we showed a video from the Vice Governor of Fukuoka Prefecture, Akie Omagari, in which she outlined the societal challenges Japanese women faced and the steps being taken to empower women in the workforce. After the video, Consul General Yoichiro Yamada spoke about the increased strength of countries that encourage gender equality.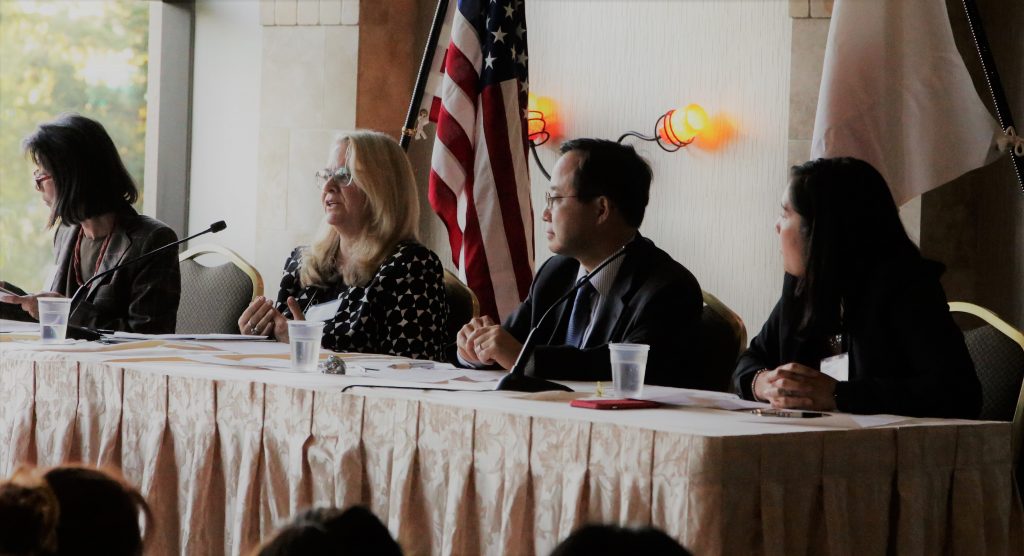 Once all the panelists had given their presentations, the audience was invited to participate in a Q&A session with the panel.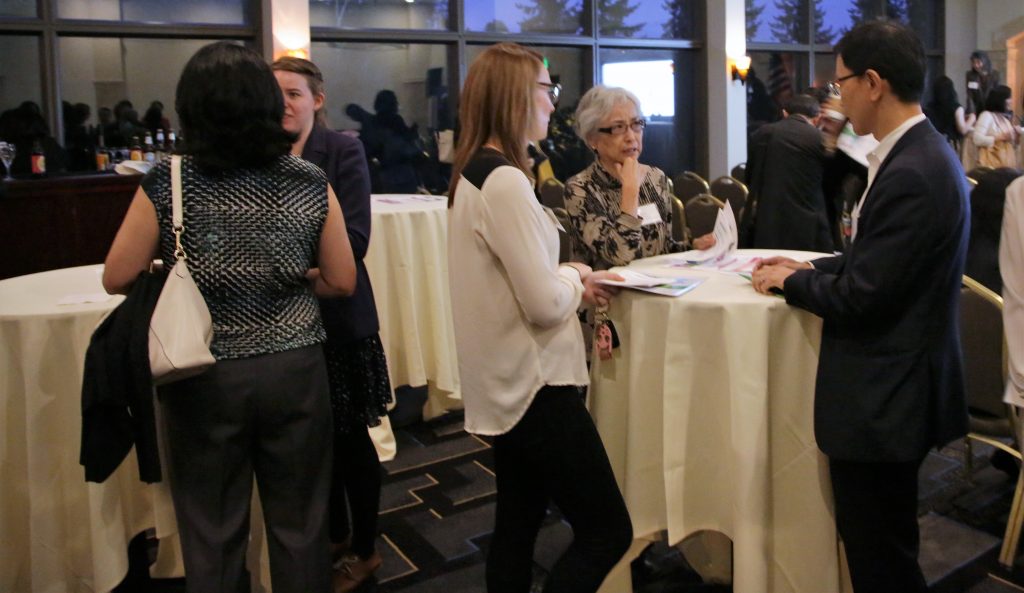 We would like to thank our speakers, sponsors, and everyone who attended! For more pictures, see our facebook album!
Sponsored by: