On Wednesday, April 19th, the Society had its Annual Meeting at the Wing Luke Museum of the Asian Pacific American Experience.
We honored Consul General Omura for his steadfast friendship to the Society during his time in Seattle and wish him nothing but the best in his next assignment!
Tay Yoshitani (2016-17 Chair) reflected on the Society's place in society as he handed over the gavel to Adam Goff (2017-18 Chair) and Executive Director Dale Watanabe highlighted the accomplishments of our two educational outreach programs, Japan-in-the-Schools and America-in-the-Schools.
Professor Kenneth B. Pyle, our Keynote Speaker, gave his personal insights on the post-war relationship between Japan and the U.S.A in a thought-provoking presentation during the program.
A huge thank you goes to Susan Okamoto and Kanako Matsumoto, who have been outstanding officers for the past few years, as well as retiring Board Member Tim Otani.
We would like to welcome our new Board of Directors for 2017-2020:
Ambassador Michael Michalak
Yoshi Minegishi
Matt Smith
James Shaw
Tong Tzu
Seiko Callender
Christopher Cummins
Ellen Eskenazi
Kanako Matsumoto
Toshi Kawachi
Ben Erickson
Be sure to check our facebook for more photos of the night!
Platinum Sponsor: 

Gold Sponsor: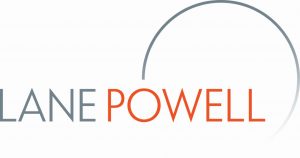 Silver Sponsors: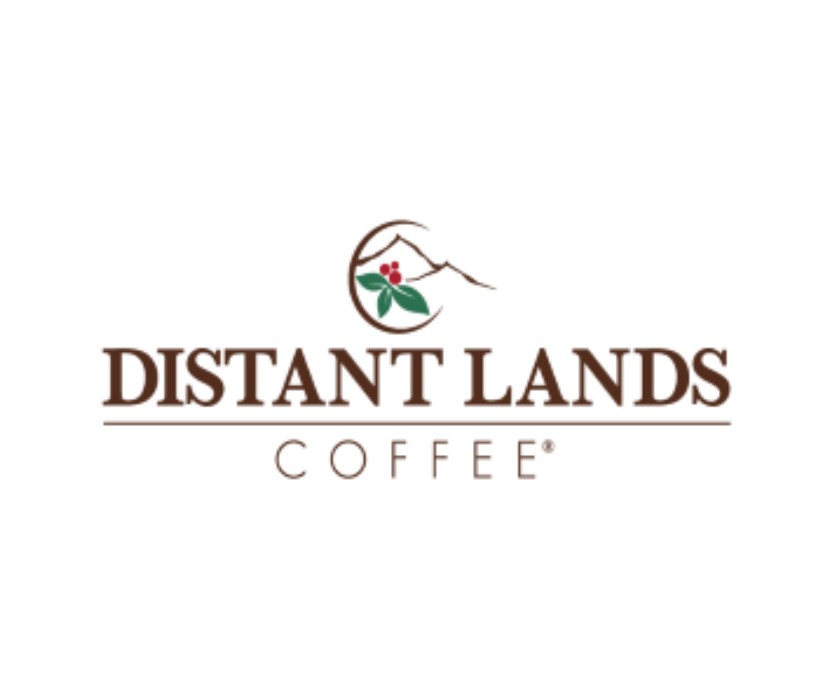 Bronze Sponsor:
JAMCO America, Inc