Interested in building connections with other professionals? Join the Japan Young Professionals Group (JYPG) for "Dinner and Networking with Mr. Tay Yoshitani, former CEO of Port of Seattle" on Tuesday, February 28 at 6:30pm at Hurry Curry of Tokyo, Seattle.
The Port of Seattle operates both the seaport and the Seattle-Tacoma International Airport and supports nearly 200,000 jobs. As the former CEO, Tay Yoshitani held one of the most important economic development positions in the entire region. You will have the opportunity to meet with him and listen to him speak on his experience while also enjoying a delicious meal of Japanese curry.
This is a networking event for business professionals, both young and experienced. Whether you are new to business and looking to learn from others' knowledge, or you are a well-established professional who is interested in sharing your knowledge, or you simply want to meet other professionals in similar fields, this event is for you.
Check out our flyer for more information.
Register for the event here.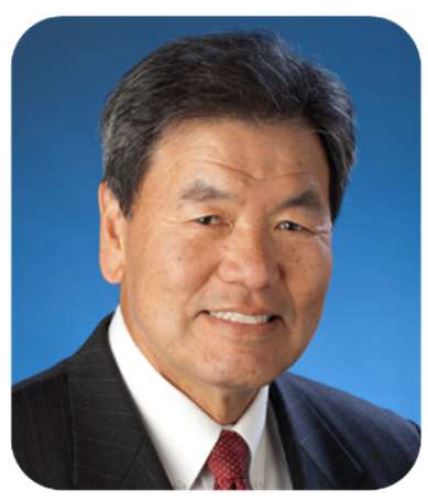 For more event announcements and information, like our Facebook page and follow us on Twitter @JASSWOrg.