Connection through Business, Culture, and Education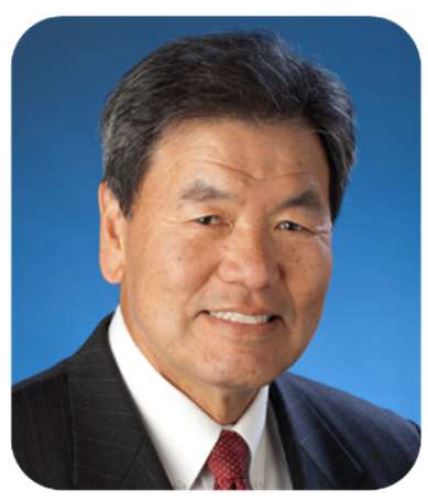 January 1, 2017
Happy New Year from Japan-America Society of the State of Washington! On behalf of the Japan America Society of Washington State (JASSW), I wish everyone a very Happy Holiday Season and a Peaceful and Prosperous New Year. This past year has been a productive one at JASSW promoting and advancing our most important relationship between Japan and America. We continued executing our long established educational program of Japan in Schools but also expanded our reach and initiated an America in Schools program in Japan. We also sponsored numerous programs during the year in support of our mission. We capped off our events calendar with a very successful Holiday Dinner at the Westin on November 29th. I hope you were there to join in the celebration. It was a memorable one.
If there is any unanimity on anything today, it is probably the relief that everyone feels that the election season for 2016 is over and done. However, the outcome provides little in the form of a mandate. One candidate wins the electoral college, the other the popular vote, while about half of the registered voters didn't even bother to vote. In this vacuum of a clear mandate, numerous interest groups with often radical views have been emboldened to act out in vicious and outrageous ways to reject tolerance, inclusiveness, a diverse society, and basic constitutional rights. After several decades of progress in America, it is disheartening that such perspectives are even a subject of conversation today. So what are we to do in this new reality?
The historical and traditional role of the JASSW is well known and accepted. We should continue to focus on our core mission of promoting mutual understanding and relationship between Japan and America through educational, business, cultural, and community programs. But I also believe we have the bandwidth and historical legitimacy to play a positive and constructive role in this new reality. We are about building bridges, promoting friendship and understanding, rejecting racial stereotype hysteria, and rejecting intolerance. We have a visible and well respected platform from which to clearly articulate our perspective on what will keep America great. In this coming year, I look forward to conversing with many of you who will read this message and sharing each other's perspectives both openly and respectfully.
Once again, Happy Holidays and a Great New Year.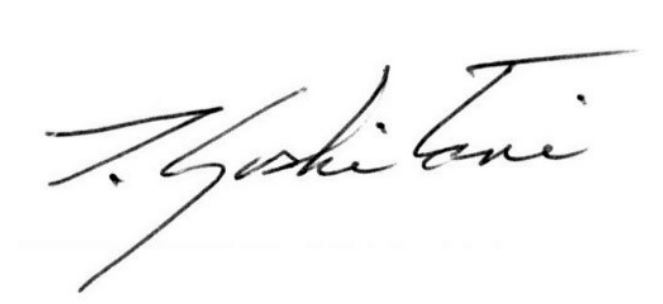 Tay Yoshitani 2016-2017 Chair
---
3010 77th Ave SE, Suite 102, Mercer Island, WA 98040 | (206) 374-0180 | jassw@jassw.org