Thank you to everyone who braved the elements on Saturday, July 22nd to attend our 56th Annual Golf Tournament! Although we started our morning with classic Seattle summer rain, everyone persevered through the storm to see the sun that awaited us at the end of a brilliant day of golf!
Thank you to our generous sponsors! Dragonfish Asian Cafe provided the delicious yakisoba lunch for our hungry golfers and Itoen graciously sponsored the 19th Hole Awards Ceremony and Dinner. Delta Air Lines sponsored our Chipping, Putting, and Hole-In-One Contests and donated the amazing raffle grand prize. ANA, Achilles, CalPortland, Davis Wright Tremaine LLP, Lane Powell, Ecore Global, Hurry Curry of Tokyo, Accucela, Union Bank, Sojitz, and Port of Everett were our tee-to-green sponsors! The driving range was sponsored by Jamco and the New York Life Insurance Company provided golf balls. Kohtoku Enterprise, Inc., Pacific Lumber & Shipping LLC, Toray, and the Mitsubishi Corporation sponsored golf carts for everyone to cruise around the sprawling Redmond Ridge Golf Course. A huge thank you to everyone who donated auction and raffle items, as well as our tireless volunteers! And of course, thanks to all of the players who came to play golf in the rain! We could not have done this without any of you!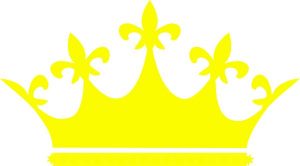 And now for the results!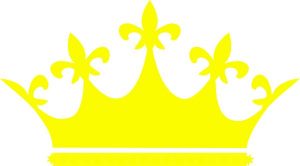 1st Net- Seiichi Higuchi, Keita Sato, Takeshi Suzuki, and Hirokazu Tsukano
2nd Net- Rich Hammond, Tim Myers, Pat Needham, and Jim Shaw
1st Gross- Lorrie Alfonsie, Bob Hashimoto, Gary Kiyonaga, and Warren Yasutake
Straightest Drive on #10- Ryubun Nakano
Longest Drive on #18- Men: Hide Kubota, Women: Monica Dyer
Closest to the Pin (Men)- #2: Daniel Stamper, #12: Kazuaki Nohara
Closest to the Pin (Women)- #7: Monica Dyer, #15: Lorrie Alfonsie
Putting Contest- John McDougall
Wackiest Moment- Rich Rawson
Congratulations to all of our winners and we hope to see everyone back next year! (Think sunny thoughts for us this time, though)
For more photos, please check out our facebook album! Photo Credit: Tom Kohler